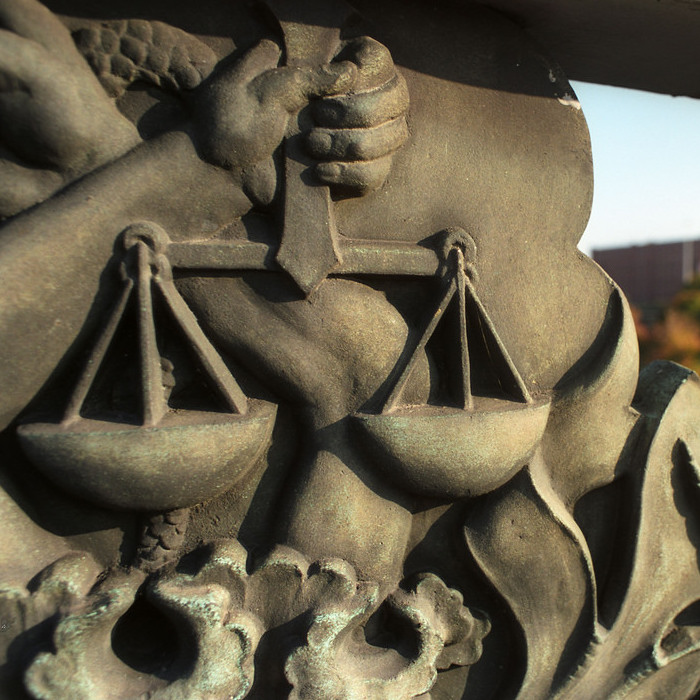 Imagine an intervention that produces results like these:
Each one of these great outcomes came as a result of a behavior change intervention: Connection to peers. Communities of people who share the same condition came together to learn, share, and improve the way they care for themselves and others.
I'm giving a talk this week at the annual meeting of the Society of Behavioral Medicine that will focus on health and technology megatrends. I plan to start with what I see as the most important one: The internet gives us access not only to information, but also to each other.
Indeed, so much of what ails us is not only based in our biology, but also in our communities. Obesity, heart disease, diabetes, and diseases of despair like addiction and depression are not going to be solved in isolation. We know what we need to do: stop smoking (or don't start). Maintain a healthy weight. Get a good night's sleep. Exercise regularly – and try to work up a sweat when you do. But it's much harder to navigate behavior change alone.
Let's build the evidence base for peer to peer health care. This is not about one company, organization, or moment in time. It's a movement that has been building for years. Check out my collection of studies and stories. If you know of additional examples, please share in the comments below or on Twitter with the hashtag #PeerHealthAdvice.
Update: I uploaded my slides to Slideshare.
Featured image: Scales, by Rob Brewer on Flickr.