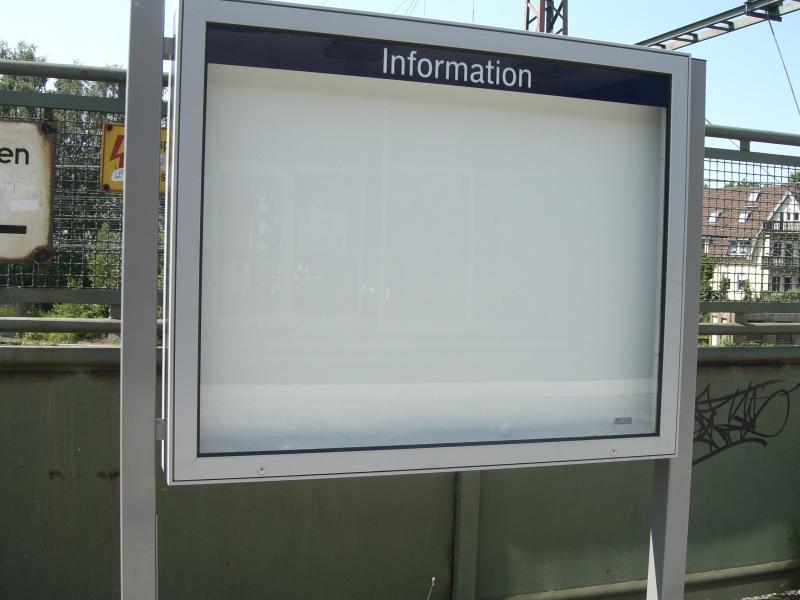 – Meredith Gould, aptly summarizing a key discussion point for our upcoming panel, "Communicating the experience of illness in the digital age." (TMI stands for "too much information.")
We are flipping the panel, posting ideas and sparking conversations in advance so that when we arrive at Stanford Medicine X, the on-stage event will be one more link in the chain, not the starting point.
Catch up:
What else can we do to engage more people in the discussion? Please share ideas in the comments.