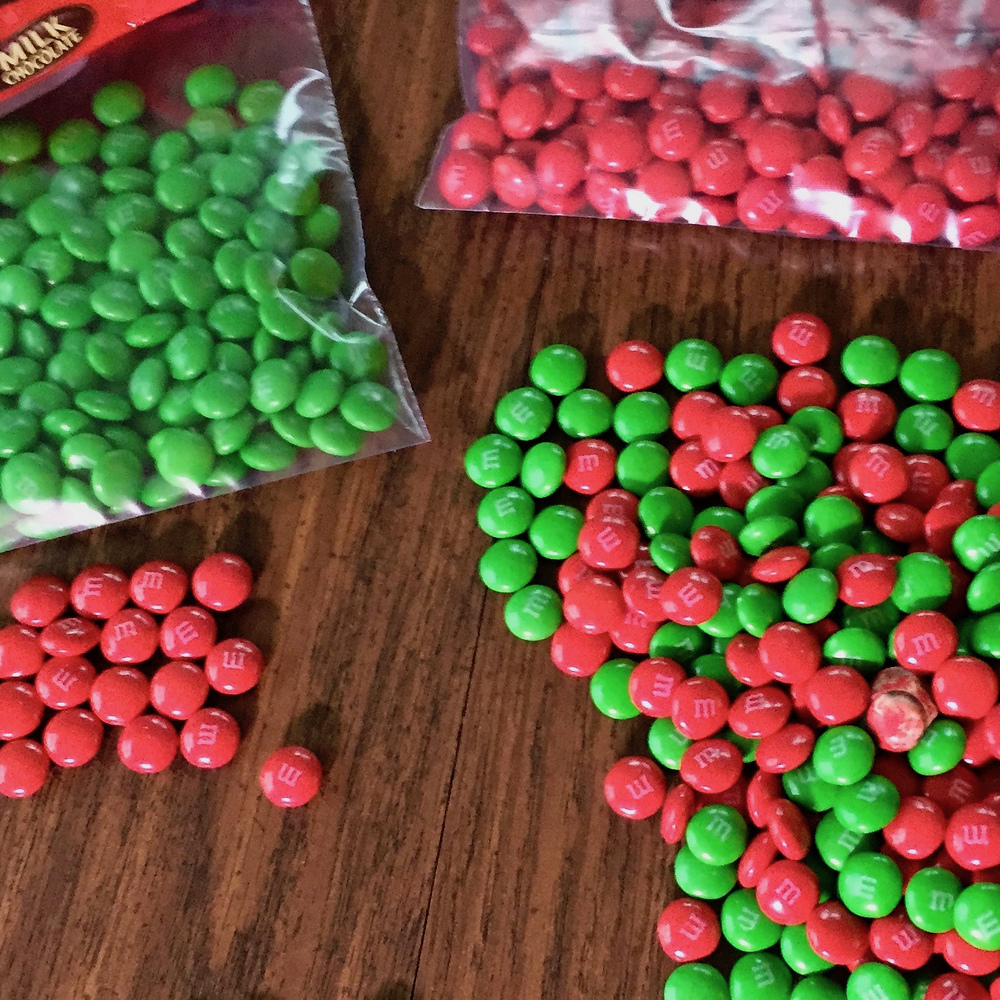 How do you define "health data"? To borrow a phrase from Daniel Solove, it is a concept in disarray and in need of a taxonomy.
Here are the items that fall naturally into the health data basket:
electronic health record data
current or past health and disability status, including mental and physical well-being
medication lists
genetic data, either collected by direct-to-consumer (DTC) testing or in a clinical setting
data generated by devices, either medical (such as pacemakers and blood pressure monitors) or consumer (such as fitness trackers and home safety devices)
But how about:
data generated by loyalty cards (supermarket, pharmacy, etc)

*

data generated by the use of social media, search engines, mobile apps, etc.
data related to where someone lives
death certificate data
What would you add? Where else do you see data related to health and wellbeing being generated, created, hoarded, or shared? Comments are open.
Update on 2/4/19: Check out this "Tapestry of Potentially High-Value Information Sources That May be Linked to an Individual for Use in Health Care" from "Finding the Missing Link for Big Biomedical Data" by Weber, Mandl, Kohane (PDF). Thanks to Paul Wicks for sharing the article!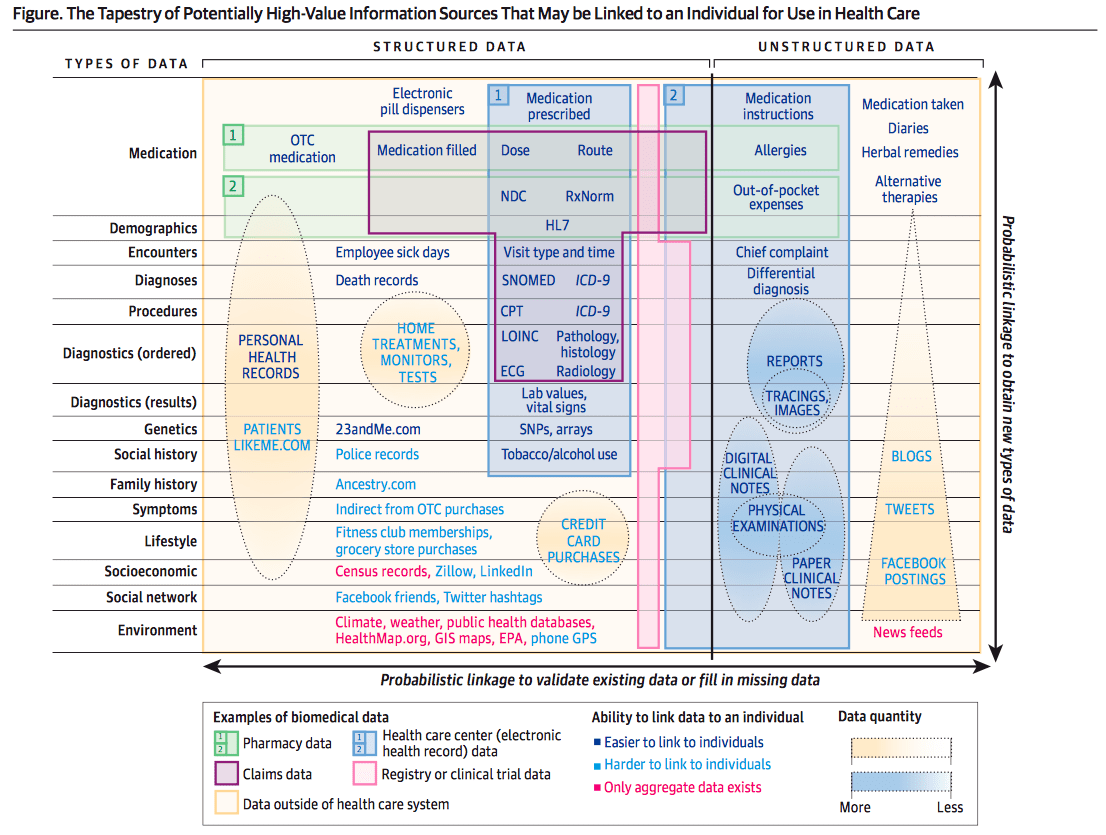 * Hat tip to Angela Chen and her article on what types of data are not covered by existing laws.
Featured image: "Sorting" by mkreul on Flickr.