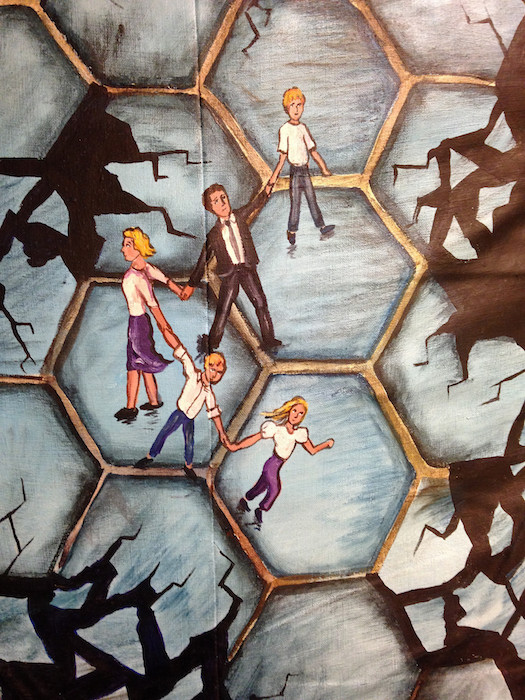 The Patient-Centered Outcomes Research Institute (PCORI) will kick off their annual meeting on Tuesday, October 31. I will moderate the first panel, "Access to Results That Matter," and, as I like to do, I'm starting the conversation early online.
Here's the session description:
Traditional health research often does not provide the answers to patients' questions about the health challenges they face. And even when such evidence is available, it often isn't easily accessible when and in the forms that patients need. One reason for this is that patients, their families, and many other healthcare stakeholders, along with the questions most important to them, haven't necessarily been part of the traditional research process. That's changing, with PCORI among the reasons why. This session will explore how we can do a better job of producing more relevant evidence for patients and other healthcare stakeholders and how we can get it to them in more useful ways.
After a keynote by Freddie White-Johnson, MPPA, the following group will discuss the issues:
Here's my request: What questions do YOU have about clinical research and how results are shared? Please post in the comments below and I'll try to ask them at the event on Tuesday.
If you'd like to play along at home, here are the 3 questions I asked the panelists to send to me in advance:
What is the question on this topic that you would LOVE to be asked?
What is the question that you DREAD? (Note: could be because it's a tired cliche; annoying; too close to a nerve; impossible to answer…)
Where do you see possible areas of DISAGREEMENT in the research, clinical, and patient/caregiver communities?
For example, I'm a fan of the critique that Ben Goldacre articulated in his TED talk (below) but I know that it would be a potential area of disagreement among researchers who accept industry funding:
A quote:
"…unpicking the evidence behind dodgy claims isn't a kind of nasty, carping activity; it's socially useful. But it's also an extremely valuable explanatory tool, because real science is about critically appraising the evidence for somebody else's position."
Another, explaining why industry-funded studies always show positive results:
"…the negative data goes missing in action; it's withheld from doctors and patients. And this is the most important aspect of the whole story. It's at the top of the pyramid of evidence. We need to have all of the data on a particular treatment to know whether or not it really is effective."
And finally:
"I think that sunlight is the best disinfectant. All of these things are happening in plain sight, and they're all protected by a force field of tediousness. And I think, with all of the problems in science, one of the best things that we can do is to lift up the lid, finger around at the mechanics and peer in."
So much of research is protected by a force field of tediousness! How might we use the power of PCORI — and other funders and leaders — to break that down? How might we get the right evidence, at the right time, to the right people, in a way they can understand and make an informed choice? How might we be sure that negative results are shared as broadly as positive results?
Please share your questions, comments, and concerns below.
Featured image: Regina Holliday's Walking Gallery painting for Todd Rowland, "Connected."