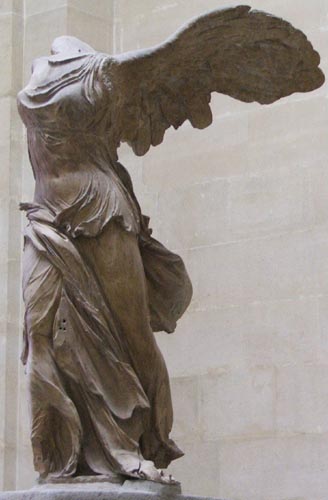 I respect secrets. When my grandmother died at age 96 and a half, her final words were: "Erase my email." Why? I don't need to know. And she is not someone you want to cross (present tense — her spirit is still here with me, urging me to live a big life.)
But I am also a voyeur. So I visit PostSecret and greedily drink each one, like I'm doing shots of other people's truth.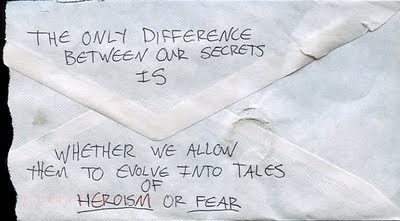 PostSecret's creator, Frank Warren, opened a door for people to creatively reveal themselves to, essentially, themselves. And, when everyone rushed in to share, he let us all in on the biggest secret: we are all imperfect, we are all human.
I should note that PostSecret is not all heavy and dark confessions — apparently a lot of people want to share that they pee in the shower!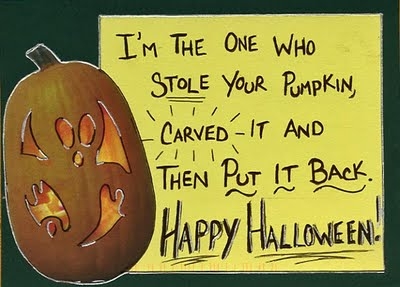 This intoxicating mix of fun and hard truth is also what attracts me to the Unmentionables of Health series curated by Alexandra Drane at Health 2.0. Each year we peel back the layers of life and health in those talks, giving people permission to see themselves in the stories we tell.
Digging deeply into one person's secrets is another way to face your own. Meghan Daum's essay collection, The Unspeakable, is one such opportunity. She writes with such honesty, clarity, and specificity that I glimpsed myself in her mirror, as I glimpse myself in some of the PostSecret cards. And yet she goes farther. She is so unflinching in her judgment of her foibles and flaws that I ended up feeling rather pleased — thank goodness I'm not that neurotic, I tell myself (while studiously looking away from my own shortcomings).
Read how she gives herself permission to give up on things — an "un-American" view, she says:
The key to contentment is to live life to the fullest within the confines of your comfort zone. Stay in safe waters but plunge as deeply into them as possible. If you're good at something, do it a lot. If you're bad at something, just don't do it. If you can't cook and refuse to learn, don't beat yourself up about it. Celebrate it. Be the best noncook you can be.
Daum tells us secrets — not all her secrets, she's clear about that — but enough to make you feel a little braver about owning up to your own unspeakables.
Here is the lesson I take from all of these sources, from my grandmother on down: Speak the truth to yourself even if you only write it on a postcard or think it to yourself as you listen to or read another person's words. Let yourself in on your own secrets.