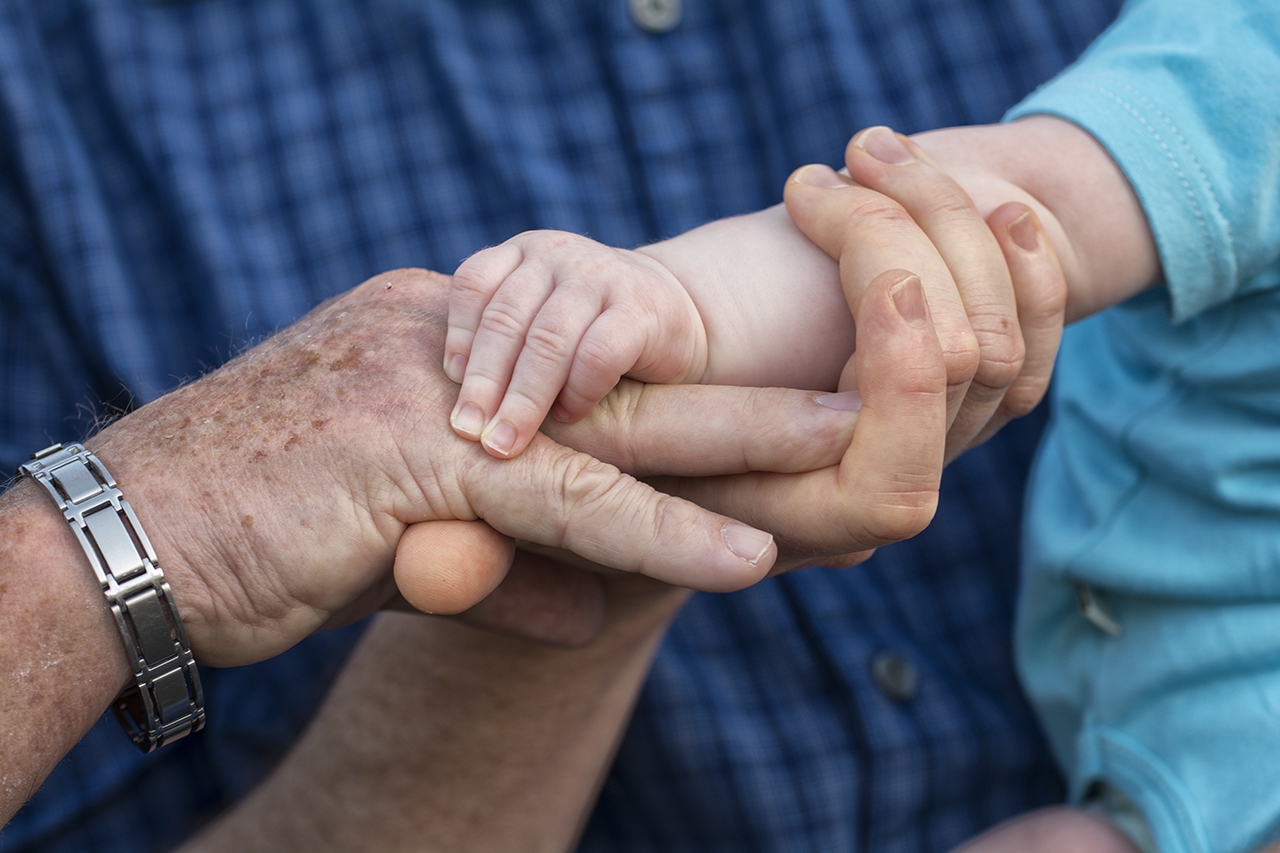 Five years ago, Matthew Holt and Indu Subaiya bravely turned over their main stage to Alexandra Drane and a posse of thinkers, doers, and builders working on removing the real barriers to good health — all the stuff that nobody wants to talk about but which we know is at the center of people's lives.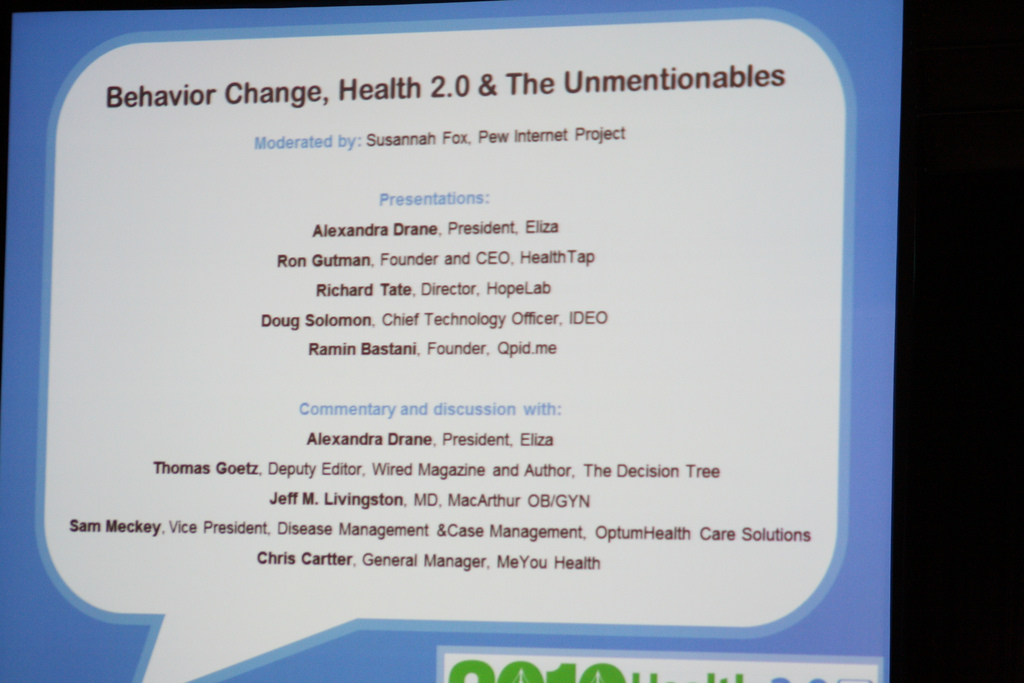 Alex called it The Unmentionables panel and it electrified the audience, in part because we identified business and policymaking opportunities, but also because the issues resonated personally. We talked about financial stress, birth control, sexually transmitted diseases, how to increase physical activity among tweens, smoking cessation, how clinicians can have an authentic voice online, and supporting overall behavior change (just to name a few).
Each year has brought a new, incredible line-up of speakers and issues. Here is a sample from each year's Unmentionables panel:
Unmentionables 2014 will include insights and soulful stylings from (in alphabetical order):
Please spend some time checking out each of these people, even if you are not able to join us in Santa Clara on Tuesday, September 23 at 4:20pm. And let me know if you see opportunities or barriers to health in your own life that go unmentioned in the public conversation.
Featured image: Hands across time, by Bill Gracey on Flickr