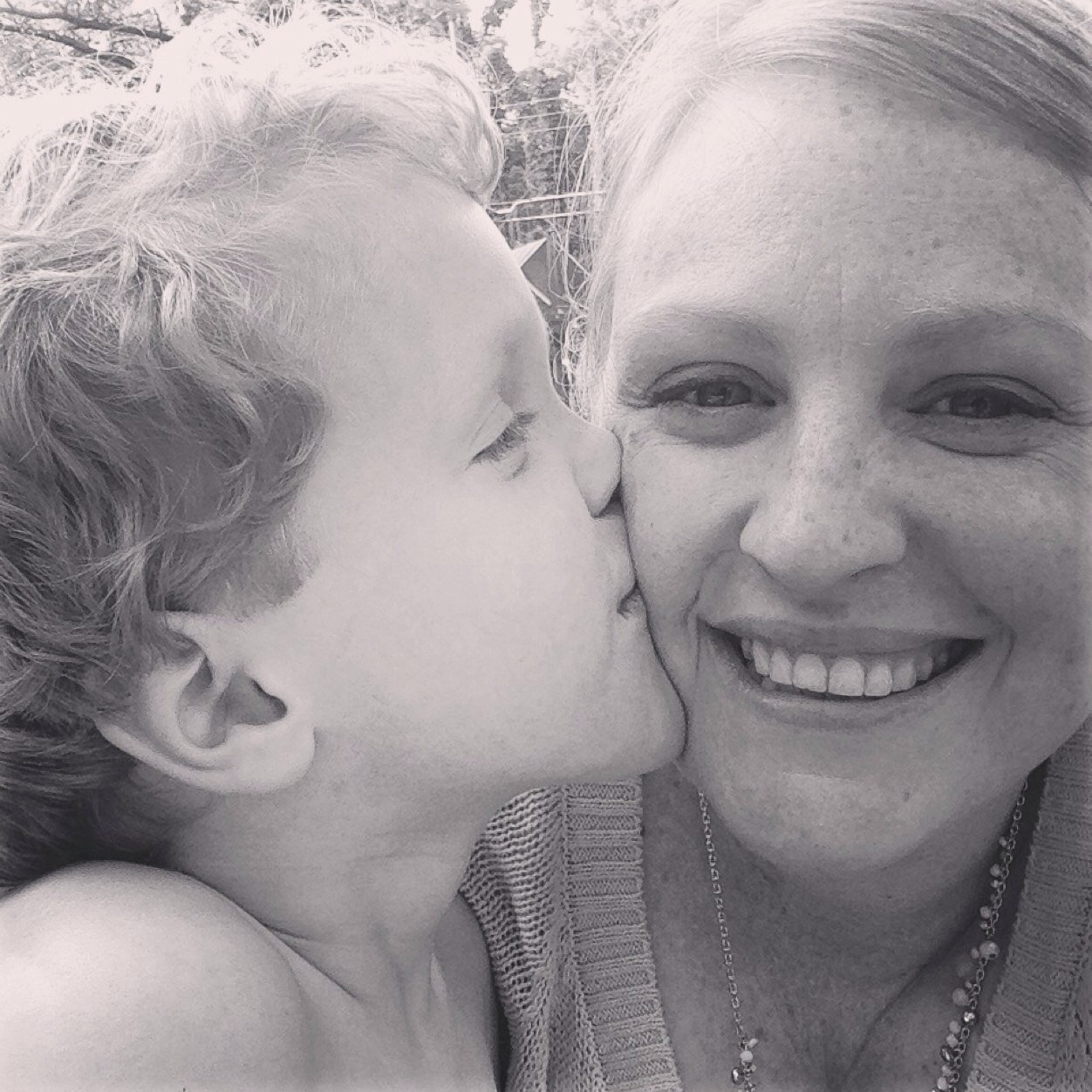 The Reuters story about Facebook taking its "first steps into healthcare" read like an announcement that Las Vegas was getting into entertainment or that New York City was getting into fashion. Extraordinary health communities have grown up between the cracks of Facebook's platform. It's just that up until now executives publicly looked the other way.
Facebook should support those communities, listen to their users, and create a safe space for health on their site.
Two examples of Facebook's direct effect on people's well-being: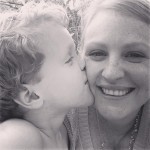 Erin Moore is the mother of four children, one of whom is living with cystic fibrosis (CF). She is a member of a Facebook group called CF Mamas, a thousand parents who talk online about everything from recipes to research updates.
One morning, Erin noticed that a mom who lives in her area had shared that they were anxious about the effects of sedation required for her daughter's CT scan, scheduled for later that day. Erin quickly posted a reply to let her know that her son had undergone a CT scan without sedation at the same hospital, suggesting that she at least ask about that possibility. The mom saw Erin's note and, when she asked the clinical team, they readily agreed to try it. Thirty minutes later, the mom posted on Facebook that the scan was complete and she was on her way home with her daughter. Not sitting in recovery, not waiting for a doctor's evaluation before discharge, but in the car, on their way home.
"This mom, like many moms, didn't even think to ask about the possibility of trying to do the scan without sedation," Erin recalls. "Or perhaps she did, but the doctor who ordered the test was prompted to schedule time for sedation and everyone just assumed that that's what had to happen. No one expected or even fully appreciated the value derived from that innocent post on Facebook."
Another story:
"Lana," who lives with mitochondrial disease, is an active member of a private Facebook group of people who share her diagnosis. Some of the members have become experts in drug interactions particular to "mito" and offer guidance to others based on their hard-won personal experience.
When Lana was facing surgery, she received the following technical advice from a Facebook friend:
Insist on talking with the anesthesiologist before they take you back. Response depends on the specific biochemical defect. Any risk of FOD or complex1 deficiency and propofol should be avoided. Avoid muscle relaxants if possible. If given, take MH precautions unless you have done OK with succinylcholine in the past. Narcotics are usually OK and can help decrease use of sedatives.
Lana took the information to her primary care clinician who had been searching the scientific literature, in vain, for practical anesthesia requirements for a mito patient. As Lana tells it, "All the journal articles were 20 pages of 'theoretical concerns' that gave no indication of what they should actually be doing in the operating room." They worked together to independently confirm all that Lana's friend had shared in her note.
When Lana met with the anesthesiologist assigned to her case, he admitted that the only thing he knew about mitochondrial disease is what he had read on PubMed in the few minutes before their appointment. He was grateful for this expert consult. Lana smiled, knowing that the "consult" was from a college student who, though a biology major, has no medical training beyond the years she has spent in treatment.
These two stories illustrate an important truth:
People rely on trained professionals to diagnose and treat their conditions, but they crowd-source the questions that spur clinicians to operate at the top of their training.
Access to each other supercharges access to information. That's the real promise of the internet.
These are not isolated cases. In a national survey conducted by the Pew Research Center in 2012, U.S. adults were asked to think about the last time they needed health advice and to whom they turned for information, care, or support. Clinicians were the most popular resource (70% of U.S. adults), followed by friends and family (60%), and then others who share the same health condition (24%).
Most of those conversations happen offline, but quite a few happen online, especially among family caregivers and people living with rare and chronic diseases – the alpha geeks of health care. They are looking for the "just-in-time someone-like-me" who can help them make better health decisions. Or simply help them get through the night. And, for better or for worse, Facebook is their gateway.
The silly and the serious are thrown together on Facebook. Vacation photos share space with hospital bedside updates. And the platform is specifically designed to attract people and keep them on the site. As one patient activist told me, "People are already there. You don't have to pull them in." Newcomers to a community are more likely to connect with someone who shares their condition or symptoms if they have a big pool to dip into at the start of their quest.
I'm not a fan of Facebook as a health platform. The company's shifting policies on anonymity and privacy controls sow confusion and distrust. Facebook is also not set up to track health data or even to effectively archive discussions. One Facebook health community member told me, "All of the information that people share is practically getting dropped into a black hole."
There are many other health community platforms that are designed more thoughtfully than Facebook, with features like PatientsLikeMe's personal data-tracking tools, Inspire's co-branding with advocacy organizations, or Smart Patients' cross-community conversations. Even a creaky old Yahoo! Group has better archives than Facebook does. But none of them have Facebook's reach.
Here's my hope: that Facebook expands their circle of business advisors to include a few of those millions of people who are innovating their hearts out, building health communities on a platform that isn't designed for them to do so, and volunteering their time to help and be helped.
I also hope that we can assume abundance as we go forward: an abundance of communities and tools for helping people to connect with each other. Facebook is one of those tools, but not the only one. (Lord help us, I hope it will never be the only one.)
We have an opportunity to create real and lasting change by helping health care's greatest untapped resource – patients and caregivers – contribute what they know and connect with each other. Let's help people supercharge their health.