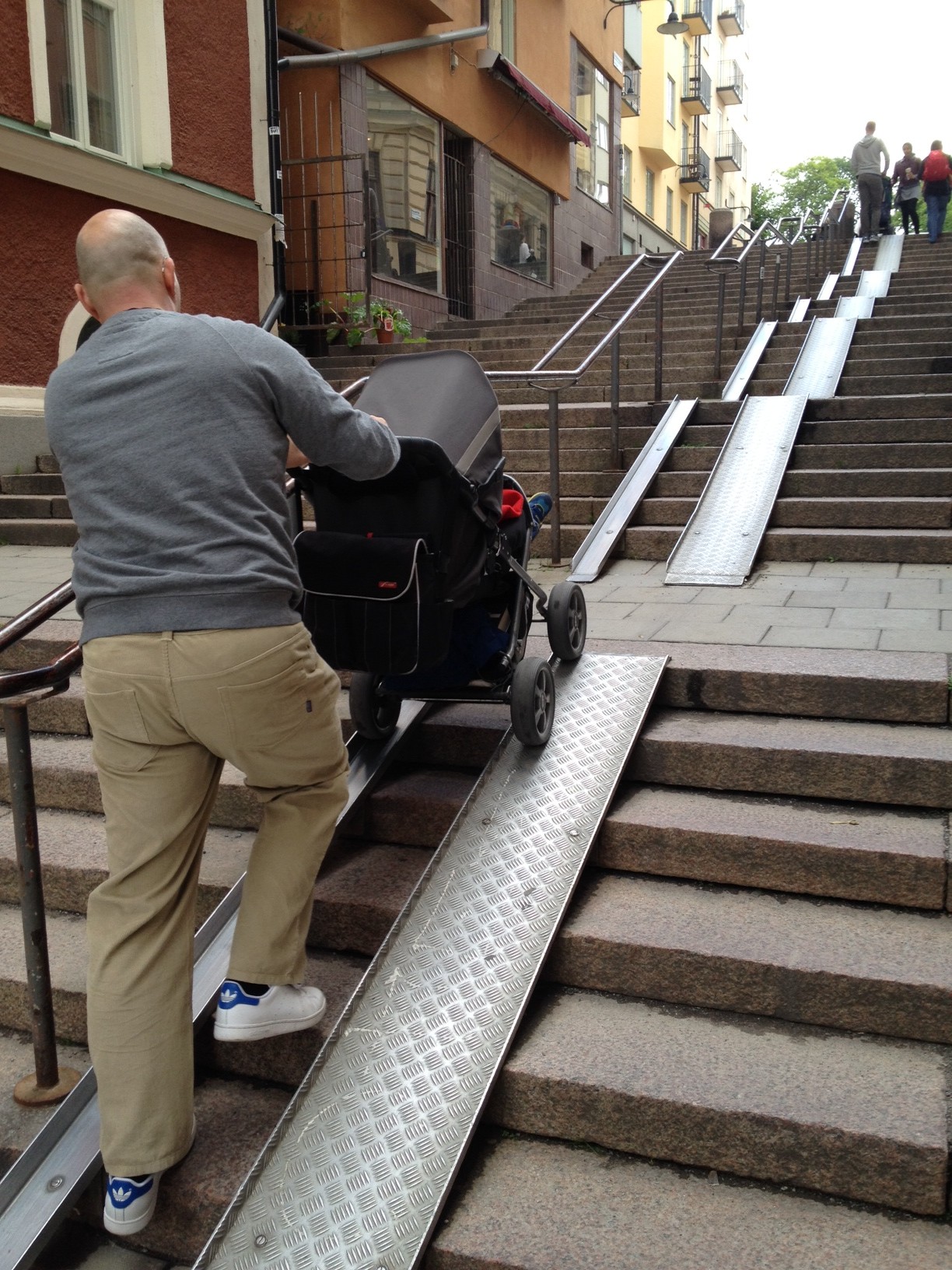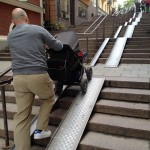 Every time I travel abroad, I fall a little bit in love with the country I visit. My trip to Sweden was no exception. I love how bikers have an equal right to use the streets. I love how there are stroller tracks on public stairs to make it easier for parents to navigate. I love how strong Swedish coffee is — even on airplanes. I love how everyone greets each other with a friendly "Hej!" ("Hey!")
The other effect that foreign travel has on me, though, is an even deeper love for my own country. This time my appreciation for the U.S. was met and even surpassed by the people I met abroad.
I did not expect to meet Swedes who knew more about current American TV shows than I do. I did not expect to see a parade of vintage American cars cruising Stockholm streets on a Friday night — I lost count at 50, including one with a horn playing "Dixie."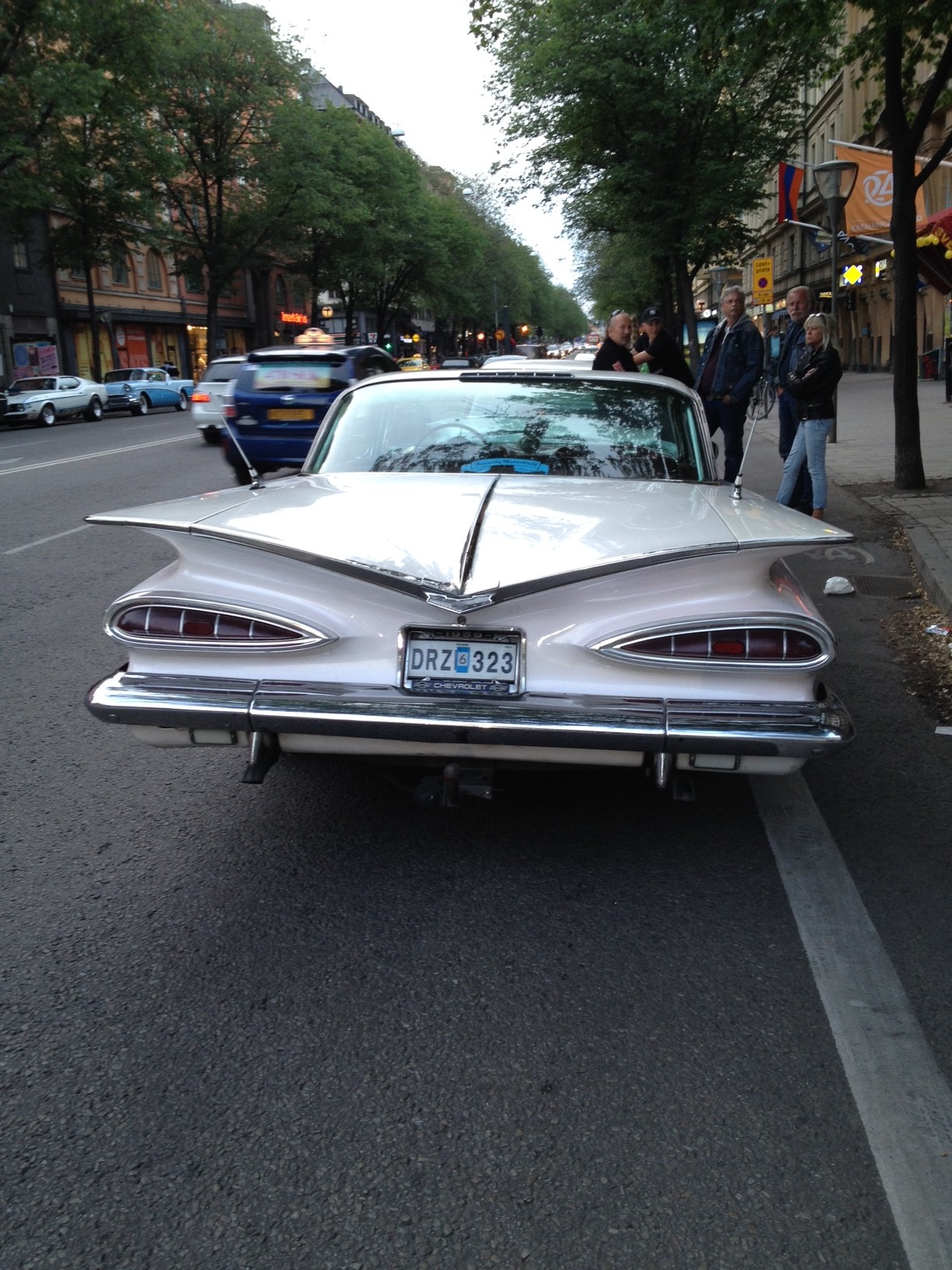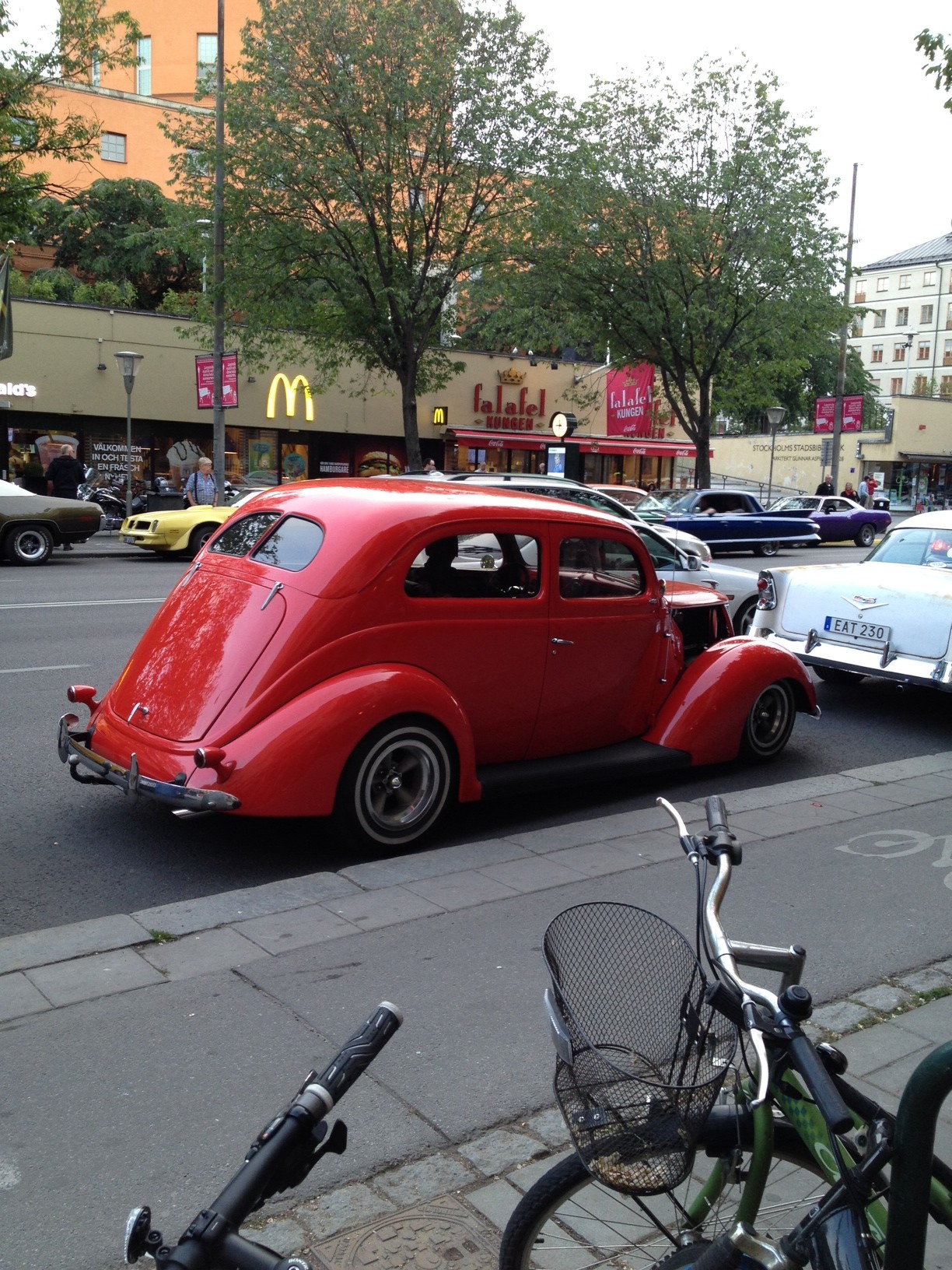 I also did not expect to find that Sweden is struggling with some of the same health information technology issues that we face in the U.S. Although it is a small country — about 9 million people — and they have a single payer for health care — the government — they unfortunately have many different regional systems which cannot exchange data.
I am hoping some of my Swedish friends can post comments or point me to information about the history of the decisions which led to this situation. Or, since it might be more useful, I'd love to learn more about how they plan to navigate toward a fully integrated, interoperable health information system since that is what we are all seeking.
I wonder if the choices they made to create stand-alone health IT systems might be rooted in the same fierce independence that characterizes American culture.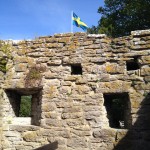 Visiting the island of Gotland, I walked around the stout wall surrounding the town of Visby. It was built in the 13th century to protect the inhabitants from invaders and was one of the only places I saw multiple Swedish flags flying, all along the length of the wall. I was struck by the sense of pride it stirred in me — and I'm not even Swedish! Could there be something in the culture that demands regional — even tribal — independence?
Then again, I was visiting the island during Almedalen, a festival of open debate, honoring Sweden's long history of allowing regular people to question those in positions of power. It is a collective, inclusive event and speaks to the possibility that Sweden is — or could be — an incubator for a collective, inclusive health IT system.
What aspects of American culture can the U.S. turn to in this time of need in health care? We also have a history of questioning authority, of joining together to work toward a collective good. How might we tap into that patriotic spirit to solve our current problems?
These are my questions — and my hopes — this Independence Day.