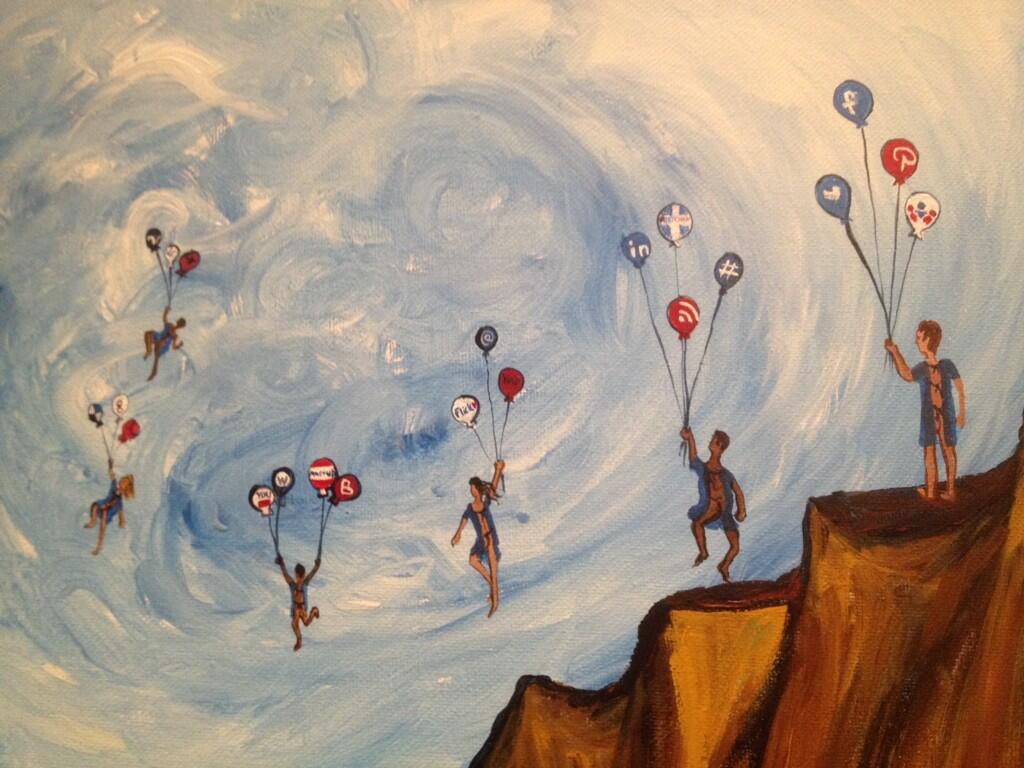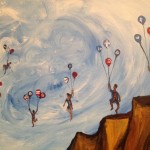 Families USA invited me to talk this morning about the intersection of health care, social media, and digital strategy, along with Regina Holliday and Larry Swiader.
I decided to flip the presentation and start the conversation a week in advance, on Twitter, and post my slides publicly. If you're not familiar with the idea of flip teaching, here's the Wikipedia page. Essentially, the person formerly known as the teacher becomes a convener/expert guide and the people formerly known as the students become peer educators. In health care, there is growing interest in flipping the clinic — providing information ahead of time to patients and caregivers so they can prepare, letting them help set the agenda of a doctor's appointment, etc.
Here's where it gets a little meta, even a little sneaky. My job is to do excellent research and then, equally important, get the Pew Research Center's data into the public conversation. By flipping the presentation, I reached many more people than will be in the room today, listening to me talk in person. I also kind of tricked my friends on Twitter into doing a big portion of my work for me — finding examples of social media use in health care. But I don't think they mind. A lot of people thanked me for letting them know that Pew Research has new data on the demographics of social media platforms. And my slides have already been viewed over 1,200 times on Slideshare. Our ideas are spreading faster than any of us could travel.
So: what do you think? What else can we flip?