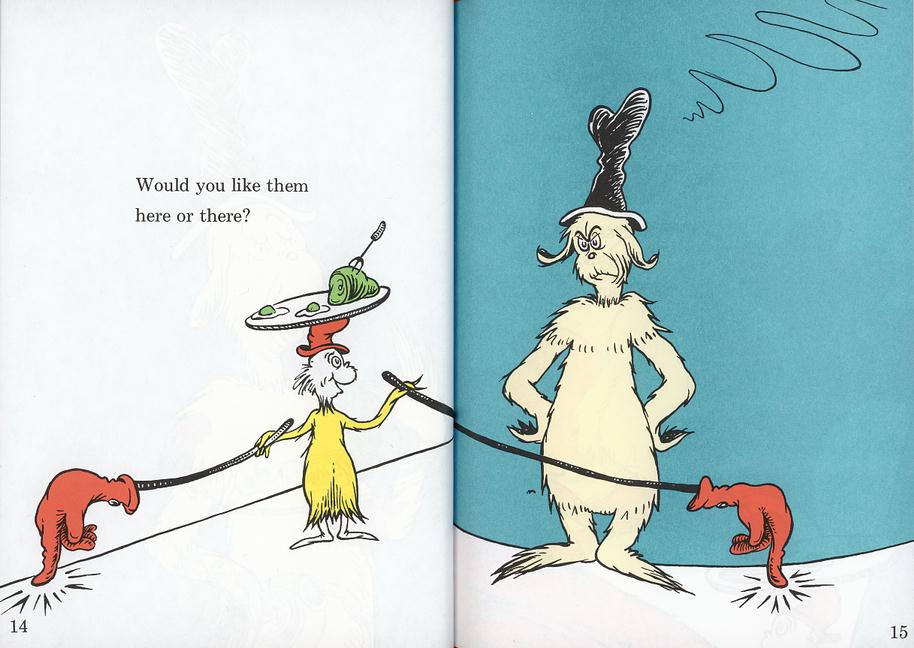 After a very full year of writing reports, giving speeches, and number-checking infographics, I'm left wondering: What's the most effective way to deliver insights? How can I better serve you?
To paraphrase Dr. Seuss: Do you like the data in a table? In a tweet? In a speech? Do you like the numbers in a box? Do you like them with a fox? (Couldn't resist.) Would you like them here or there? Would you like them anywhere?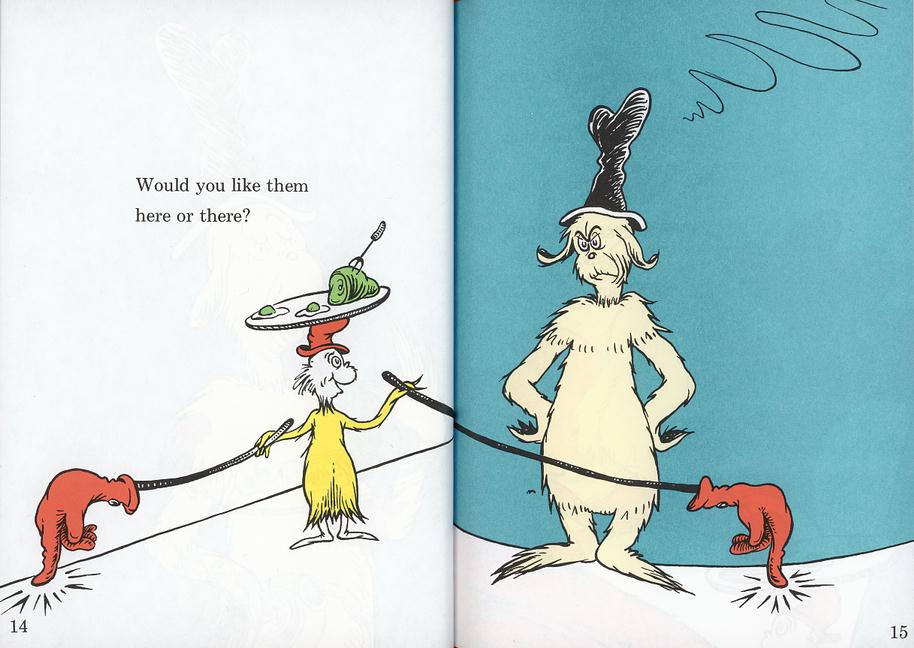 How do you hear about new research? Do you tune in right away, when it's first published, or later? What format do you find useful — tweets, slides, videos, infographics, fact sheets, reports? How about these blog posts I write and the conversations that ensue? What do you find valuable?
Specifically: The Pew Research Center is considering bundling up all of the health reports and infographics from the past year into an e-book. Does that appeal to you?
I'd love to hear from people who are long-time fans of the research as well as people who just learned it exists. How were you introduced to it? Have you read any of the reports, start to finish? Or do you prefer another format?
For those who want to do a little homework, here is a review of the Pew Research Center's health & tech product line for 2013:
Reports
Speeches (just a sample)
Infographics
Video
Fact sheet