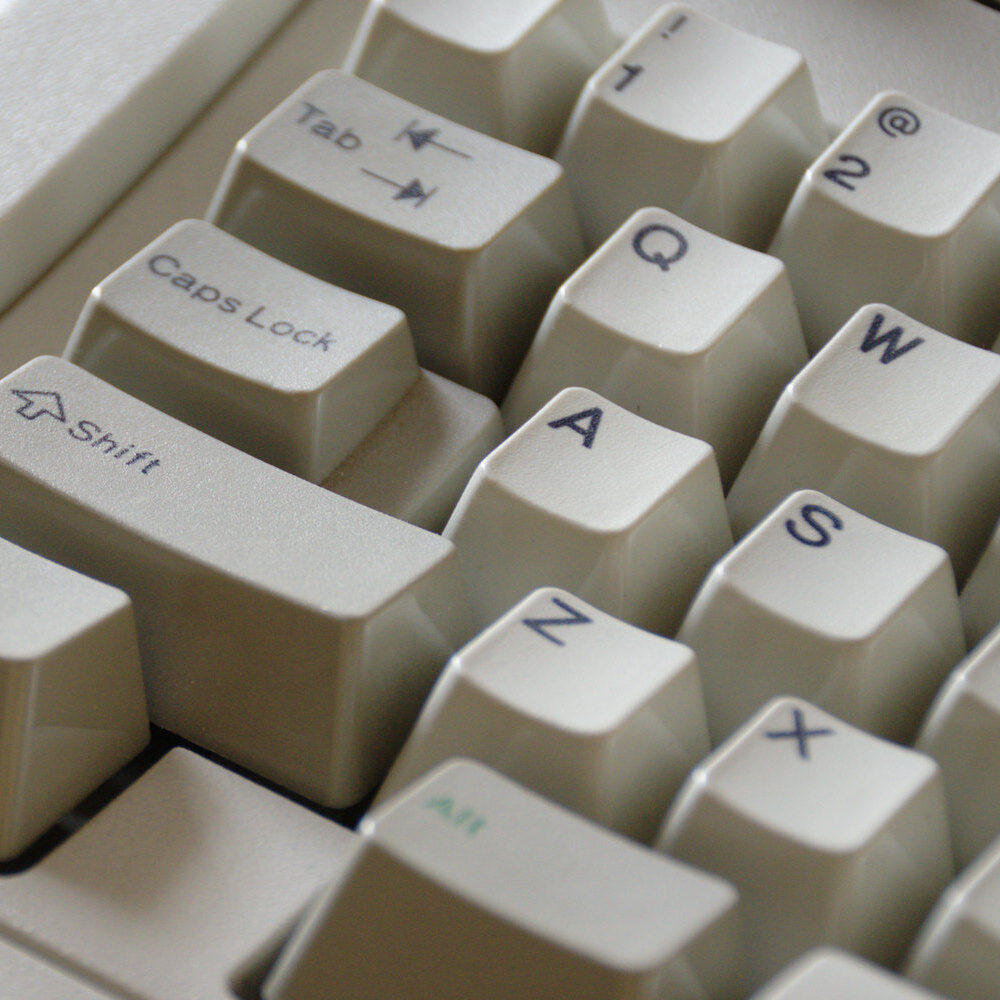 "…even the most money-hungry, wannabe apolitical technologist needs to understand the role that social power plays in technology adoption."
– Alexis Madrigal writing about Why the First Laptop Had Such a Hard Time Catching On (Hint: Sexism). Secretaries (women) knew how to use a keyboard, not executives (men), so the adoption of laptops was very slow at first. Men wouldn't touch them.
When I was a kid I loved office supplies. I lingered in the aisles of our local stationery store and admired the orderly stacks of index cards, file folders, and pens of all colors. I loved to organize my desk, the kitchen cabinets, the linen closet — anything I could label, I did. I announced to my parents that I had figured out what I wanted to be when I grew up: someone who organizes things. A secretary. My dad thought about it a minute and suggested that I aim to have a secretary, not be a secretary.
A few years later, when I was in 9th grade, I took a required typing class. My dad, an executive at IBM, decided to learn to type, too. During the day at school I'd type on a Selectric and at night we'd share the family PC.
I confess that I tricked my teacher into giving me extra credit for pages and pages of "homework" (I'd really just cut and paste the same lines over and over, then print the pages out on our dot-matrix). She had no idea that was possible and I got an A in typing. Dad did well, too. It was 1984, he was in his 40s, and he recognized that his industry was shifting. He saw what many people didn't see back then, that keyboards were the future and there was no shame in knowing how to type.
In reading the Atlantic story about why laptops failed to catch on, I realized that I learned a lot about recognizing tech adoption patterns from my dad. I now scan the landscape, looking for promising patterns in mobile health or social media, hoping I can help people to avoid missing the next ripe opportunity. What's the 2012 equivalent for learning how to type? Which lines of work are shifting — and which side of the shift do you want to be on?
Image: IBM Model M Keyboard, by bujcich on Flickr.