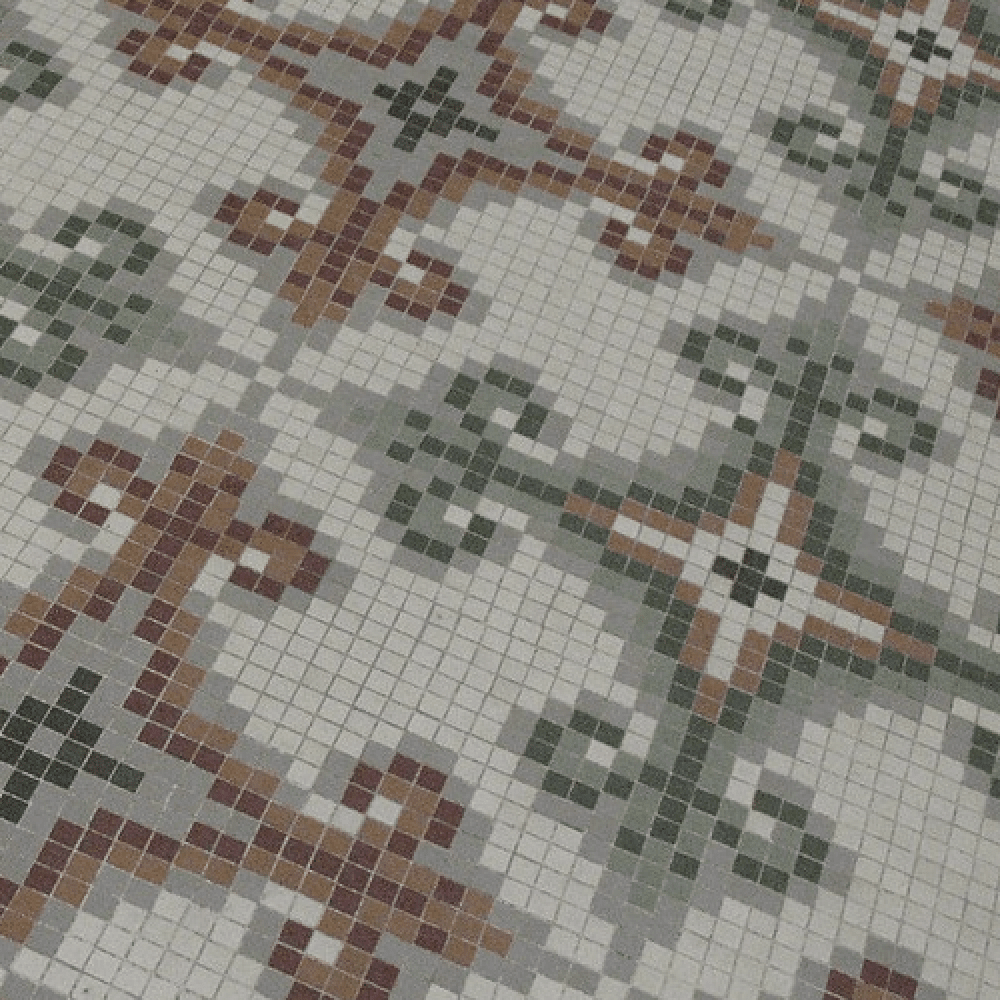 Hot springs have always been therapeutic destinations, but it was a father, desperate to relieve his child's pain, who invented the home spa.
Candido Jacuzzi, a mechanical engineer, and his wife, Inez, tried everything to help their son, who was suffering from juvenile rheumatoid arthritis. Hydrotherapy helped immensely, so Candido set to work, eventually building a portable pump that turned a bathtub into — you guessed it — a Jacuzzi. A dynastic family business was born.
The Jacuzzi is just one example of innovation in the face of a health or caregiving challenge. Ann Moore, who holds the patent for the Snugli baby carrier, once said, "I never really thought of myself as an inventor but a problem solver." Most device hackers share their work-arounds among themselves or on social platforms but few seek further attention (and even fewer build billionaire-dollar businesses).
Home inventors I interviewed for my upcoming book, Rebel Health, said they made two major mistakes at the start:
1. Hiding their problem (even from themselves).
2. Hiding early concepts, embarrassed at how rudimentary they were.
Their message to the rest of us is to share early, share often. The more we communicate about our hardships, the faster we get a workable solution.
For more examples of kitchen-table innovation, check out Disability at Home which documents the ingenuity of caregivers and people living with disability. The Health section of Instructables is another source of inspiration.
What will you invent?
This post is part of my Wow! How? Health series, which I'm also publishing as a LinkedIn newsletter. I feature the Wow! stories of patients, survivors, and caregivers who are doing extraordinary things, along with the How? lessons that we all can learn. Please comment below to let me know what you think — or if you have a Wow! story to share.
Image: "Forcythe Bathhouse" by Paul on Flickr.