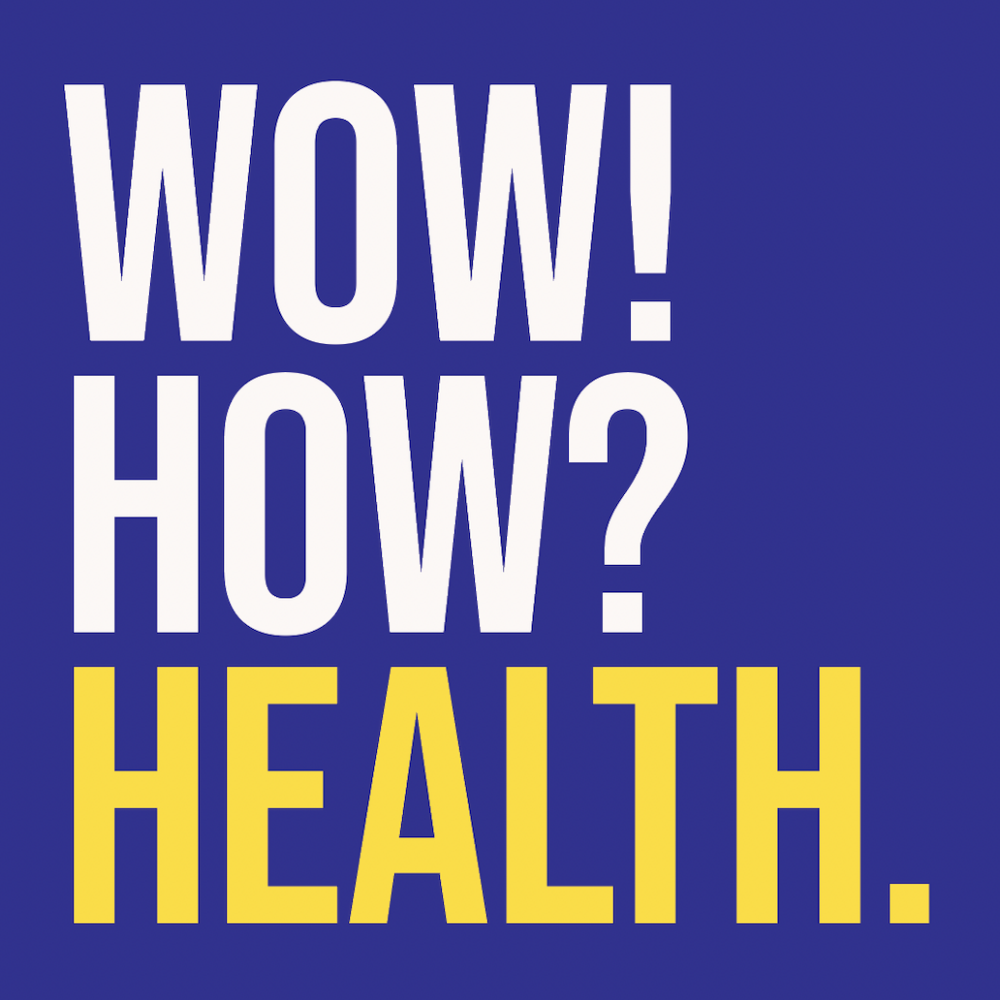 Patients are leading research into the causes of and cures for their own disorders and conditions.
Caregivers are banding together to create the tools and systems they need to keep themselves and their loved ones alive.
Survivors are building the missing infrastructure of health care, weaving a net that catches people as they fall between the cracks.
Wow! How? Health is a LinkedIn newsletter that will feature the Wow! stories of patients, survivors, and caregivers who are doing extraordinary things, along with the How? lessons that we all can learn. Subscribe to the newsletter or to my blog (I'll cross-post here).
Today's story is about how connecting with a peer, a "just-in-time someone-like-you," can make all the difference. It was shared with me during my fieldwork in a patient-led online community.
A man I will call Adam described how a tumor called a plasmacytoma gradually wrapped itself around his wife's upper spine. It grew undetected by the doctors who were caring for her because all of their examinations and scans were too low. When she became unable to stand, a doctor finally ordered a full MRI of her spine and saw that the gradual loss of strength and mobility she had been experiencing was indeed due to this insidious growth. She was permanently paralyzed.
When a new person joined Adam's online cancer community and began to describe symptoms similar to his wife's early troubles, he advised them to demand a full MRI of the spine. A plasmacytoma was found and, as he recalls, "They caught it in time to avoid the paralysis my wife has suffered. I feel good about that."
Tap into networks of peer advice as soon as possible. Join a community of people who share the same diagnosis or situation. You may find that you are on the right track, seeing the best clinicians, and doing all the recommended tests. Or you may not. Either way, you will gain insights and support from fellow patients, survivors, and caregivers. Pay it forward when it's your turn to share.
Speaking of sharing, let me know what you think of this Wow! How? concept. I'm exploring ways to share more stories from the 20+ years I've spent hanging out with the rebel alliance of health care. Can't wait to hear from you!