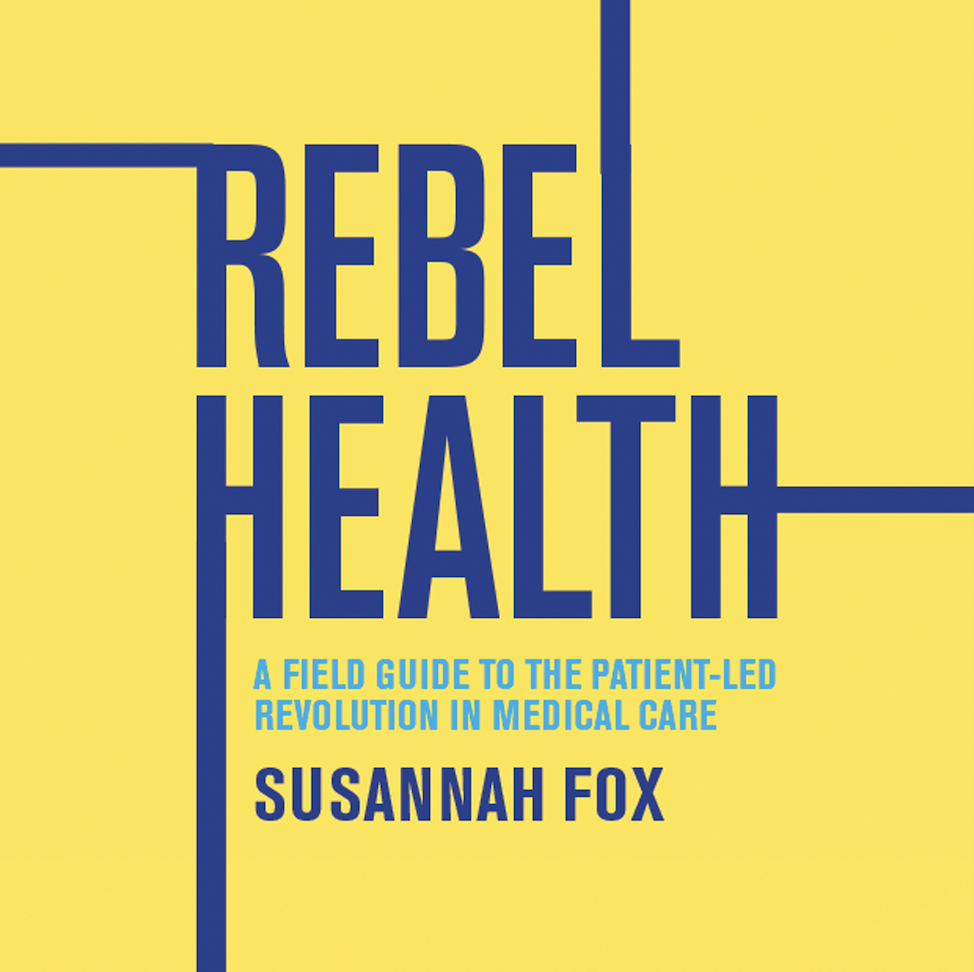 I am thrilled to share the cover design for my upcoming book, Rebel Health: A Field Guide to the Patient-Led Revolution in Medical Care, set to come out in February 2024 from MIT Press.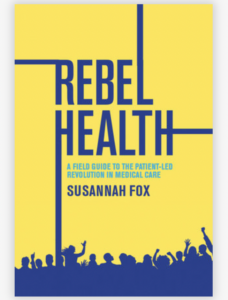 The design is inspired by what Clara Ganz created for me — a bright, joyful color scheme with a type treatment that shoots out in four directions, providing a visual hint about the four Rebel Health archetypes: Seeker, Networker, Solver, Champion.
The crowd at the bottom evokes a party, a march, the successful end of a negotiation, or the high point of a rally.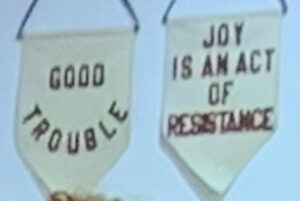 This combination of celebration and protest came to mind last week when Brian Wallach and Sandra Abrevaya spoke by video to a group of patients, survivors, caregivers, and researchers who had gathered to watch their documentary, "No Ordinary Campaign." Two pennant flags behind them read "Good Trouble" (evoking Rep. John Lewis's advice to "get in good trouble, necessary trouble, and help redeem the soul of America") and "Joy is an act of resistance" (the title of a poem by Toi Derricotte). That's the spirit I hope to inspire and this cover design captures it.
Remember, Rebel Health is available for pre-order from your favorite retailer (click on Barnes & Noble, Amazon, Books a Million, etc.) And if you or your organization are looking for a speaker for an upcoming event, please get in touch. My email is SusannahRFox at gmail dot com or leave a comment below.