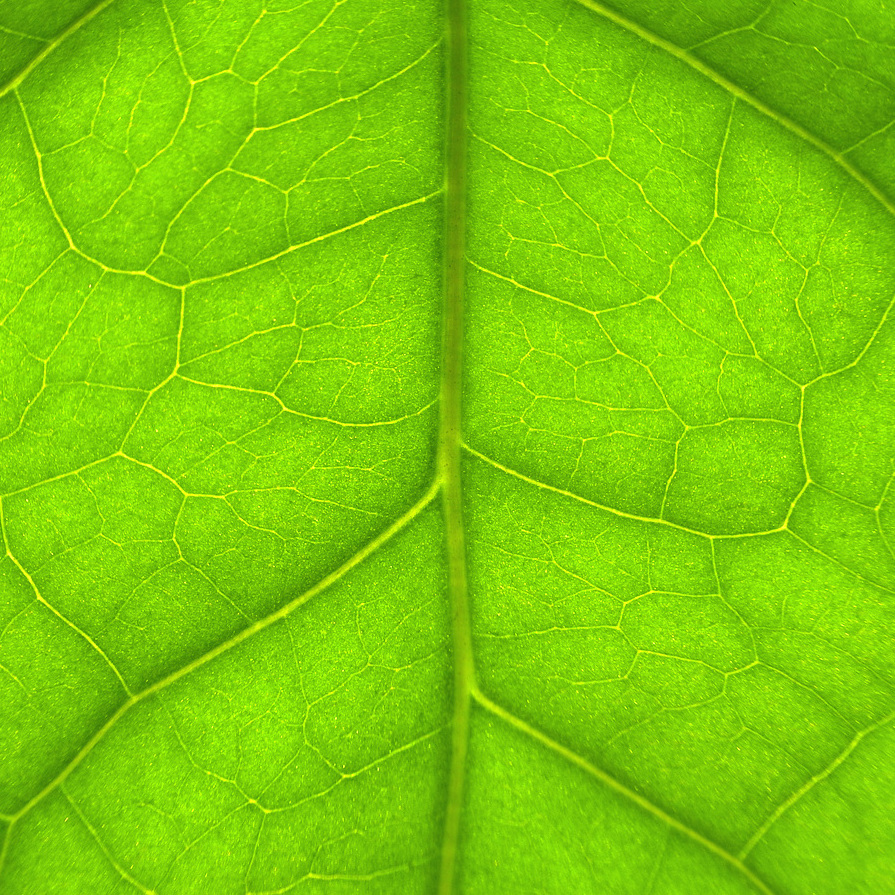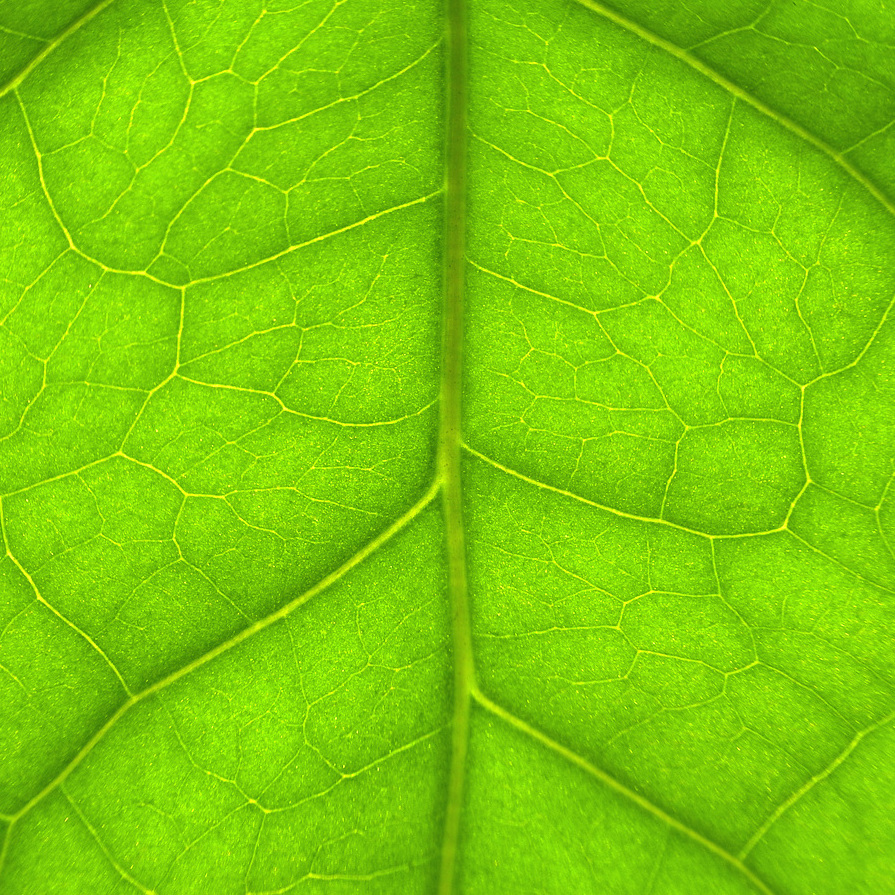 I conduct an impact review at the end of each year, looking back at how I spent my time. In 2018, I published a shareholder letter listing the questions I ask:
Was the work (whether paid or pro bono) useful, soul enriching, or on my mission path?
Did it have a positive impact on the world, an organization, another individual, myself?
Would I seek to do something similar in the next five years?
I'd like to hear from other people who take stock around this time each year. What questions do you ask yourself? What measures do you use?
Please share in the comments.