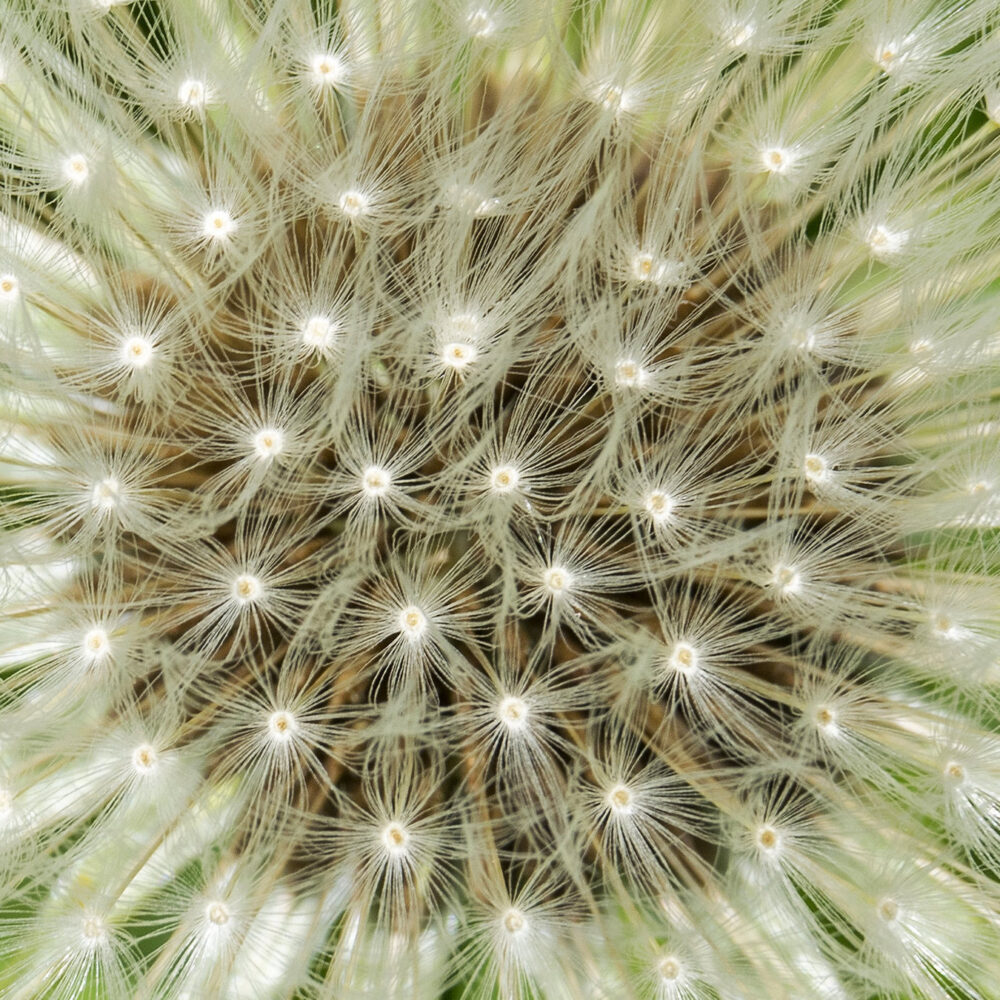 If you have spent time learning about health care improvement, you may have heard someone ask, "What can we do by Tuesday?" It's an urgent question that asks you to immediately apply an abstract principle to your daily practice. I had heard it repeated many times over the years, without attribution, and I was curious to see if I could find out its origin story.
So I wrote to Kedar Mate, MD, President of the Institute for Healthcare Improvement (IHI), the organization that teaches people the science of improvement and advocates for better health and health care worldwide.
Kedar forwarded my question to IHI's founder, Don Berwick, MD, who replied:
Often people attribute things to me that I did not originate, but I did in this case. It was in the very early days of the Breakthrough Series. We were trying to achieve tempo. The full question was: "What is the largest informative change you can test by next Tuesday? You can change the size, or change the change, but Tuesday is non-negotiable."

– Don Berwick, MD
Learn more about quality improvement as a practice:
Image: "Stars" by Paul van de Velde on Flickr. Dandelions are hardy pioneers. Every seed is a tiny flower with potential.