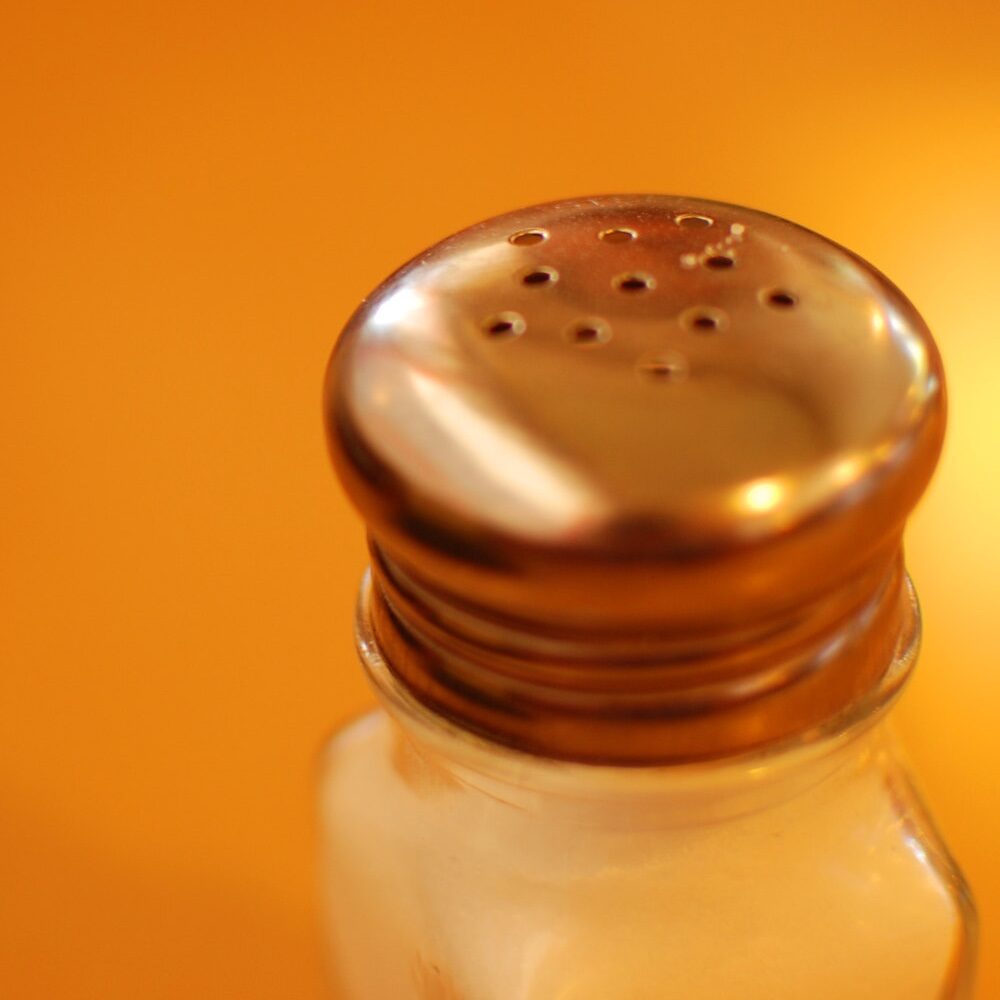 My friend Lisa Suennen, aka @VentureValkyrie, wrote a thought-provoking response to the framework I shared a few weeks ago. She says she's adding a cynical point of view. I'd say she's adding much-needed salt.
The whole post is worth your time to read, so please do click through.
Here's an appetizer:
"Susannah asked for feedback about this framework and here's mine – it's not cynical enough; economics and open-mindedness (lack of prejudice?) are missing from the equation that fills the lower left quadrant of this chart.

It is pretty clear that 'People in Power – and who they are may vary in different situations – sometimes do not help because they do not know how. But there are also many situations, I would contend, where they do not help or don't care to help because: 1) they do not believe it will be profitable for them; or, 2) they do not believe the conditions are "real problems" that warrant help and resources. Sadly, these characterizations explain the presence of too many of the items in that dreaded lower left quadrant, as well as some that are missing, such as certain autoimmune disorders and Lyme disease…"
Her expansion of the lower-left quadrant is particularly useful (and I'll likely use it – with credit – in my book). Thanks, Lisa!
Image: "Salt Trial" by Salih IGDE on Flickr.