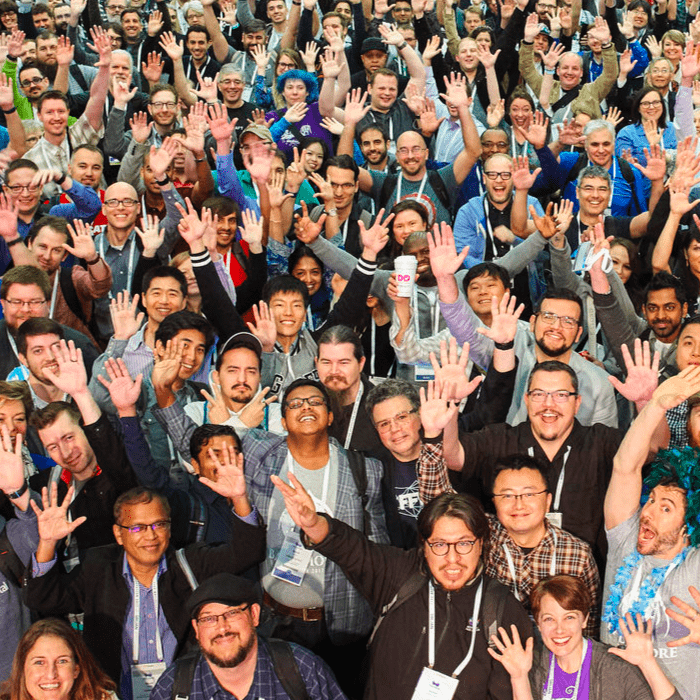 When people's questions go unanswered, they don't stop asking them. They turn to Dr. Google and other sources. They try to solve their own mysteries, using whatever they can find.
This is an opportunity that some people misread as dangerous or wrong.
How might we help more people contribute to discovery of new treatments or paths to improved outcomes? It's a simple — and fundamental — question that I can't wait to explore with everyone who wants to be part of this conversation.
Please click through to read Gary Wolf's essay, "How to make 10 million discoveries." Then come back and let me know what you think!
Image: Wave Group Photo by Michael Cannon on Flickr