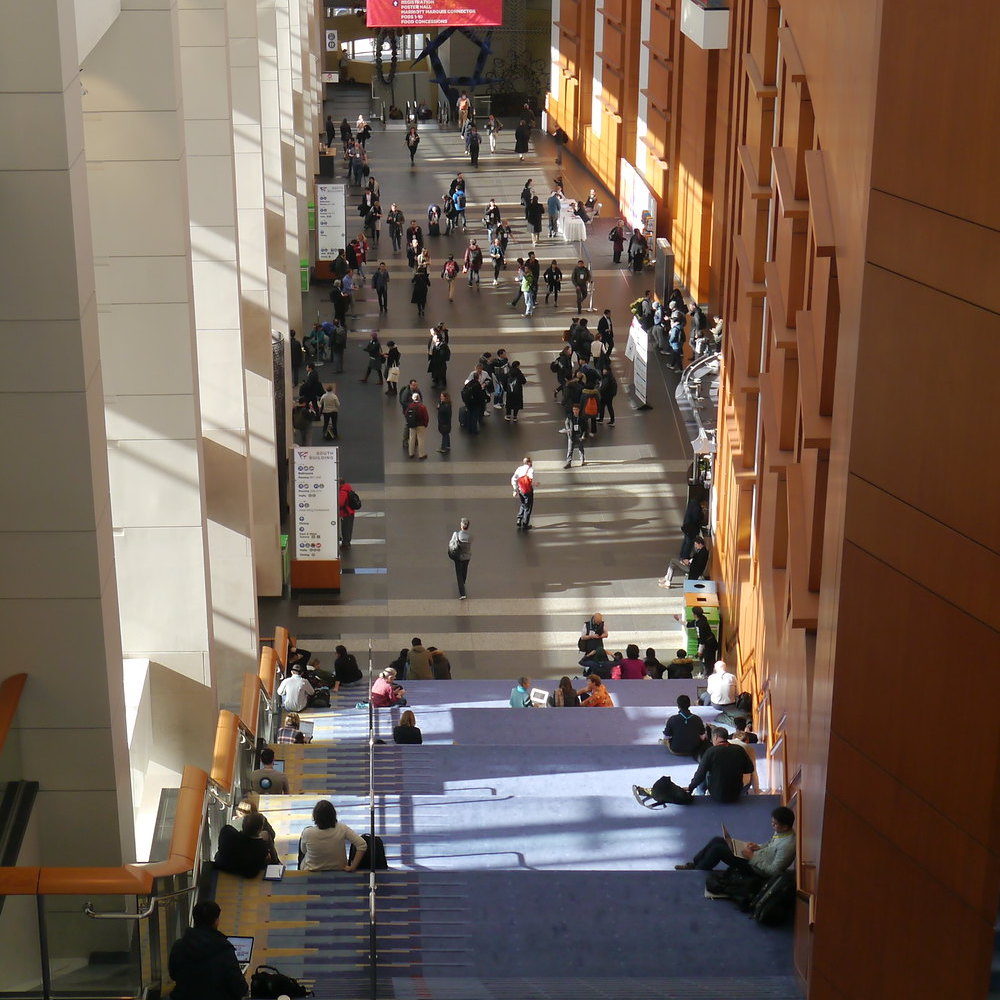 A friend asked me to share some of my tips about how to organize a useful, comfortable, inclusive health care conference. Meeting planning is not what I do for a living, but since I attend about a dozen events each year, I've captured quite a few observations about how to create a great experience for both speakers and attendees. In the spirit of Public Q&A, here's what I shared:
For an overall view, see: Conference organizers: Steal these ideas.
When I am paying my own way, here's how I choose which conferences to attend.
It's now a widely-accepted idea to include real-life insights from people who have the problems you are trying to solve (in health care, people who can speak directly to the experience of being patients and caregivers). But if you are organizing a conference and have never included need-knowers, here are some older posts about how pioneers approached it:
Regarding being inclusive of people with food allergies, check out the description of lunch in this deep dive into food allergy research and education.
Note that the comments on each post contain as much or more insight as the original essay.
What would you add? Please share in the comments.
Image credit: Hallways at the Walter E. Washington Convention Center, by Josh Wood (via Deep Carbon on Flickr).