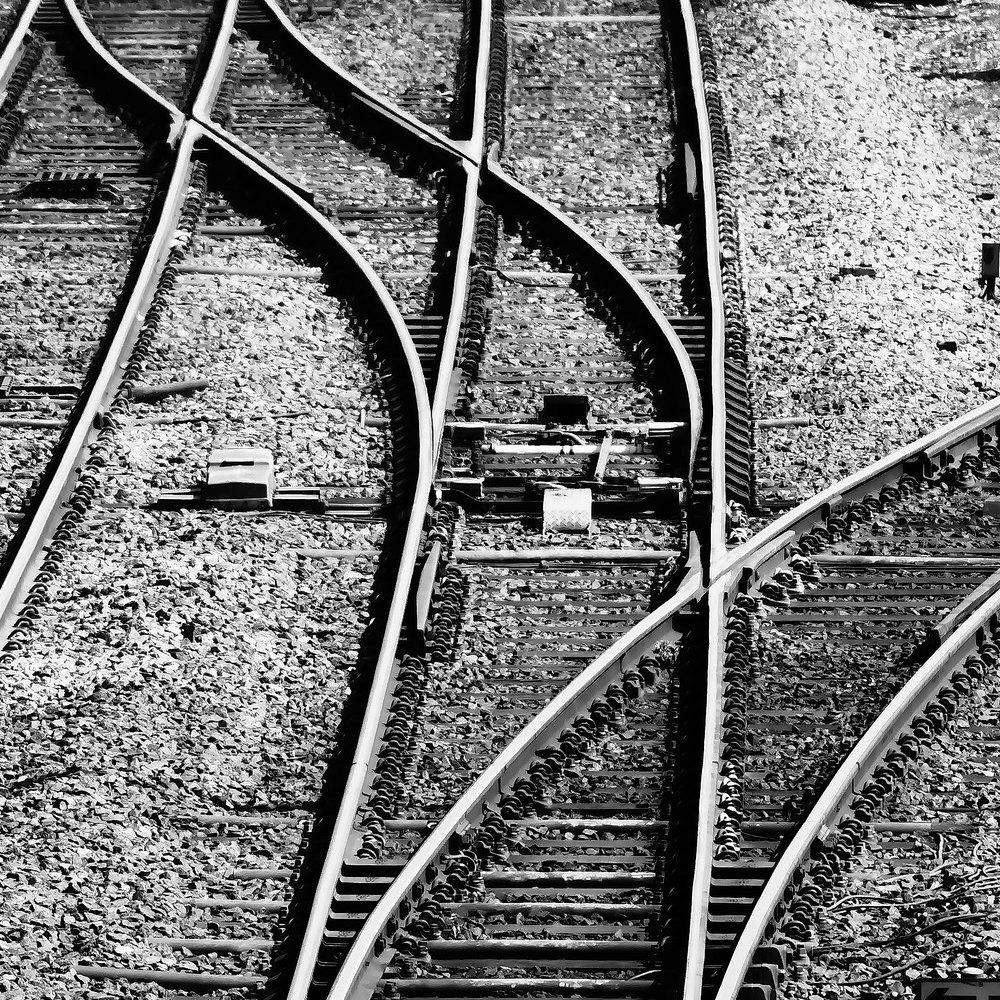 If you have switched career tracks, what lessons did you learn? What advice would you have for someone entering a new company, organization, or even a new culture?
Here's an excerpt from my 2016 interview with The Public Manager about working for the U.S. government:
Most of your career was outside of the federal government. What have been the biggest surprises as you made the transition to HHS?
The biggest shock was the acronyms. I often joke and say that it's like learning a second language, and I feel like an exchange student in a foreign country. But the more serious difference is that I had never worked in a place that was so hierarchical. At first, I had a negative reaction toward it. A lot of what we do at the IDEA Lab is to try to hack the hierarchy and provide a way for people who are down deep within the organization to say, "Here is a project that I'd like to try."
Then again, I've been here now almost a year, and I've gained respect for the hierarchy. I've been in some meetings that can grow quite contentious because there can be a lot of passion on both sides of an issue. When that happens, it's useful to have protocol. If you're a large organization executing an ambitious agenda like trying to improve the health of all Americans, sometimes you need the hierarchy. So that's been part of the learning curve in public service.
Read the full article by Roxy Torres: A Space to Innovate.
Featured image: "summer on the track – urban photography," by Filip Patock on Flickr.