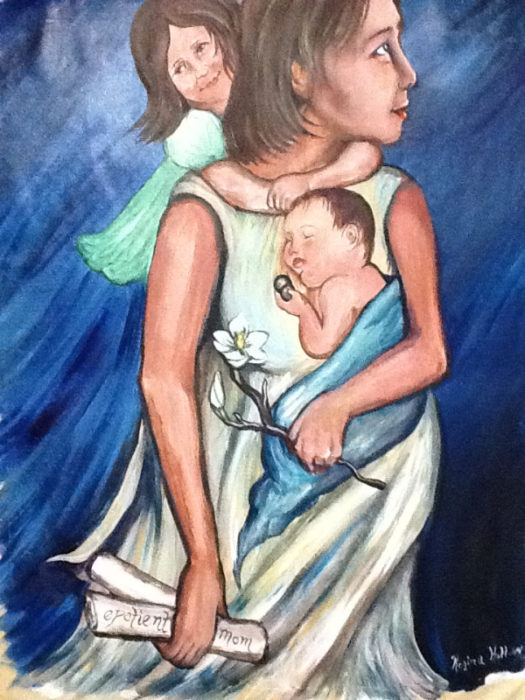 If you're a regular reader of my blog, you may have noticed that the new design requires a big "featured image" at the top of every post. It's an interesting creative challenge to illustrate some of the themes I bring out — peer health advice, medical errors, health data…
Luckily, Regina Holliday generously posts gorgeous photos of her healthcare-themed paintings on Flickr (and uses Creative Commons licensing, making it easy to share her work, with credit).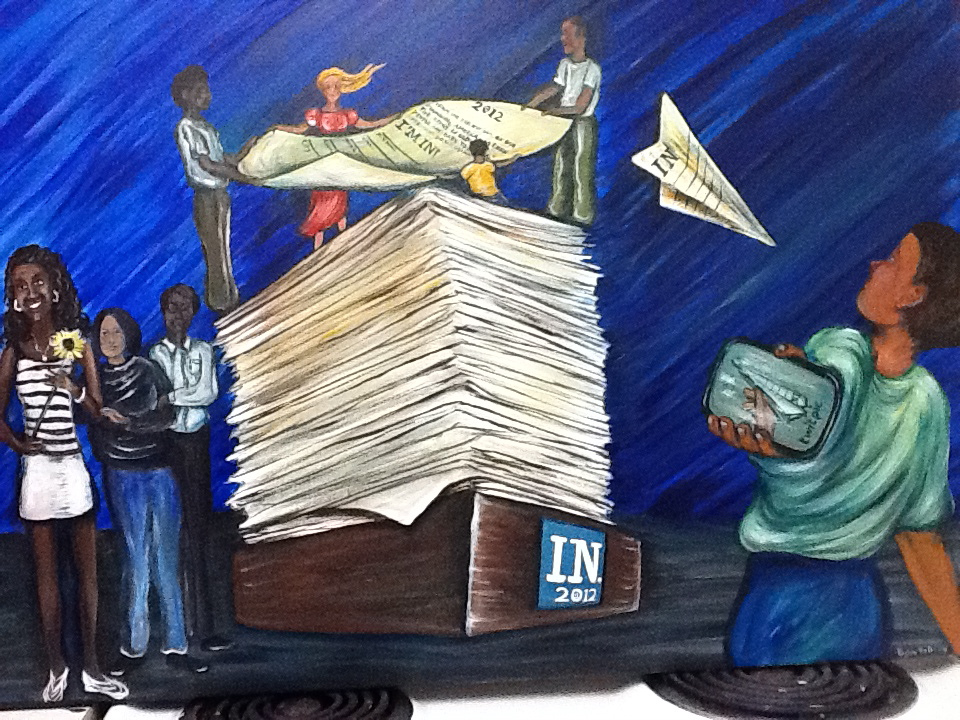 If you'd like to learn more about Regina's work, follow her on Twitter and check out her blog, where you can catch up on the story of the The Walking Gallery of Health Care (now in year seven).
Regina is raising money for a bricks-and-mortar home for The Walking Gallery. Please consider a contribution, if you can. We need more beauty and wonder in health care.
Featured image: "Bone Black," a jacket for Catherine Fairchild by Regina Holliday.