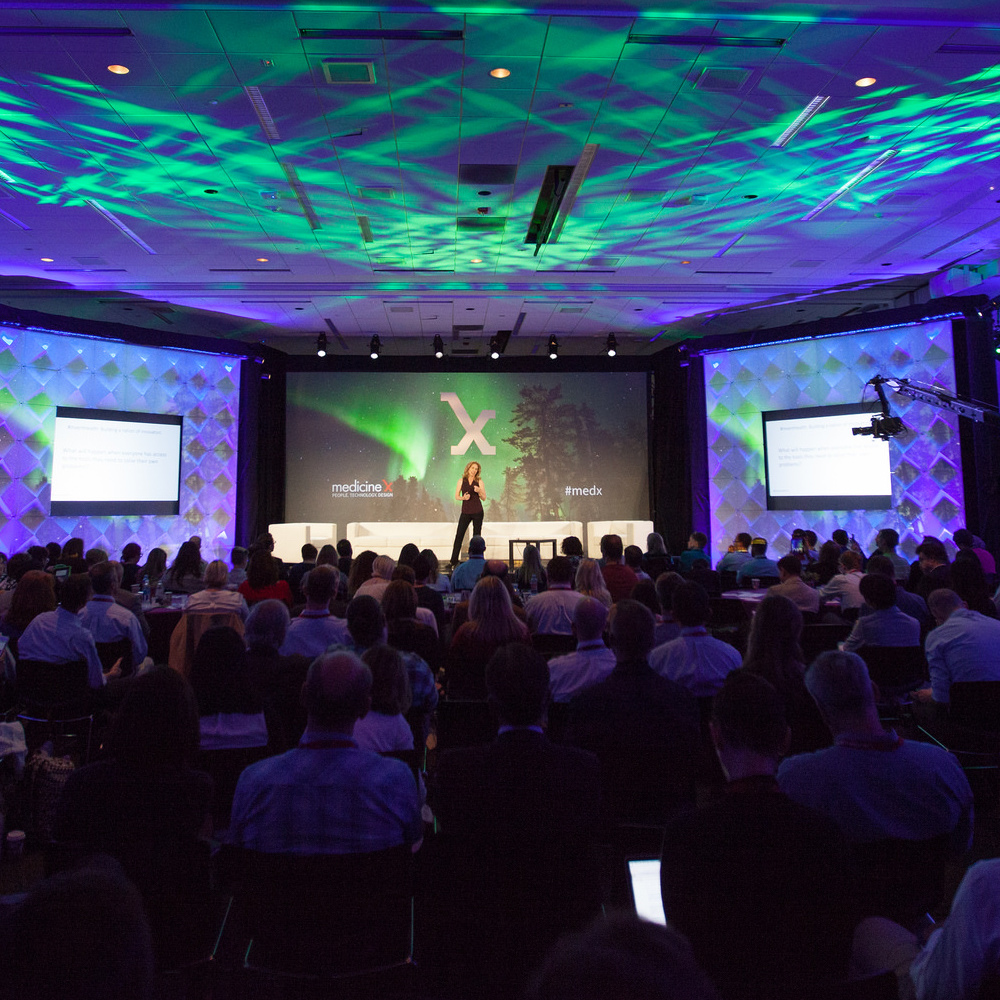 It seems like forever-ago that I delivered this keynote at Stanford Medicine X. Innovators are facing even more significant challenges than I could have imagined back in September 2016. And yet I still believe we live in a time of abundant opportunity to connect with people who want to work toward a participatory, innovative future for health and health care.
Three signs of hope and progress:
OpenNotes is gaining ground.
The FDA chose Tidepool, an open-source, diabetes community-led organization, as one of only nine organizations to participate in a new digital health pilot program.
What signs do you see? What is giving you hope? Please share in the comments.