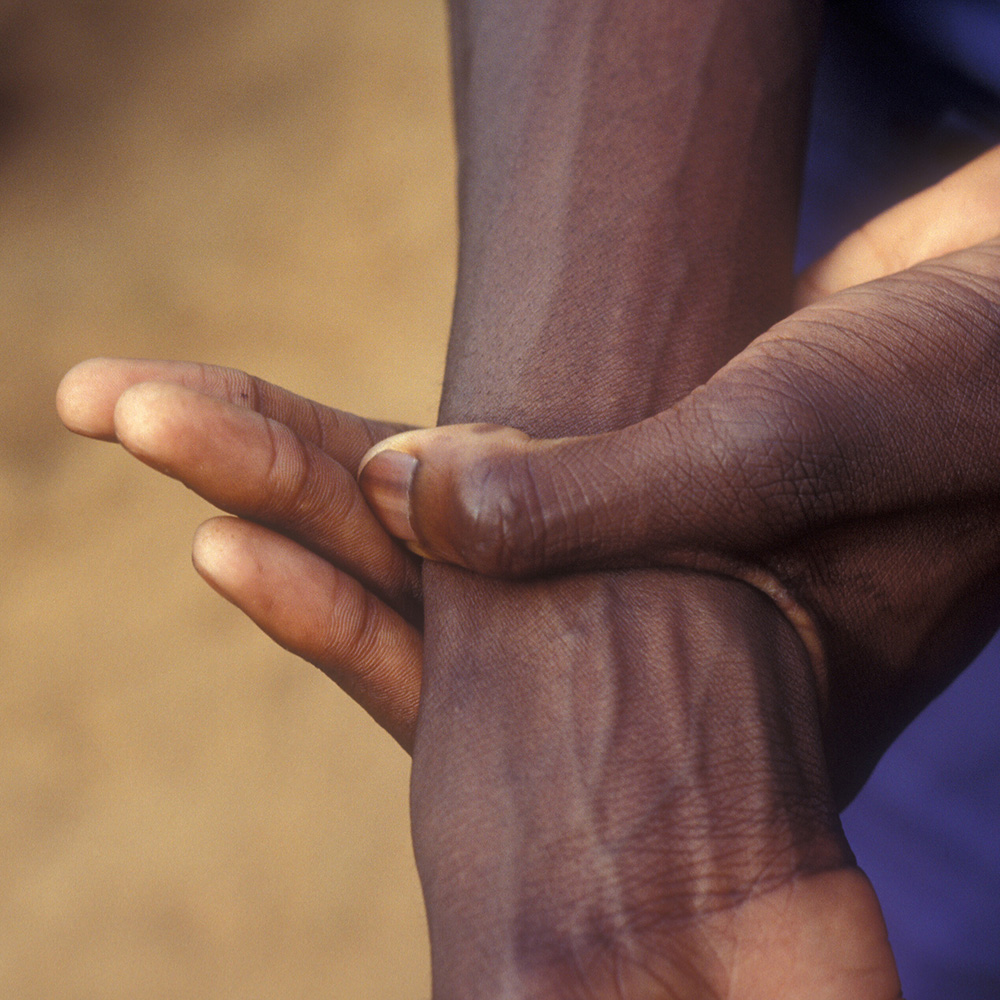 I often share links on Twitter, but without the context I'd love to give to each one. A few recent stories of the power of peer connection around health and well-being:
Washington Post: Butterfly babies : A rare disease makes these young girls' skin break and peel at the slightest touch, like a butterfly's wings
As Heather and Kevin learned the day their daughter was born, most medical professionals know almost nothing about EB. It was the folks from DEBRA, an organization for parents of EB children, who shared useful insights. The group sent the family a giant box of supplies — the ones from the hospital were actually damaging the baby's skin — and the director, Brett Kopelan, spoke to them by phone. Kopelan coined the phrase "the worst disease you've never heard of" nine years ago, when his own daughter was diagnosed. "He said, 'It's going to be tough,' " Kevin recalled. "So toughen up. But you'll be able to get through it."
That was the most solace Kopelan could offer. And Heather cried upon hearing it.
NPR: India's Community Approach to Depression Tackles Treatment Shortages
VIKRAM PATEL: They've never experienced counseling. They have no idea why a talking treatment should work.
SILBERNER: Patel says what makes an otherwise reluctant population willing to accept therapy is that it comes from local counselors who have a knowledge of local customs.
PATEL: They come from the same class. They come from the same community. They speak the same dialect. And so they have an identification with their patients.
Vela: SuperBabies Don't Cry
One month past her first birthday, my husband and I brought Fiona to a conference for people with her syndrome. We saw children who used walkers and children who ran past us. We saw adults who sat in wheelchairs and adults who scooted on their butts…
In that moment, a new idea presented itself to me: Perhaps the point of life was not to achieve some kind of perfection. Perhaps illness was an integral part of life's dance. Perhaps fragility was built into our very design. Perhaps fragility was also strength. Through the neutral lens of science, my kid's genetic deletion was a product of diversity, and who could be upset about that?
That night I danced to a live funk band with my daughter's peers, sweating fiercely on a dance floor, holding the hands of a grown woman several inches shorter than me, a woman who didn't speak words but had an excellent sense of rhythm.
I've also been spending time on Flickr and YouTube, looking at the ways community can spring up around an image or a video. For example, the featured image for this post is of someone with Marfan syndrome, characterized by very long fingers and limbs, captured by Clare Gilbert of the International Centre for Eye Health in London. To see more images, check out the National Marfan Foundation's collection, "What Does Marfan Syndrome Look Like?"
What are you reading, listening to, watching? Please share in the comments!