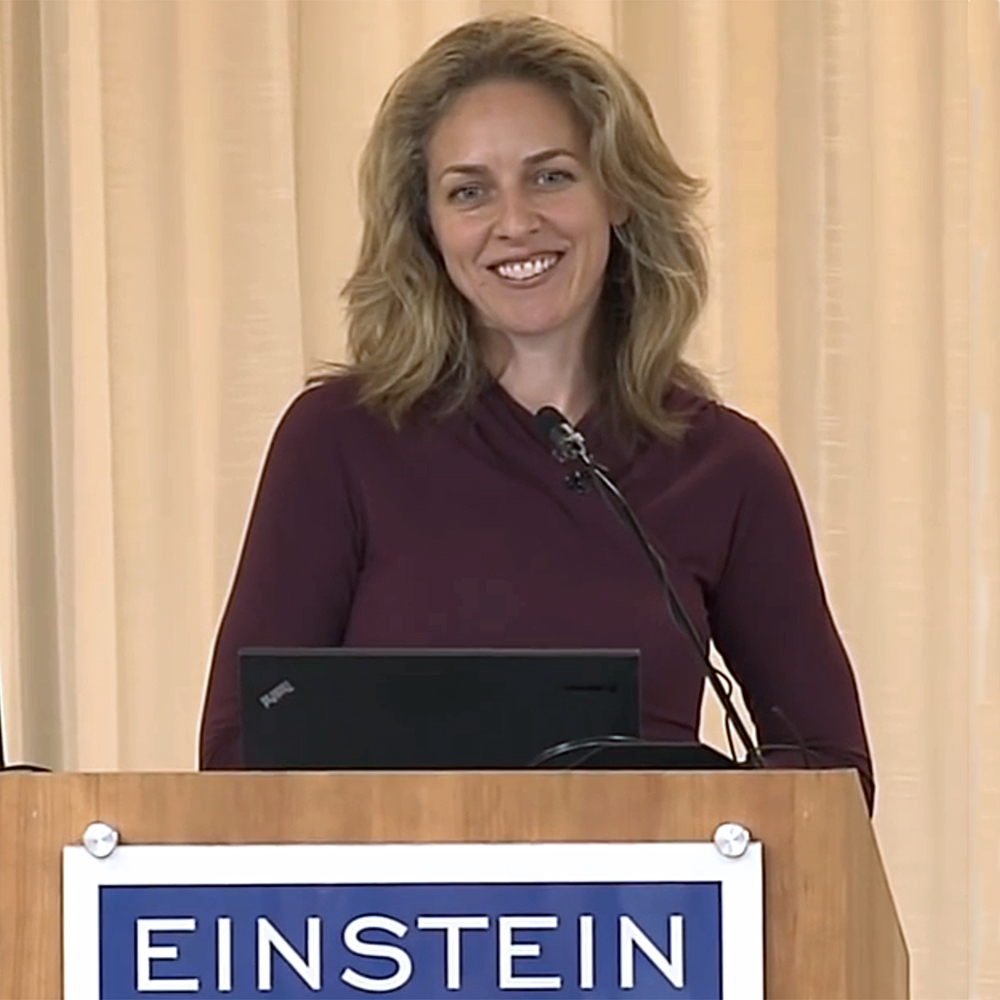 Thanks to Joyce Lee, MD, for resurfacing this talk on Twitter today!
In watching it again, I'm struck by how the data needs to be updated, but the insights don't. Clinicians have not yet missed their chance to contribute to the online health revolution (nearly 4 years later)!
The tools are going to change, but what remains is a sense of connection. That's the potential of both social media and health care — to be human, to talk with each other, and hopefully to turn up the volume on good information when we can.
My original post about this talk:
How do we know that social media is important to health care?
I also refer to Atul Gawande's 2013 article, Slow Ideas. Here's my take on it:
Peer-to-peer health care is a slow idea that will change the world