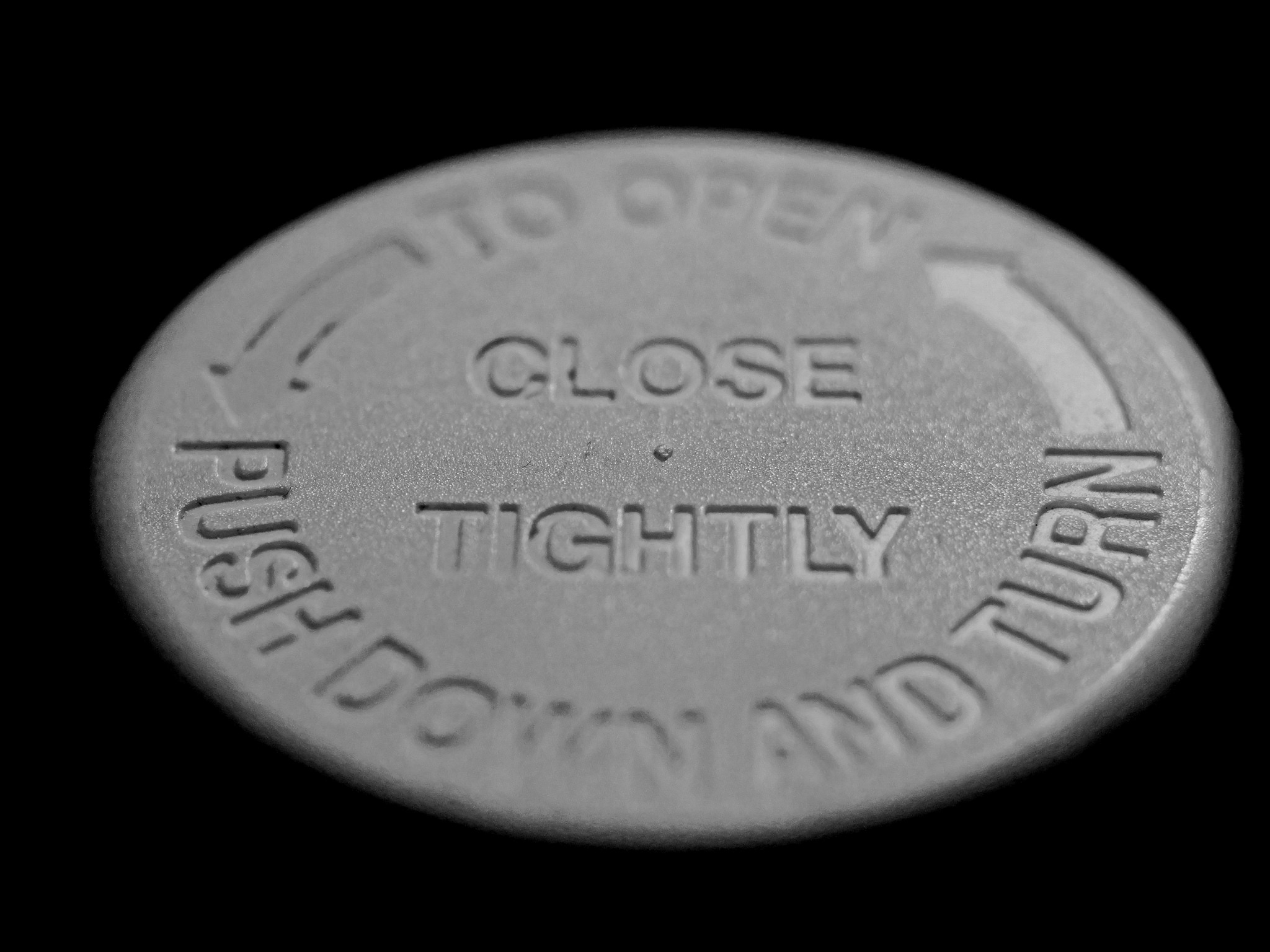 A friend writes:
I am sweeping the kitchen and just found one of my brother-in-law's Parkinson's pills [Ropinirole].

Every time he has to take it, he drops it. It is tiny and, well, he has Parkinson's. I can't tell you how many times the kids end up on the floor looking for the pill he just dropped.

Are there any hacks for a Parkinson's patient to manage those tiny pills?
For those who aren't familiar with the term "hack," its original meaning is "an appropriate application of ingenuity." I've written about home health hacks here and here and I'm actively seeking ways to connect health hackers/makers/inventors with the people who need them. I was thrilled when my friend texted me with this question and I'd love to help.
One idea I had: put a dab of honey on your finger and use that to pick up the pill.
Another idea: ask gardeners how they manage the sorting and handling of tiny seeds.
If you've got an idea, please share it in the comments below!
(Image courtesy of Are W on flickr.)