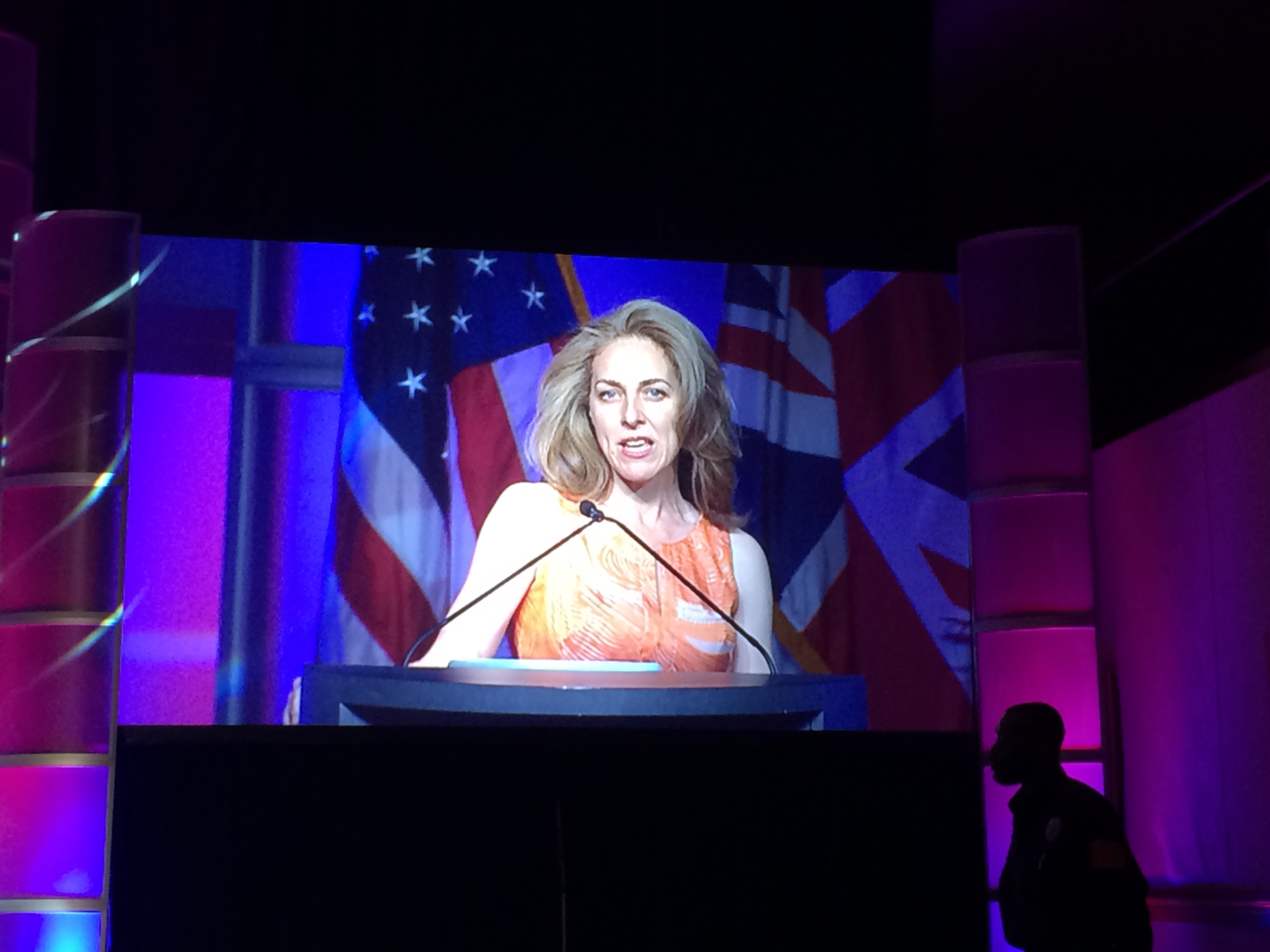 In my opening remarks for Health Datapalooza's final day, I tried to strike notes of "welcome!" and "let's get real." The adolescent meme got picked up, but without much context, so I thought I'd share what I said: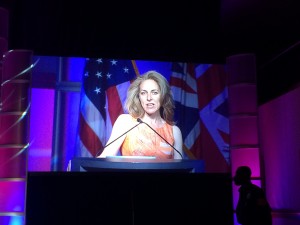 The Datapalooza is five years old, but we are way past the kindergarten stage, when people outside the movement could pat health data on the head and walk away. There are people in this room who have made front-page news with health data and, even more importantly, changed people's lives. It can no longer be ignored.
But let's be honest. Health data is still finding its stride. As an observer of technology adoption and evolution, I place health data at the adolescent stage: great potential, not yet fulfilled.
Health data is like a still-growing teenager who stumbles one minute and says something brilliant the next.
So what do you do with a brilliant teenager?
Give them the resources they need to succeed, but also give them some tough love every once in a while.
Health data needs to focus.
We have to make choices and be tough. We can't let ourselves get away with lazy applications or interpretations. We don't have time for that. There is too much at stake.
But we also need to watch out for the know-it-all attitude that prevents us from seeing our limitations. Data is not going to solve all our health care problems.
We must acknowledge that all the data and technology in the world won't help if it doesn't reach the "last mile" – the home, where decisions are made at the kitchen table, often with paper and pencil. We in the health care space must do a better job of honoring people's attempts to solve their own health mysteries through data as they define it. We need to let patients help us heal health care.
But you don't scold a teenager for forging into the future. First of all, it won't stop them. Second, you don't want to miss it when they invent something that changes your life, too.
Let's listen today for those flashes of brilliance. Let's gently but firmly critique and question each other. Let's learn together today.
* * *
I'm happy to say that there were flashes of brilliance throughout the Datapalooza. But there were also good critiques. A few quotes from Twitter:
"I am not a market segment to be disrupted. I'm a human being and it's my data" – @BraveBosom
"Clinical trials can learn from @Adriana872 who says: 'Don't treat people as data cows'" – @Lilly_COI
"This morning's keynotes at #hdpalooza all very exciting, but I'm angry that we don't have a patient up on stage telling us what they want" – ManeeshJuneja
"We are big proponents of having open access to publications, that we've already paid for with our tax $." @NIHdirector #hellyeah #hdpalooza – @grapealope
And here's a tweet that captures the Palooza's diversity:
"I'll admit, some of what @nihdirector Collins is saying is over my head but it's extremely exciting" – @skram
A hacker in the same room as the director of the National Institutes of Health! They don't need to understand everything they're saying to each other. It's awesome that they are both there, ready to learn together about health data.
For more recaps and meditations on Health Datapalooza V, please see:
Please add more links, ideas, and critiques in the comments. Or tune in to RWJF's hang out: Harnessing Data to Improve Health (Friday, 6/6/14, 12-1pm ET)