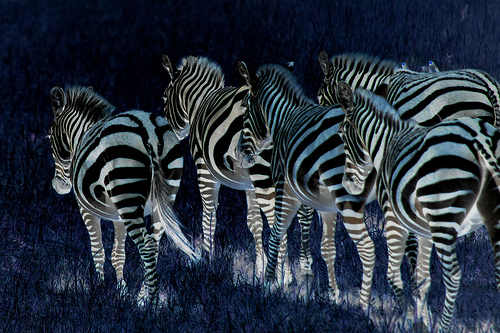 – Afternoon Napper during Rare Disease week in Washington, DC
I love that line and that spirit — and this image captured by John Schinker because it looks like these zebras have formed a posse and are heading out on the trail together. When you hear hoofbeats, think "horses" but don't rule out zebras.* And if you're a zebra, find your herd — you'll be happier and maybe even survive longer.
* Read about Occam's Razor and a doctor's perspective on the medical slang term for a surprising diagnosis.