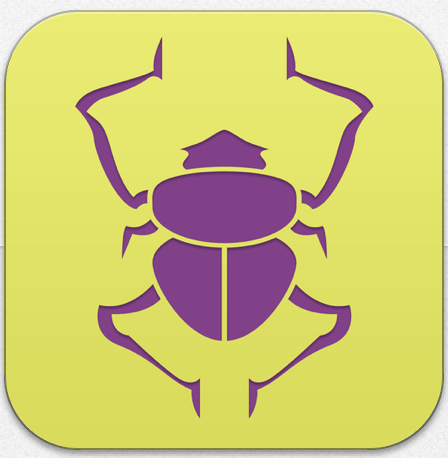 Research shows that if you can connect to a higher purpose, you will be more likely to reach your health goals.
For example, the most effective treatment for hepatitis C is interferon, a drug that requires self-injection and has some very nasty side effects, like fatigue, anxiety, nausea, and skin rashes. It is very difficult to get people to take it on a regular basis, even those who understand that their lives depend on it. The short-term pain blinds them to the long-term gain.
Dave Sifry told me about a study that tried something new. Instead of appealing to people's sense of self-preservation, researchers told a group of hepatitis C patients that if they could reach a collective goal of 90% adherence to interferon over the course of the study, a donation of $10,000 would be made in their name to a local burn center for children. The group visited the burn center, toured the wards, and met the doctors and nurses who worked every day at saving children's lives. The group also kept in touch with each other, cheering each other on, more like teammates in a contest than study participants. And in the end, they did it. The study was successful and the donation was made in the name of these brave people who were more willing to go through hell on behalf of someone else than to save their own lives. (Note: neither Dave nor I have been able to locate the study again so if anyone reading this has the access and skills to search for it, please post a comment about what you find.)
What goal can you set for yourself? What higher purpose will motivate you to keep putting one foot in front of the other?
If this sounds daunting, I am happy to report that there is a shortcut. Vic Strecher, PhD, MPH, a professor at the University of Michigan School of Public Health, has boiled down all the wisdom of the great philosophers – and captured it in a comic book narrated by a dung beetle. Seriously.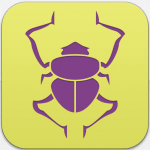 I use the book's companion app, On Purpose, to rate the following five aspects of my life on a daily basis:
Sleep
Presence
Activity
Creativity
Eating
You might notice that the acronym spells S.P.A.C.E. and the app developers created a cute visual – each aspect appears as a planets in the night sky. For example, for today you might place Sleep up near the top ("really super great") and then place Presence or Eating down low, closer to "out of whack!" The next day, you might strive to do better with those aspects you placed low in the sky.
Another exercise gives you a grid of 15 values: achievement, community, creativity, enjoyment, expertise, independence, kindness, relationships, reputation, responsibility, security, self-control, spirituality, tradition, and vitality.
Take out a piece of paper right now and choose up to 5 of those values. Now write a short description of what each one means to you and how deeply rooted that value is in your life. The app does this by allowing you to pull animated tree roots down into the soil, from level 1 to level 5. Now try your hand at writing an overall purpose statement for your life, which gets easier to do after you have spent some time thinking about the different values you hold. (My first attempt was so bland it could have been anyone's, but I'm getting better at it.)
The final exercise is a showstopper. Picture a gravestone carved with your name, birth year, and death year (which is filled in to be the current one). Now write your own epitaph, how you would like to be remembered. The lesson is that death brings meaning to life; it clarifies your values in an instant. (I have to admit that tears sprang to my eyes the first time I tried to write mine.)
You might find it useful to explore these themes further by writing in a journal or keeping a blog. Research shows that the act of writing helps people process their feelings and put difficult, even traumatic, experiences in perspective.
Be mindful of your choices about publishing under your real name or revealing personal details that you wouldn't want splashed on the front page of your local newspaper. But don't miss out on what has been shown to be a powerful therapeutic tool in managing your health.
Lisa Gualtieri and Pam Ressler's research shows that people who blog about their health conditions say that it puts their situation in perspective and, by sharing their own story, helps people who share the same issues find each other. Blogging or otherwise sharing online can create a sense of community and you may find that this leads to a higher purpose – a camaraderie that motivates you to better understand your condition or adhere to treatments.