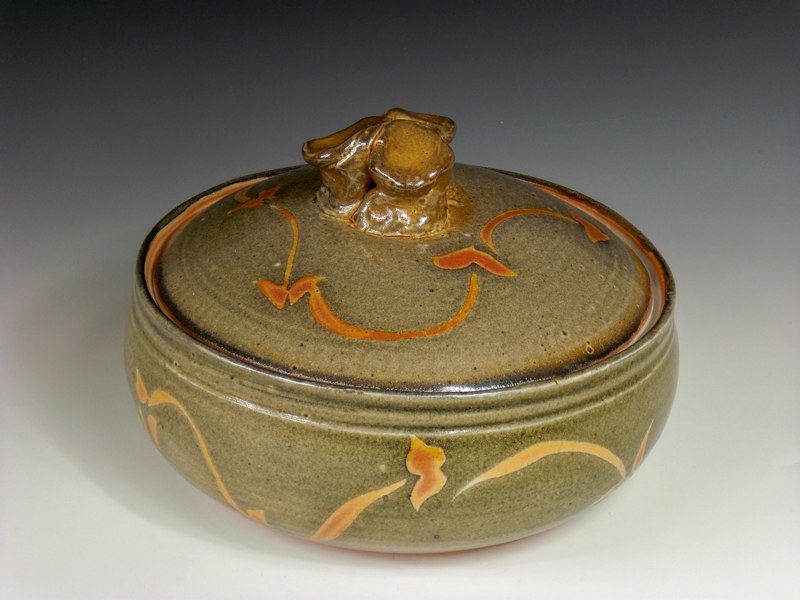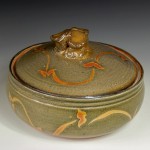 Half of all health searches in the U.S. are done on behalf of someone else. That's been a core finding of the Pew Research Center's health portfolio since 2000. We have called information the new chicken soup of the digital age, brought to the bedside by people who want to help.
Now, in the social age, health research can be even more distributed. People who are two or three degrees of separation from a patient can get involved. And we all have a much greater chance of finding the "just in time someone like me" who can be a guide in the health care maze.
Sometimes there is no time to read a book or even do a comprehensive search online. A decision needs to be made. I study it but I also live it.
Two friends of mine are going through a tough time, trying to make the best choices they can on behalf of a parent who was recently discharged from the hospital after being told that no more treatments are available. I won't share more details than that — and they don't matter. Every family comes to this crossroads, some more than once, and few are prepared for the choices.
I took to Twitter and asked my community for help:
For a friend: Is there a decision-support tool out there for rehab facility vs. hospice? Crossroads moment. Thanks for any help.
Here's the Storify I put together of all the resources people shared: Palliative Care? Hospice? Rehab?
And here's what I sent to my friends at the end of the day:
I talked with a few of my health care pals and we came up with a few articles and tools for you, if you're interested. Basically, I am bringing you a covered dish of decision-support, handing it in through the door, no need to say whether you ate it or threw it out 🙂
Here goes:
The decision to transition to hospice or palliative care can bring significant changes for the patient, the family, and for you, the family caregiver.  What does it all mean?  This guide answers a number of important questions:
What is hospice?
What is palliative care?
Who pays for these services?
Where can my family member receive them?
What happens when hospice starts?
What if we don't want hospice?
What happens if hospice stops?
How will hospice affect me, the family caregiver?
2) Choosing Between Hospice Care and Palliative Care: An In-depth Look at Your Options
More of a bite-size serving, compared with the Next Step guide.
My friend Alex Drane developed this tool, which focuses on end of life wishes. I couldn't find anything that addresses your situation, ie, rehab in a skilled nursing facility vs. trying to transition home vs. other options. But I wanted to share it in case you found it useful to break your decisions down into parts.
Finally, one of the best quotes I found was from a geriatrician who writes about caring for our parents the way Dr. Spock wrote about caring for babies: Listen to them, they'll tell you what to do. How great is this: For a good overall picture of a parent's condition, a child is well advised to ignore the usual medical and nursing jargon and to focus instead on the sound of the parent's own voice. "No one," Dr. McCullough says, "can be a bigger expert on a parent's voice than a former teenager trained in the same household."
You guys are such beautiful souls and such good listeners. You've got this.
/end of email/
Thank you to everyone who answered my call for help. Now, let's get to work again. What would you add? What would you subtract? What other tools exist? What tools need to be built?
Image courtesy of Marcia Halperin Pottery.