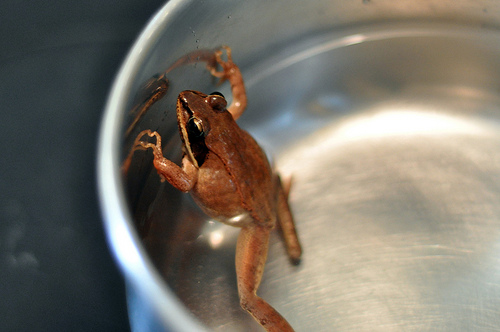 That's a Tim O'Reilly maxim, not original to me. I quoted it, exasperated, after reading this article:
The biggest merger you didn't hear about yesterday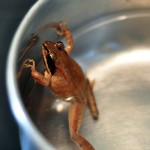 If you haven't read it yet, please do. It is damn good and damn right. Sorry. It's just that I feel like the frog in the pot who just saw the thermometer.
As I often do, I shared my feelings on Twitter:
Let's all work on stuff that matters today. Me: caregivers. You?

— Susannah Fox (@SusannahFox) May 22, 2013
Eight people replied with what they're working on:
Thank you! Let's keep working on stuff that matters and paying attention to stuff that matters. Ideas for how to do that? Please comment.