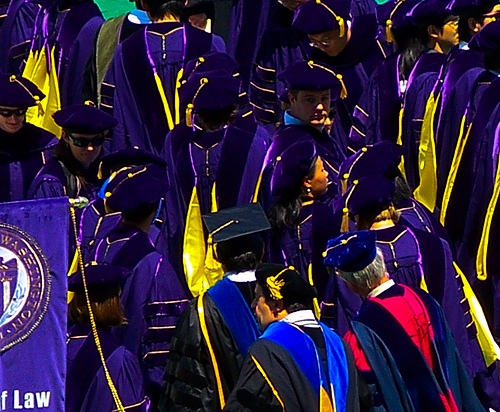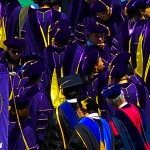 That's a line from an essay entitled "cri de cure" by Ethan Perlstein. I tweeted it and got some great replies:
Hahaha. I'm often asked by medical teams if I am a MD or nurse. I tell them 'no,but I have a PhD when it comes to my daughter' – @SolidFooting
Yes! I know more then most docs! – @mama2ego
I did PhD b4 having Alexis, the journey to diagnose and manage conditions has been more trying. – @drcatherinerose
I've handed out a couple PhD's to @asaarinen in the past few years. 🙂 – @taulpaul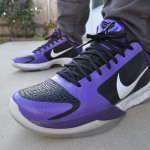 Then we started just having fun, imagining academic regalia — different color hoods for various conditions. And sneakers to match! Who's up for making this happen? 30 million people is a pretty big market!