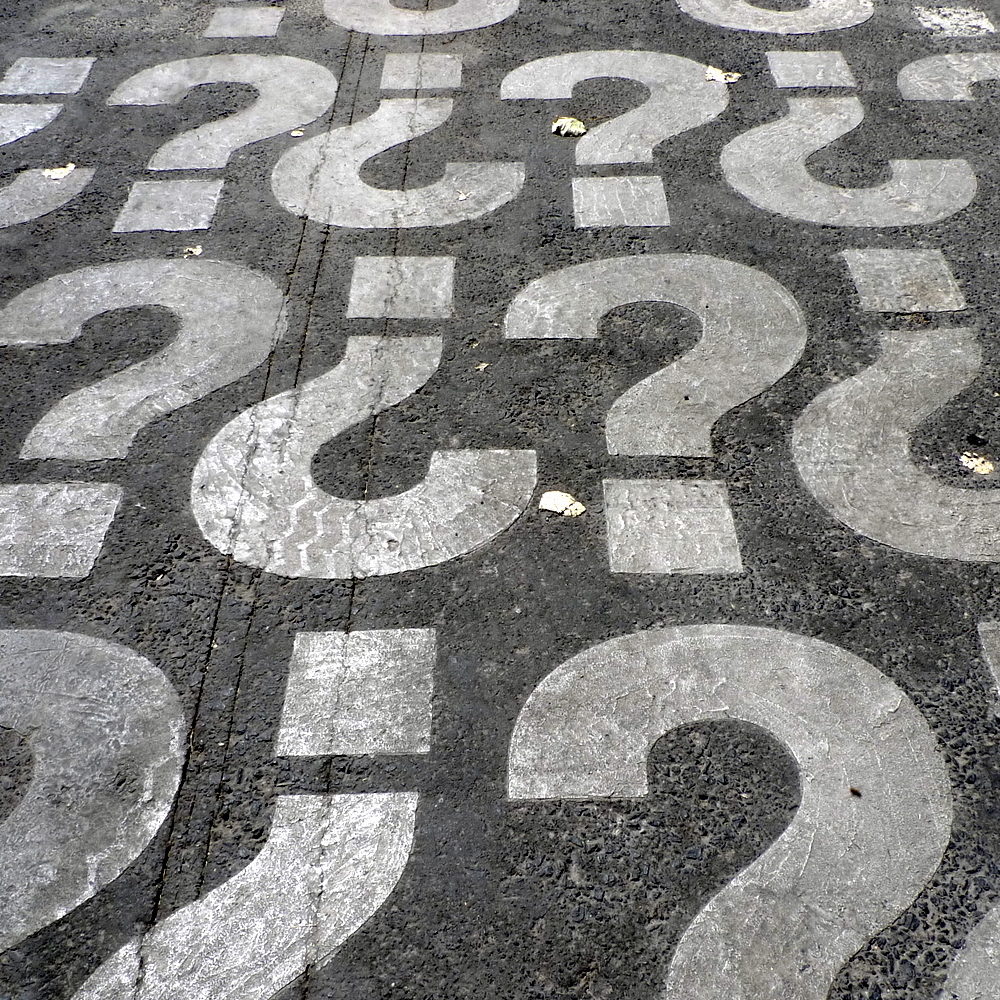 "Anne" is a mother I met in my fieldwork who was happy to share her story, but not her name.
Her son had become sick very suddenly, complaining of a combination of symptoms that were difficult to pinpoint. Anne took him from one specialist to another, who performed test after test, but they could find no clear diagnosis. Clinicians began to imply that her son's issues might be in his head, quietly asking Anne if he might just be depressed. They seemed to be giving up on his case, but she refused to stop looking for clues.
An acquaintance's son had similar symptoms – lightheadedness and a rapid heartbeat when he went from lying down to standing up. That child's diagnosis was postural orthostatic tachycardia syndrome or POTS. Anne researched POTS online and found an article written by a leading doctor in the field that described her son's symptoms exactly: nausea, diarrhea, a fast heart rate, and extreme fatigue. But even after bringing the article to a reputable cardiologist in her area, Anne was told she was off the mark. For some reason, doctors were not hearing what Anne was trying to say.
Finally, after six more months of online research, Anne found a doctor who could help make the diagnosis she had long suspected. Her son did indeed have POTS, a disorder which affects the regulation of blood pressure.
But Anne did not stop there. She noted her son's long limbs and flexible joints and had him tested for Marfan syndrome, a rare condition affecting connective tissue that is also characterized by heart valve problems. Her son's doctors fought her request for the test, but the tests came back positive for a similar condition, Ehlers Danlos III, which accounted for her son's unusually tall, thin body type and issues related to hypermobility in his joints.
Anne is an example of a Seeker, one of the archetypes I describe in my upcoming book, Rebel Health. She went on the hunt for answers in the medical literature, even when clinicians dismissed her concerns. She is also a Networker, joining conversations online and offline, listening for stories that matched her son's.
Looking back, Anne recalls, "The medical system is full of specialists who neglect to look at the broader picture. Since diagnosis, I have written a letter to all of the doctors who saw my son along the way in the hope that it would eliminate the frustration and lead to a quicker diagnosis for future sufferers."
Your turn: Have you been on a diagnostic journey? How did you handle it? What tips do you have for fellow Seekers and Networkers?
Featured image: "What?" by Véronique Debord-Lazaro on Flickr.