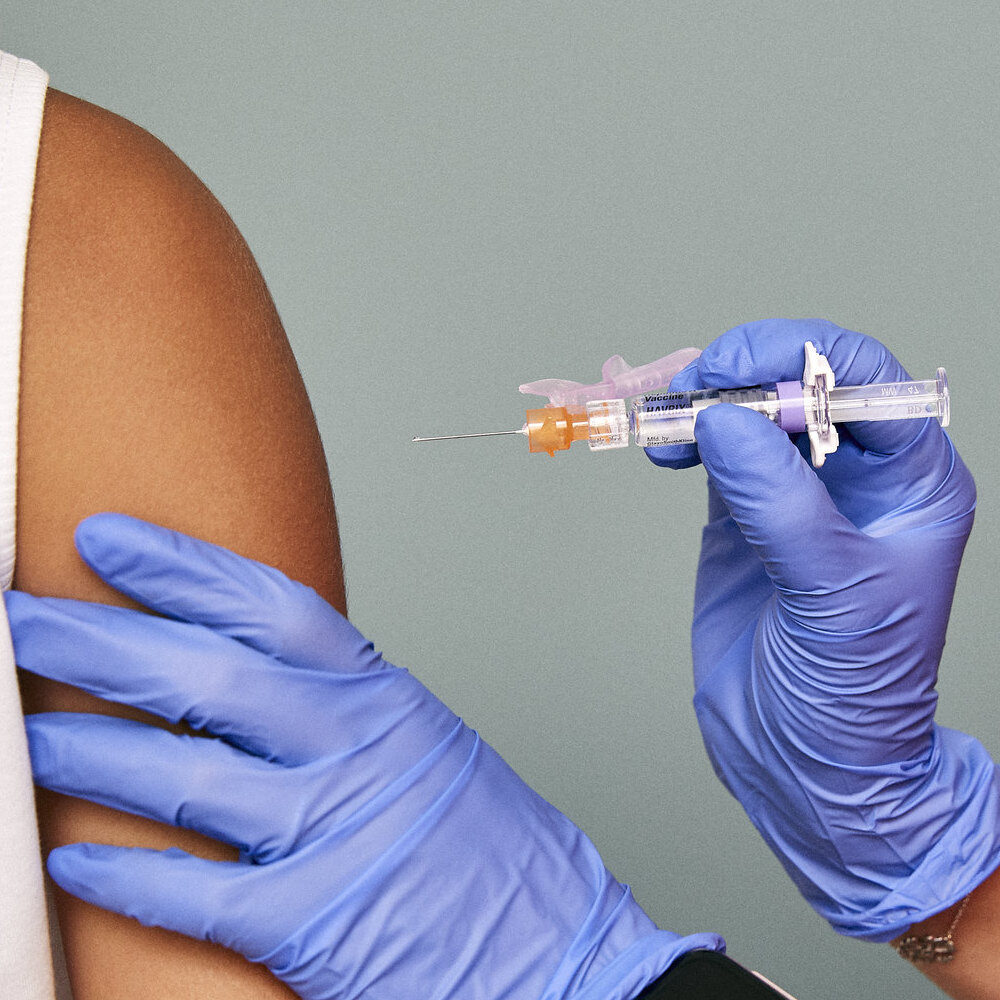 I love talking about peer-to-peer health care, noodling over survey research questions, and meeting new people. Thanks to an introduction from Craig Lipset, I recently got to do all three. Denell Lewis is a student in the final year of her Masters of Regulatory Affairs/ Masters in Law program at the University of Pennsylvania.
She writes:
I am currently finalizing my Capstone project for the MRA program. My project investigates the positive and negative outcomes associated with online support groups, particularly in clinical research and how this may shape the future of clinical research. I am hoping to gain insight into the ways social outlets might also improve patient experience and what, based on past experiences, patients would like to see changed in the future.
Denell is fielding an online survey to gather input from clinical trial participants, both past and present. Let's help her succeed! Please share this link to Denell's survey with your networks, particularly if you are part of an online support group related to a clinical trial.
If you have questions, please comment below.
Image: Close-up of doctor's hands, vaccine, and arm, by Heather Hazzan, courtesy of the SELF x American Academy of Pediatrics Vaccine Photo Project: Medically accurate vaccination photography that anyone is welcome to use for free.