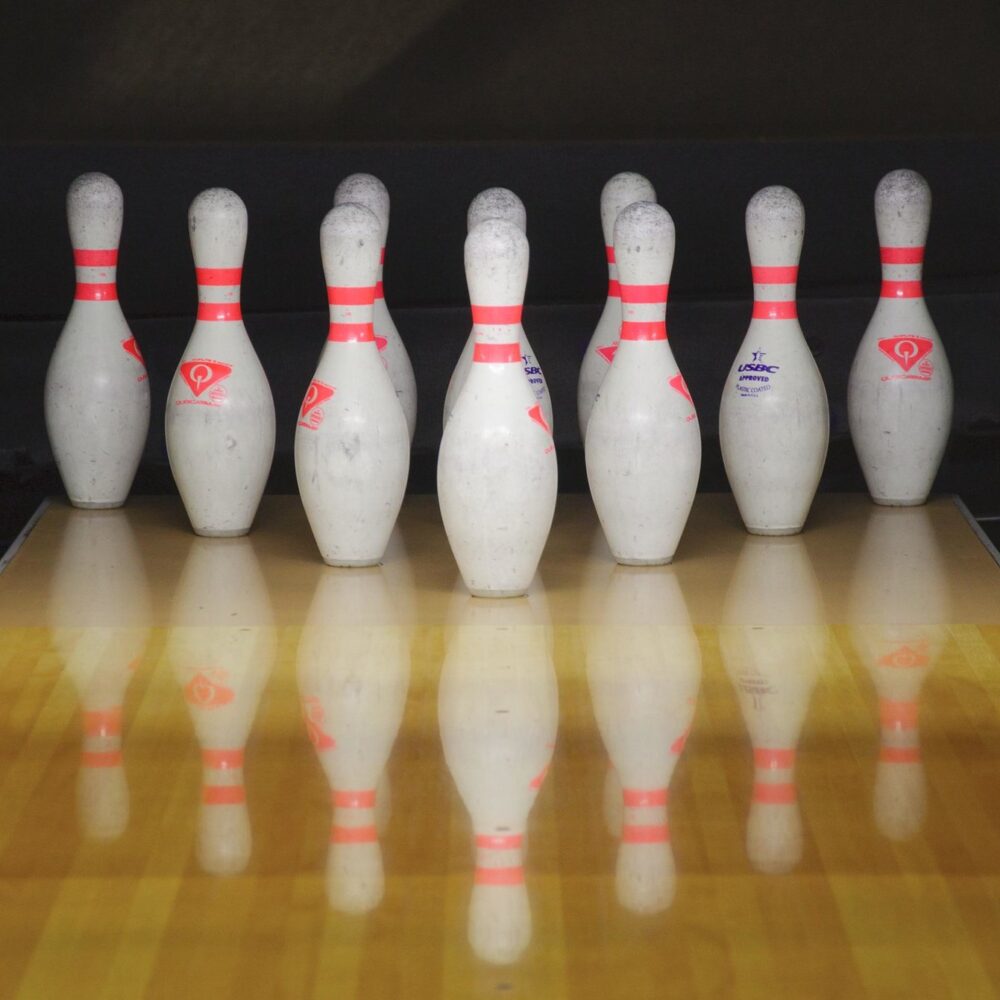 I learn from every conversation I have with Cambia's outgoing CEO, Mark Ganz — lucky for everyone, we recorded this latest one!
Here's a quote I loved:
"A wise person once told me that the way to make progress in some ways is to think of a bowling analogy. You don't try to knock 10 pins down by having the ball hit all 10 pins at once. The ball has to hit the center pin and at the right way, and then the center pin is what takes out the rest of the balls. That's how you get a strike.
I think that that's true for transformation of an industry, is that you must pick your center pins. When you think about the poignancy, the importance of the experience that individuals and families go through with serious illness and if you could transform that to be something that is truly focused on the needs of the individual."
And another:
"In my career, there have been things that have had the effect of breaking up ice flows, cracking them open. So you can navigate your ship through to make progress, but you also have to still respect that the ice is still all around you and that it could simply crush your ship as you try to move it through. You have to go forward with courage and with that sense of vision of where you're trying to go."
Read the transcript and/or listen to our conversation:
What would YOU say have been some events that have broken up the frozen tundra of health care? Where has your ship gotten stuck — or crushed — in the ice? Or, switching tracks, when have you hit the center pin? Let me know in the comments below.
Image: "Standing Tall" by Dwayne Madden on Flickr.