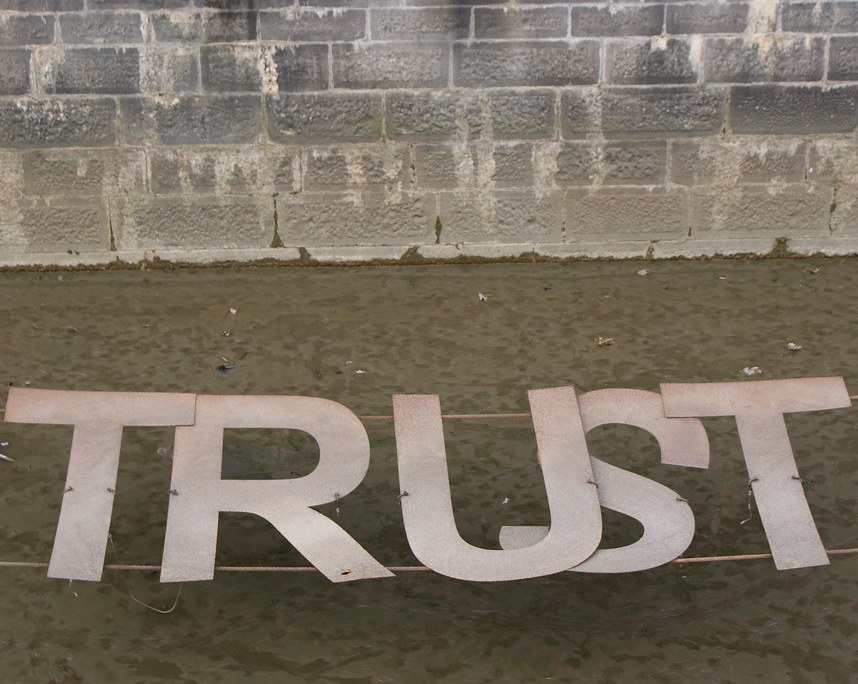 I'd like to revive the spirit of the "What if health care…?" conversation, this time in the context of data and trust.
What could we build with health data if we had people's trust?
How about:
What if the "trust advantage" of incumbent health care institutions was erased?
The commoditization of trust is far more injurious to hotels than you might think: it's not simply that Airbnb is more competitive on one particular vector; rather, the "trust" vector was by far the biggest priority for both travelers and hosts. Hotels could be infinitely more inconvenient, expensive, or sterile relative to your typical homestay and it wouldn't matter. In the pre-Airbnb days travelers — and sublessors — justifiably prioritized trust above all else. In other words, the implication of Airbnb building a platform of trust is not that a homestay is now more trustworthy than a hotel; rather, it's that the trust advantage of a hotel has been neutralized, allowing homestays to compete on new vectors, including convenience, cost, and environmental factors.

– Ben Thompson, "Airbnb and the Internet Revolution"
What opportunities does this unlock for health care?
What if, when a company loses people's trust, they react immediately and at great cost to themselves to regain it?
In 1982, seven people died after ingesting Extra-Strength Tylenol capsules that had been maliciously injected with cyanide by an unknown killer. The manufacturer, Johnson & Johnson, responded decisively to protect people.
By withdrawing all Tylenol, even though there was little chance of discovering more cyanide laced tablets; Johnson & Johnson showed that they were not willing to take a risk with the public's safety, even if it cost the company millions of dollars.

Case Study: The Johnson & Johnson Tylenol Crisis
What would you create if you had people's data AND their trust? Dream big, please!
Image: Trust by Jan Mennens on Flickr.