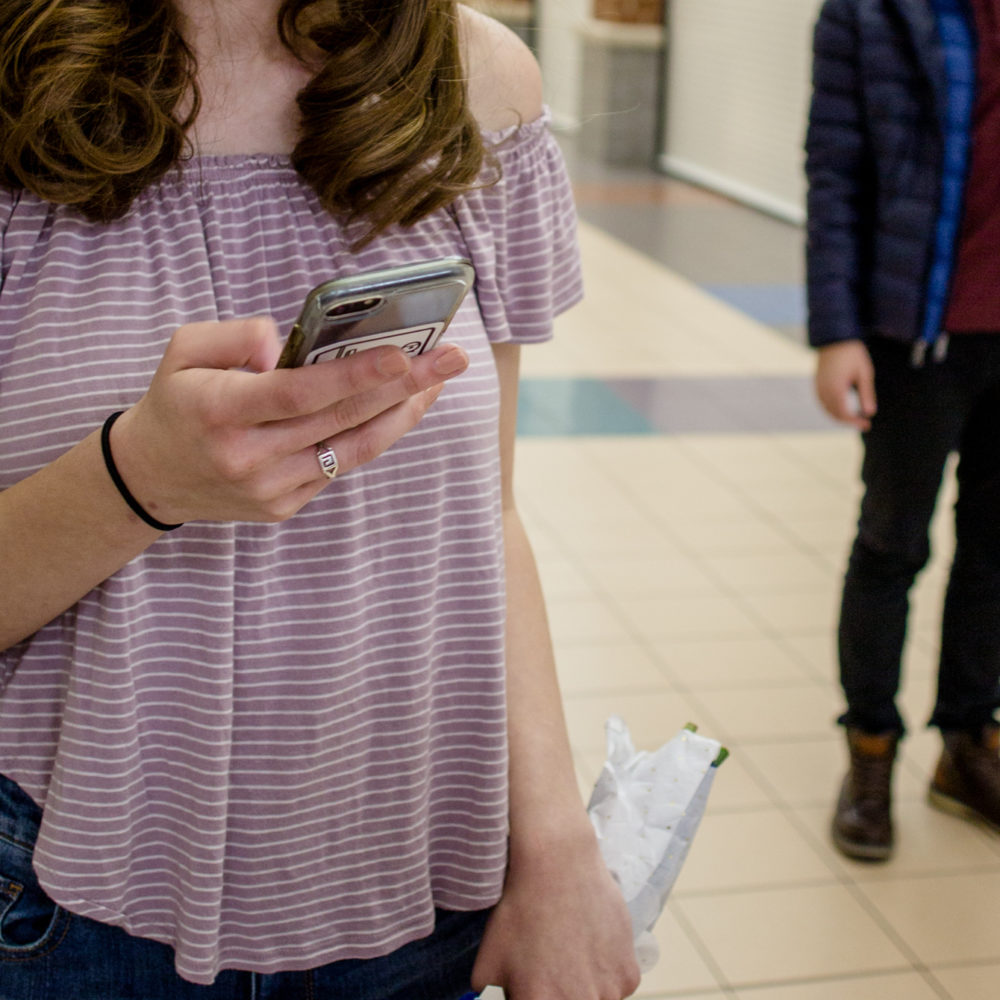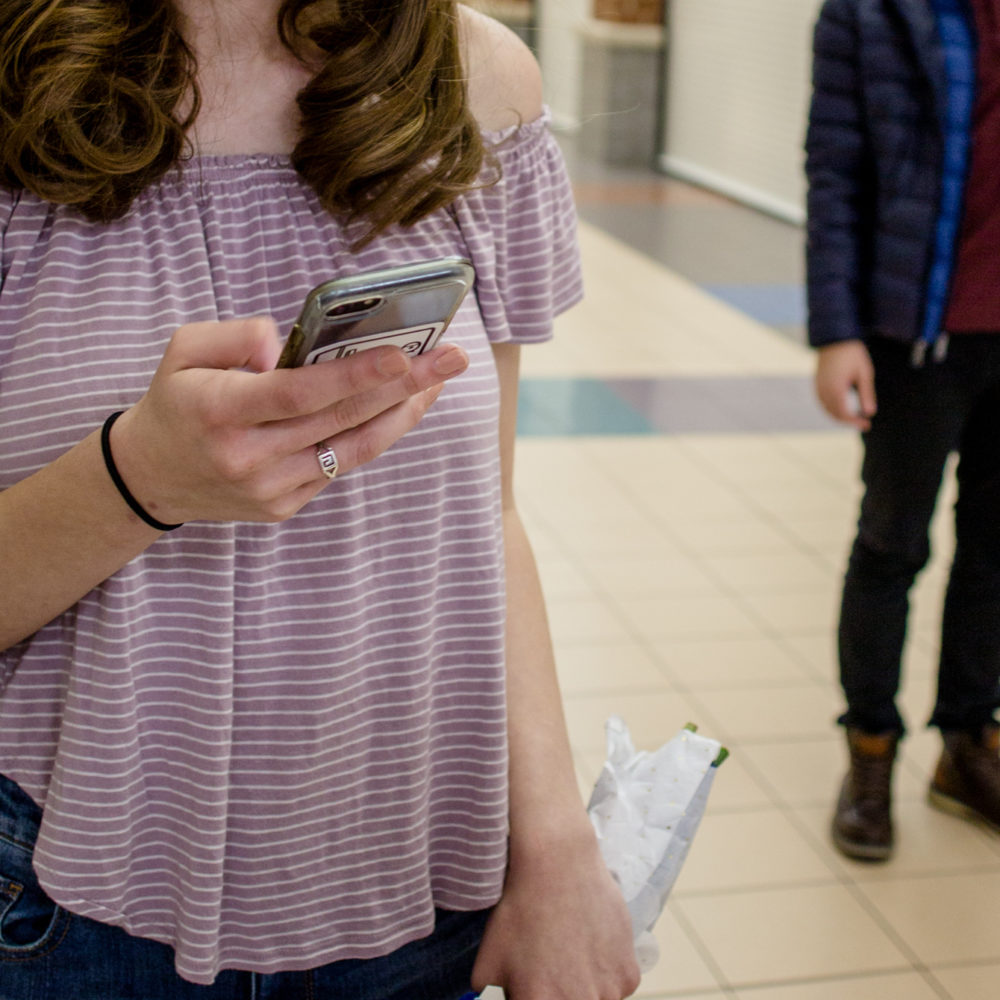 My friend and community colleague Margie Morris wrote a wonderful article for a clinical neuroscience journal that, with her permission, I am excerpting for a series of posts. My goal is to spark discussion about each of her insights.
She writes:
To meaningfully connect, we will need to do more than show up online. Now, more than ever, it's important to use technology intentionally.

– Margaret Morris
Now for the first excerpt:
"Staring at coworkers' faces, up close, for hours on end, is exhausting. Adults working from home could take a cue from kids. One mom described her 7-year-old's online playdates as a form of show and tell: All they do is share their toys and newly discovered virtual backgrounds. Looking at something together can be more engaging than looking at each other. Videochat can also be dialed down for a low fidelity co-presence. With the shift to online classes and increased individual work during the pandemic, some university students leave video calls on for hours at a time to help each other stay on task. They don't talk much and rarely look at the video feed, but the lightweight persistent connection holds them accountable to each other."
What do you think? How can we comfortably just "be" with each other during lockdown? What tricks and tips have you developed for virtual connection? Please share in the comments.
Image credit: Meghan Fox