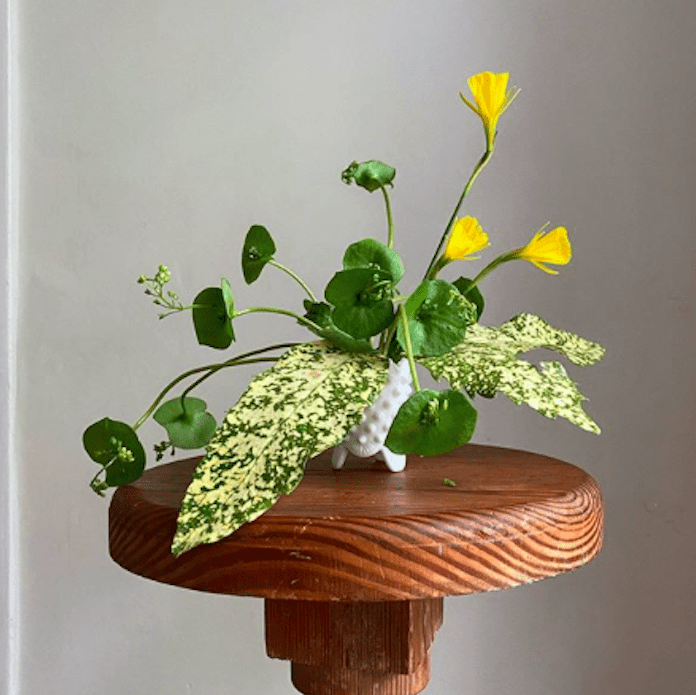 "Find a bit of beauty in the world today. Share it. If you can't find it, create it. Some days this may be hard to do. Persevere." – Lisa Bonchek Adams (1969-2015)
This is a hard time. There's no getting around it. But I keep finding glimmers of light and bits of beauty, online and offline.
Here's a collection I started on Wakelet — a floral designer who shares a daily arrangement of what she finds in her own yard; a DJ who is broadcasting dance parties; a highlight reel of baseball joy…
Where are you finding beauty? How are you creating it? Please share in the comments below.
Featured image: Holly Carlisle's "seasonal sketch" of miner's lettuce, aucuba, and daffodils. ROSEGOLDEN is her studio in Birmingham, Alabama.