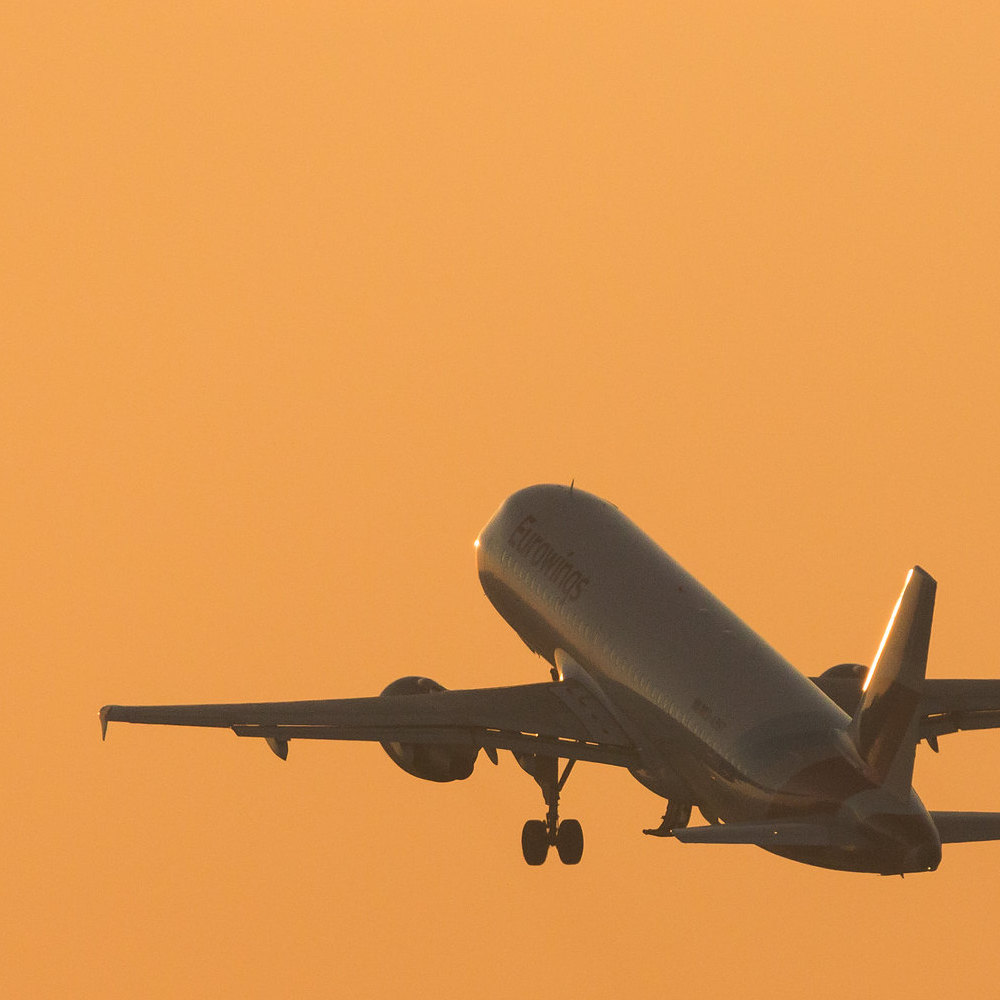 Some years ago a few colleagues and I got stuck at Logan Airport and we started telling stories to pass the time. One tale has come back to me over and over again, particularly as I cared for my dad during his last year of life, because it reminded me to be open to the possibility of help from unexpected sources. The more open I was, the more help emerged, just in time, to lift me up or settle me down.
Here's the story, shared with permission:
Sharon Terry, president and CEO of the non-profit Genetic Alliance, was on a plane that had to make an unscheduled landing at a small airport. The plane was too big to pull up to a gate and they had to wait for the airport authorities to figure out how to safely get people off the aircraft.
Passengers became increasingly uncomfortable, frustrated, and hungry, so the pilot came out to apologize and announce that he was going to order pizza for everyone. When the delivery arrived, the pilot and co-pilot put on aprons and walked down the aisle, personally serving slices of pizza to each passenger. Sharon was impressed with their commitment to service and wrote a letter to the airline to commend the two men. Not generally given to quoting scripture, for some reason she felt moved to include a passage about service and faith.
A few weeks later, she got an email from the co-pilot thanking her for the note. He wrote that he doesn't usually respond to customer letters, but felt moved to share that the pilot was especially touched by the quote she included since he is a man of deep faith and indeed, being of service is one of his core values. The co-pilot went on to write that the pilot was going through an especially difficult time as his wife battled a rare form of cancer, so it was particularly special to receive Sharon's letter.
Sharon wrote back immediately to say that she wanted to help. Through her work with the Genetic Alliance and her personal experience as the mother of two children with a rare disease, she had become close friends with Francis Collins, the director of the National Institutes of Health. Within days the pilot's wife was enrolled in a clinical trial that their local doctor had not known about. Her life may have been saved thanks to the altruism that runs like a thread through all of us.
Of course, not everyone is so lucky as to connect with Francis Collins. And not every experimental treatment will work. But you have to be open to the possibility that every action you take could be the trigger for a cascade of opportunity: a slice of pizza, a thank-you note, a clinical trial. That's the promise of finding someone like you, just in time.
Featured image by Benedikt Lang on Flickr (cropped to fit). Note that this was not Sharon's plane but rather a lovely shot that evokes, for me, a sense of hope.
When you have a chance, watch Sharon's TED talk: "If we are open to breathing into our fear and being vulnerable with those systems and people who challenge us, our power as changemakers grows exponentially."