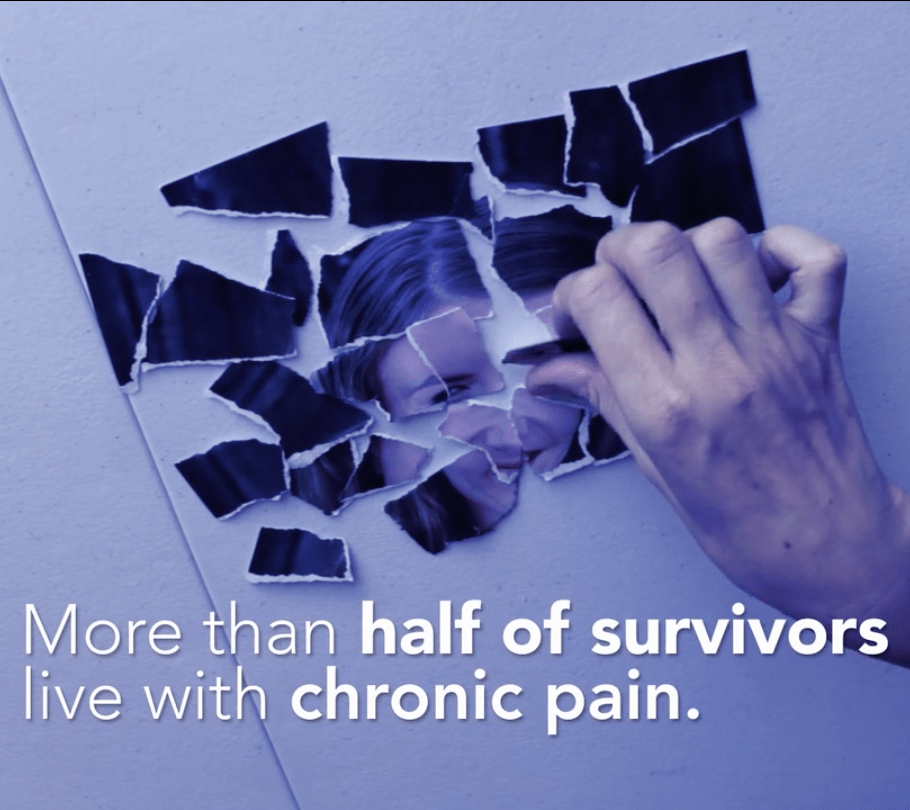 Today is World Stroke Day. With this post I'm amplifying the work that Maggie Whittum and her team are doing to raise awareness of the following:
15 million people suffer a stroke each year worldwide.
Stroke is the #4 killer and the #1 cause of long-term disability in the U.S.
There are over 7 million stroke survivors in the U.S.
Only 10% of stroke survivors make a full recovery. More than half live with chronic pain. Thoughts of suicide are higher in stroke survivors as compared to those with heart attack, diabetes, or cancer.
"The Great Now What" is a film project that will shine a spotlight on stroke and its after-effects. Watch this to learn more — and please support the filmmakers if you can: