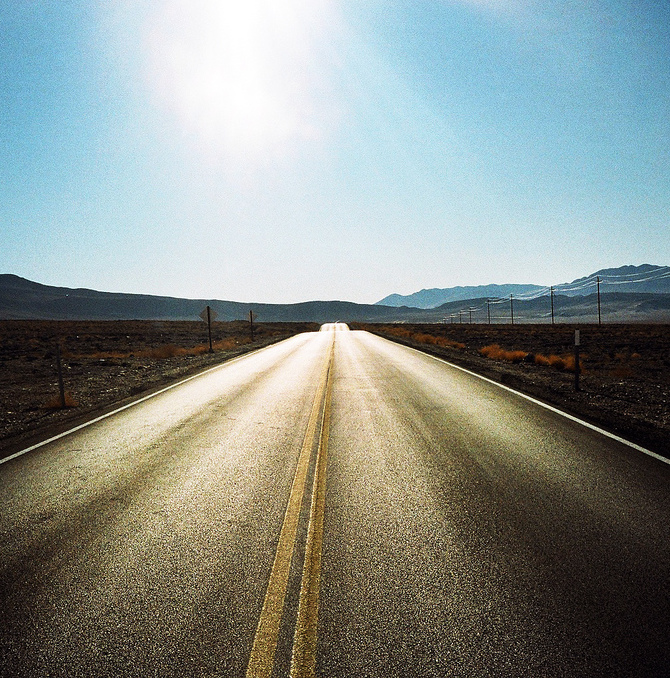 How do you avoid professional burnout? Two clinician friends of mine recently shared their divergent paths: one is starting a company, the other is taking a sabbatical.
Since avoiding extreme, chronic stress is a challenge that I hear about a lot I thought I'd share my advice for each of them and ask for community input. If you have faced burnout, how have you recovered? If you are an entrepreneur, what advice do you have for a first-timer? If you have taken a sabbatical, how did you approach it?
Here's what I shared with the startup founder after talking with him about his product idea:
I'd be interested to know who lands on each of the following lists:
People for whom the tool solves a problem.
People for whom the tool creates a problem.
If the people on the second list are the people who control access to patients, clinicians, the EHR, regulations, purse strings, or any other important lever of change then you need to find a way to get them onto the first list. Maybe by giving pitchforks to the people on the first list!
You might enjoy listening to a few of the podcasts I follow for inspiration:
How I Built This – Guy Raz interviews successful entrepreneurs about how they executed on a great idea and built an extraordinary business. It's hagiography and I sometimes shout at Guy to ask tougher questions (like when the Airbnb founders were on and he didn't ask about the racial discrimination that happens on their platform), but I find it inspiring nonetheless.
Tech Tonics — Lisa Suennen and David Shaywitz, MD, are thoughtful health/tech VCs who interview all kinds of people, including entrepreneurs. Grist for your mill.
The Exam Room – Bryan Vartabedian, MD, has been blogging for years at 33charts and he just launched a new podcast focused on peer advice among clinicians. Bryan is a doctor-entrepreneur who is open about finding his way, stumbling, trying new things. The first episode focuses on physician burn-out — an interview with Sasha Shillcutt, MD.
Here's what I shared with the person starting a sabbatical:
This TED talk is about the power of time off (an extreme example, but useful as you begin your journey).
And if you are interested in mapping out a plan and having someone help coach, encourage, prod, and hold you accountable to it, I would like to recommend Andre Blackman. He's the founder & CEO of Onboard Health and one way to describe him is to say that he sees things that we don't see about ourselves, then reflects that back with kindness and advice. And his entire career has been centered around health innovation, so he might just be the perfect guide for you right now.
OK, people: Your turn. What would you add? Please share in the comments below.