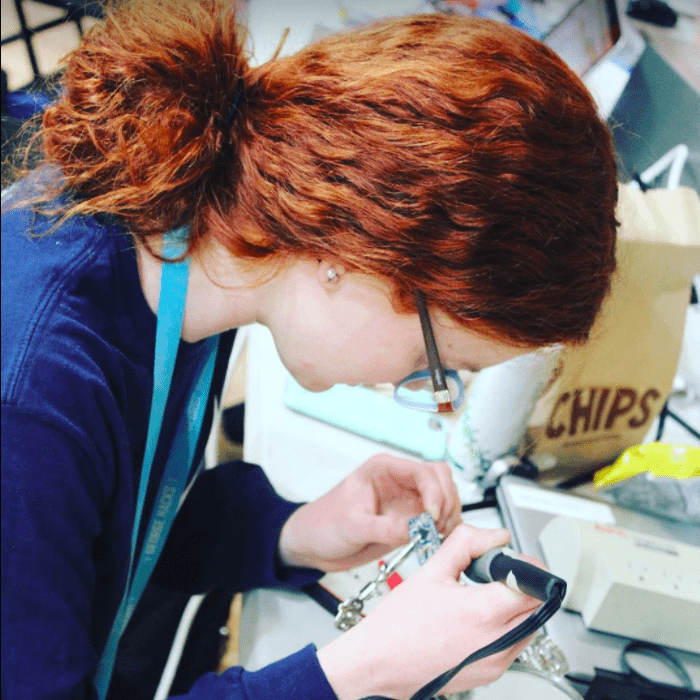 One of my core beliefs is that if we give people access to the data, information, and tools they need to solve their own problems, they will.
The Maker movement is an example of a group of people who embody this idea. They modify and improve the world around them. They look at a problem and not only say, "I am going to fix that," but "my community is going to fix that." The Maker movement is about a return to craft, but upgraded thanks to tools like 3-D printers.
Imagine what would happen if MacGyver had access to a maker space or fab lab. Imagine what will happen as low-cost manufacturing tools allow people experiencing health-related problems to prototype and test solutions.
I see a parallel between the e-patient movement and the Maker movement. I think what happened with the democratization of access to information and data is going to be mirrored in the democratization of design and manufacturing tools.
We know that to untangle and improve our health care system we are going to need all the ingenuity and help we can get. Let's do what we can to put tools into people's hands. Let's build people's confidence about prototyping and testing ideas. Let's see what people do when we give them access to their own data.
For more on this theme, check out my Stanford Medicine X keynote from 2016:
Featured image: Shea Metzgar working on her project for the inaugural George Hacks, a medical and assistive device hackathon held at George Washington University on March 24-25, 2018. Read about what the top four teams came up with in just 24 hours. Credit: Isabella Sardegna.