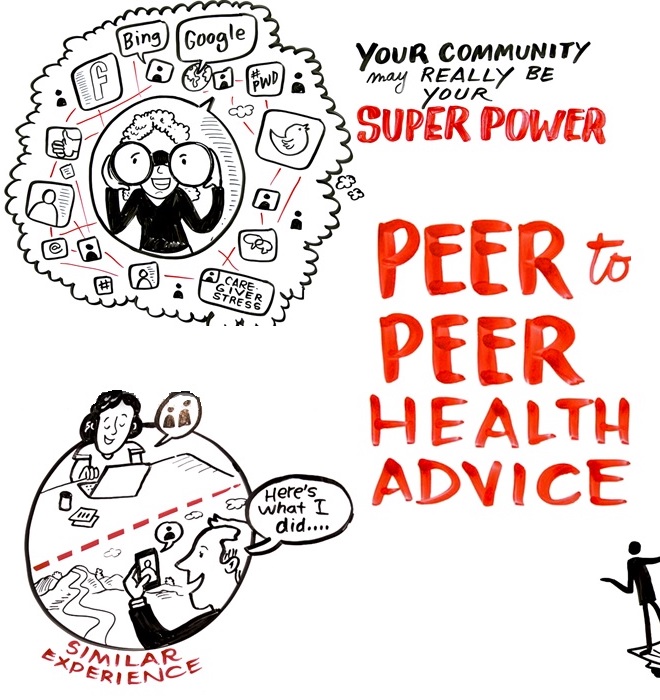 "You may not know it, but you could have a superpower." That's the opening line of the video we released today on DocMikeEvans's YouTube channel:
Mike Heinrich and his amazing team at Reframe Health produced the storyboards and audio effects. This project was supported by the Robert Wood Johnson Foundation Global Ideas Fund at CAF America. Big thanks to Erin Moore, Wendy Sue Swanson, MD, MBE, and Mike Evans, MD, for their contributions.
Please watch the video, read the transcript, and let me know what you think!