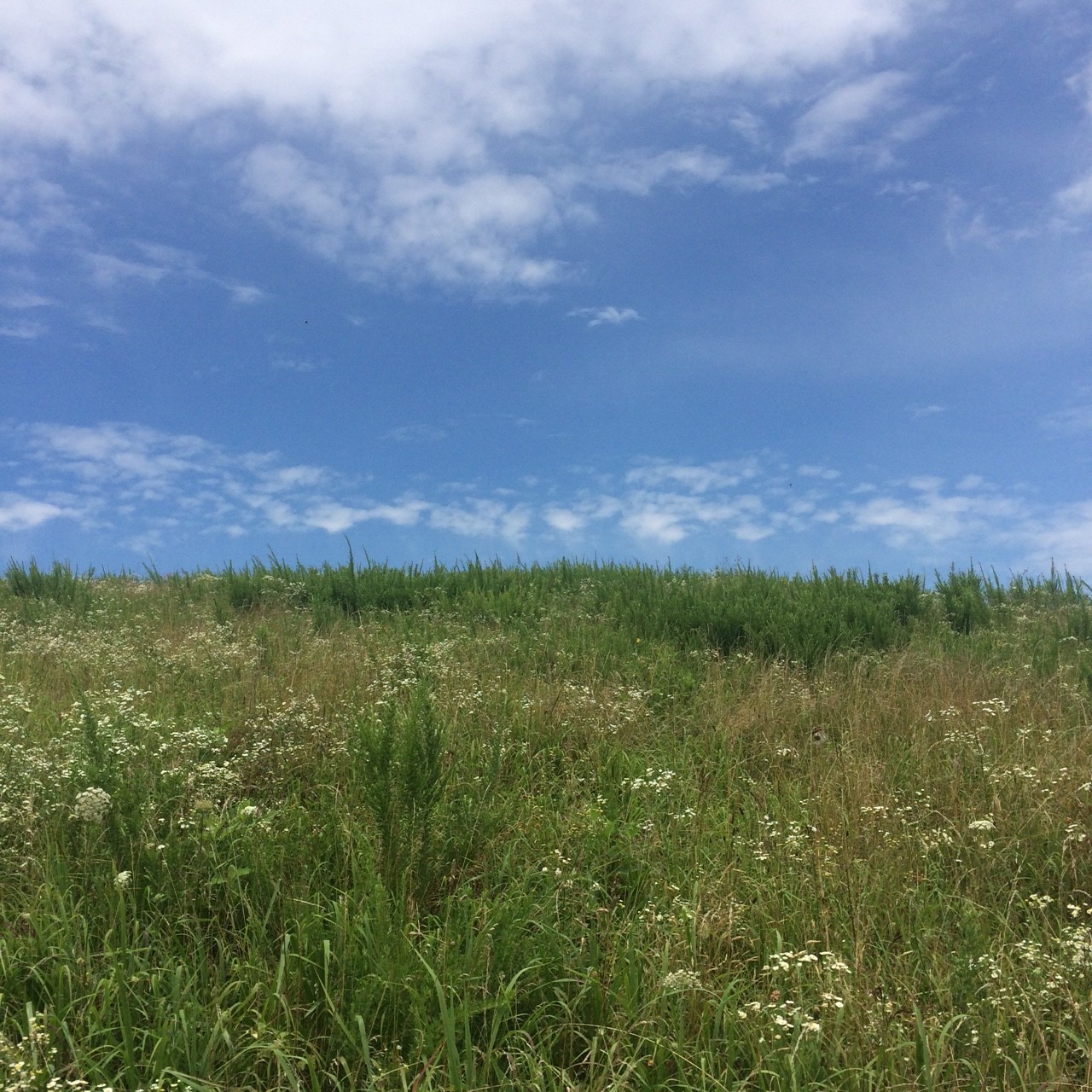 I'm honoring the contributions of my community colleagues over the years by pulling out some of their best comments and quotes.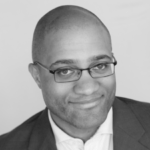 Fard Johnmar, in response to "Public Q&A: career advice" (2014):
What do I say to people when they ask me for career advice? One word: persevere.
Why? Because no matter what you do or where you come from, there will be a lot of things you do that either don't ever work, or take a long time to come to fruition.
People always talk about how you have to do what you love, but love's greatest test comes during those times when things aren't going your way. You're going to feel worthless, you're going to feel beaten up. But, if you actually enjoy what you do and it aligns with your internal goals, worldview and aspirations, you're going to do a much better job of rolling with the punches.
Of course, many people hold jobs that they're not particularly fond of, or due to the sluggish global economy, are locked into. Does this advice still apply? Yes, because the act of getting up everyday and giving your all to a job that's not ideal is an act of perseverance in of itself.
This advice may sound grim to some, but I view it in a very positive light. To persevere in the face of adversity is an act of great courage and can lead to a more balanced and happy life.
Perseverance. It's necessary and well worth it.