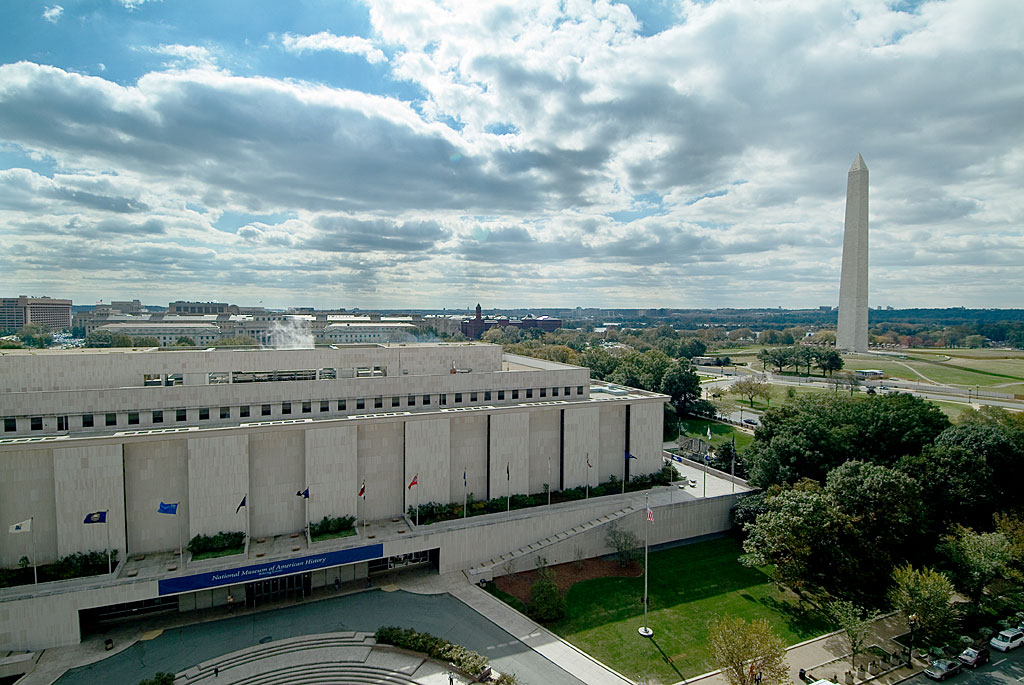 The people best suited to solve a problem are often those experiencing it.
Experimentation — and documentation — should be part of everyone's toolbox, no matter where you sit in an organization or hierarchy.
Prototypes should be shared, not hidden away. Early feedback is golden.
Everyone is a potential innovator.
I'm excited to explore these themes and more with Tiffany Kelley, founder of Nightingale Apps, and Anna Young, co-founder and CEO of MakerHealth at an event on Thursday, March 16, in Washington, DC. The Smithsonian Lemelson Center for the Study of Invention and Innovation will host us at the National Museum of American History as part of their ongoing Innovative Lives series: "A Dialogue on Healthcare Innovation."
We will tap into Tiffany and Anna's unique experiences to talk about how nurses are engines for innovation in both hardware and software. They both have stories to tell about nurses who overcame barriers to drive improvements in care delivery and they will share their tips for inventors who face similar challenges in other industries.
To learn more, check out Anna's TEDMED talk or read an article she co-wrote: "A History of Nurse Making and Stealth Innovation":
Here is a short introduction to Nightingale Apps, Tiffany's company:
Tiffany has also written a book, Electronic Records for Quality Nursing and Health Care, which lays out the particular challenges and opportunities for data and its role in clinical decision-making.
I hope this event will be a convening for the local health maker/hacker/informatics community, so please spread the word and register to join us on March 16.