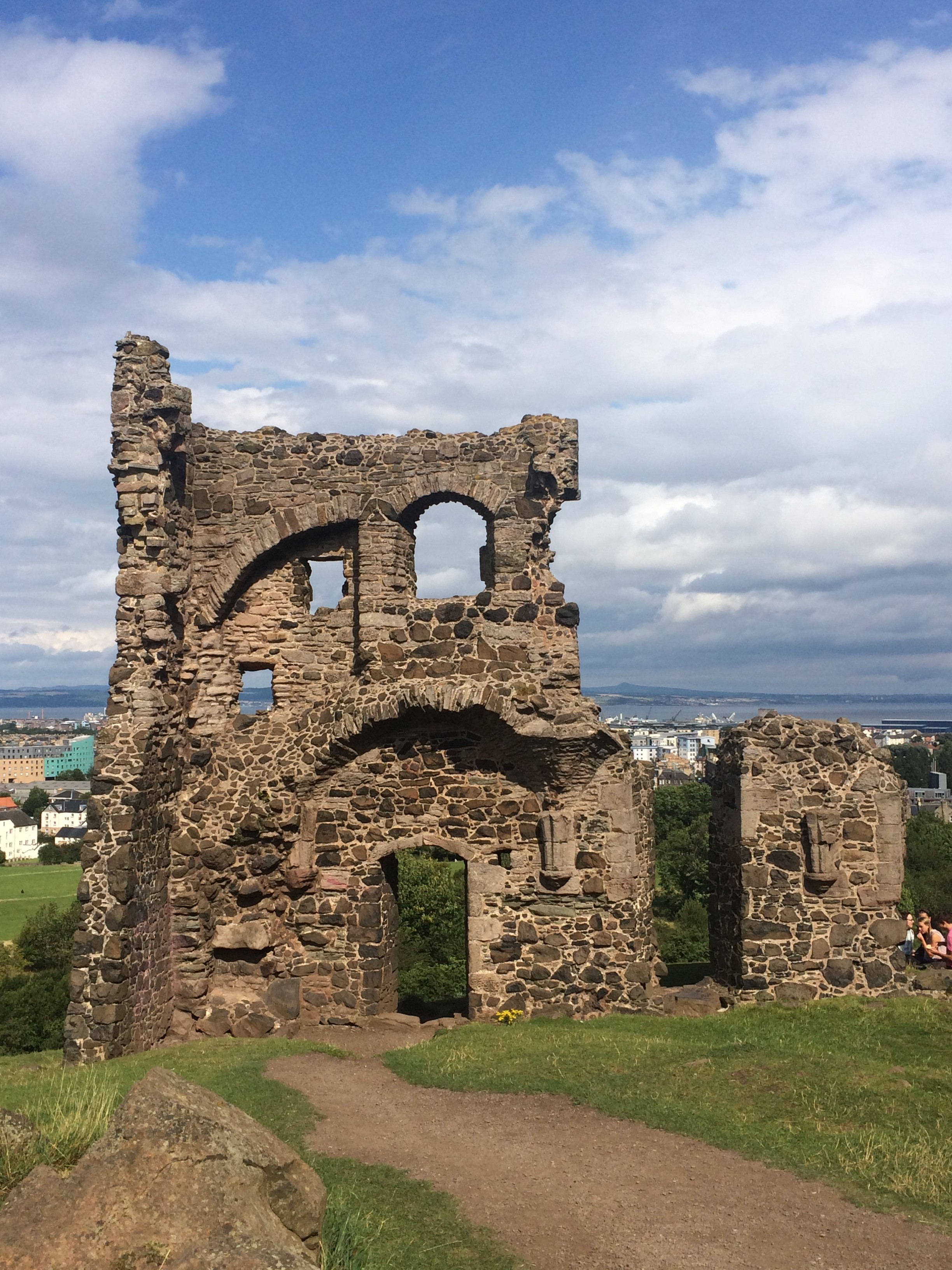 "…The third little pig met a man with a load of bricks, and said:

'Please, man, give me those bricks to build a house with.'

So the man gave him the bricks, and he built his house with them. So the wolf came, as he did to the other little pigs, and said:

'Little pig, little pig, let me come in.'

'No, no, by the hair of my chiny chin chin.'

'Then I'll huff, and I'll puff, and I'll blow your house in.'

Well, he huffed, and he puffed, and he huffed and he puffed, and he puffed and huffed; but he could not get the house down." — English fairy tale

 * * *

"History is written by the winners." — George Orwell (1944 column)
I recently took a trip to London and Edinburgh where, thanks to my husband and younger son, we spent a good deal of time at places like the Churchill War Rooms and the Tower of London. Our older son chose the Tate Modern for one of our afternoons and, when I had the chance to influence our day, we took in a 360 Allstars show.
You can't help but admire how the British have preserved their history. While we were there, The Independent ran a front page story about a murder that took place in 1483. My eye was drawn to this line:
Some British families with private archives dating to the Plantagenet and Tudor periods are also coming forward to open their doors to Ms Langley and her research team.
Imagine! In the U.S., genealogists are pleased if they can trace their lineage back to the 1700s, gaining them admission to societies like the Daughters of the American Revolution. Personally, I think boasting about one's lineage is unseemly — even un-American. Just because your ancestors left written records or could afford gravestones does not mean they are any more worthy of honor than those who did not. Paper and stone persist, that's all.
All families, all nations, all cultures have history that goes back thousands of years. But only those who built with stone and stayed in the same spot have the proof. Those who packed up and moved, by choice or by force, and those who built with wood are less likely to leave a permanent mark on the landscape like this chapel we walked to in Edinburgh: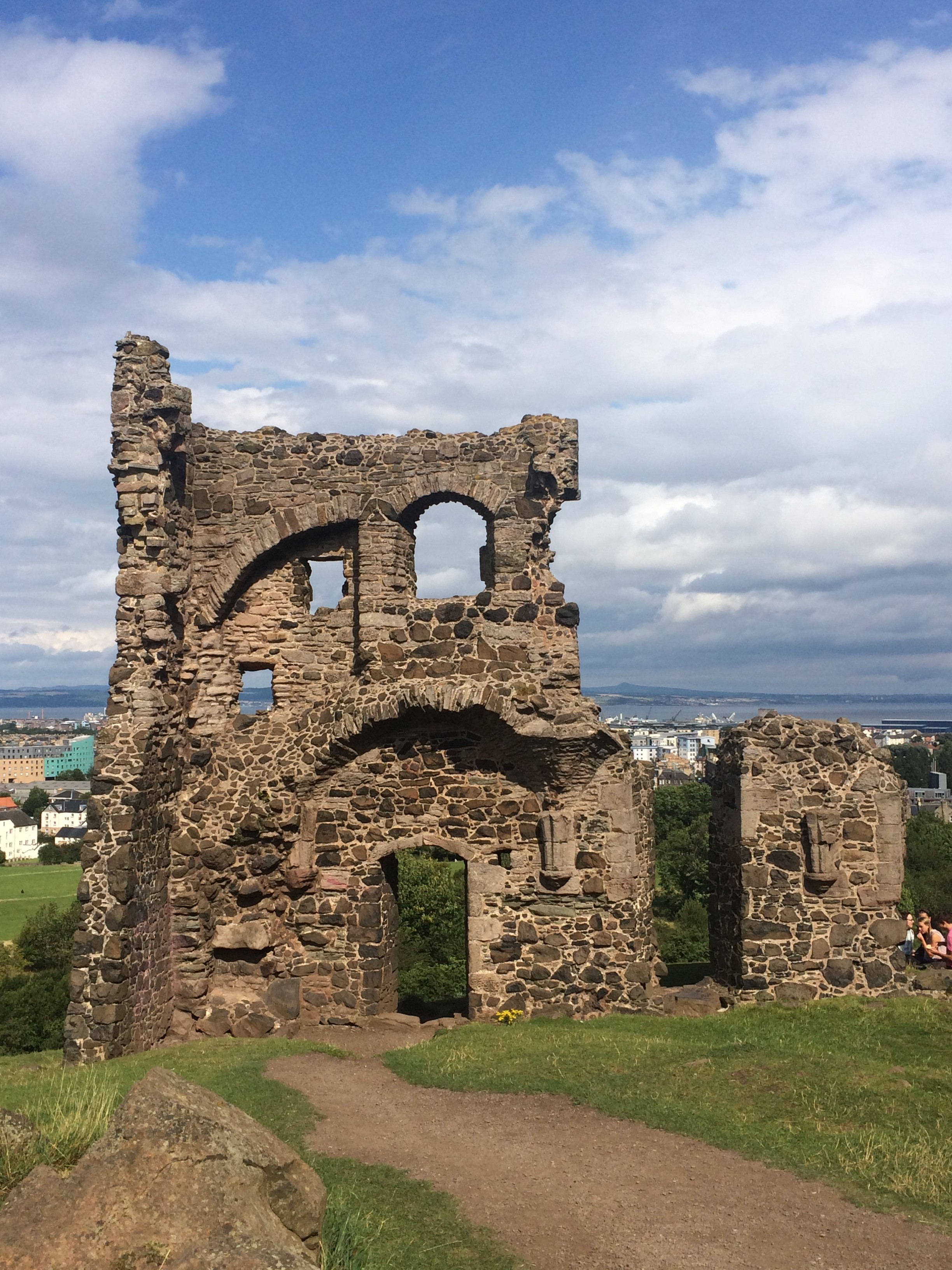 St. Anthony's Chapel, built in at least the 15th century (and maybe even in the 14th), was a "skin hospice" — a place of refuge and treatment in the medieval sense of the word.
What health institutions persist because they are built with stone (or its equivalent)? Who is writing the history of health care that will persist? Who is moving, by choice or by force, and forging new paths?