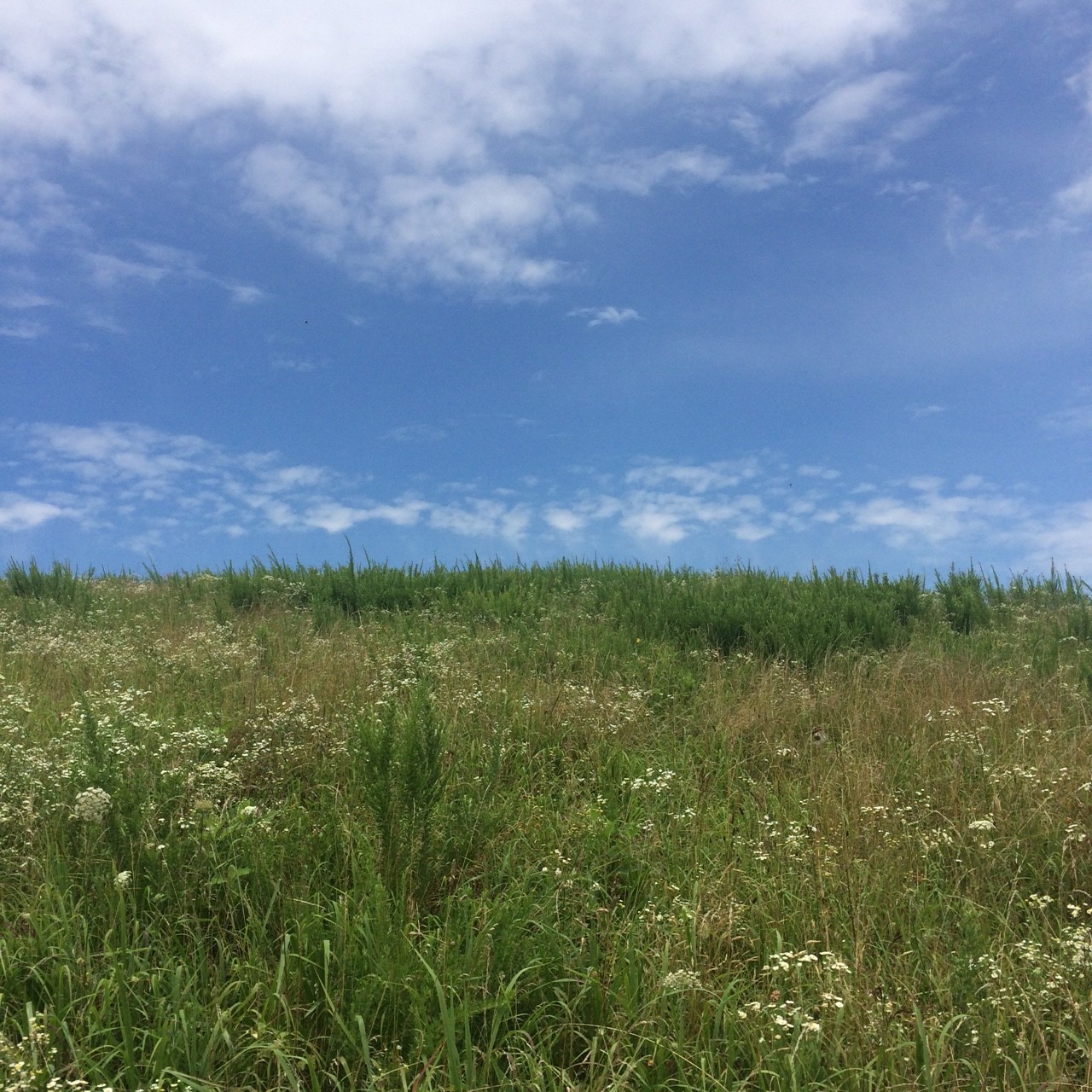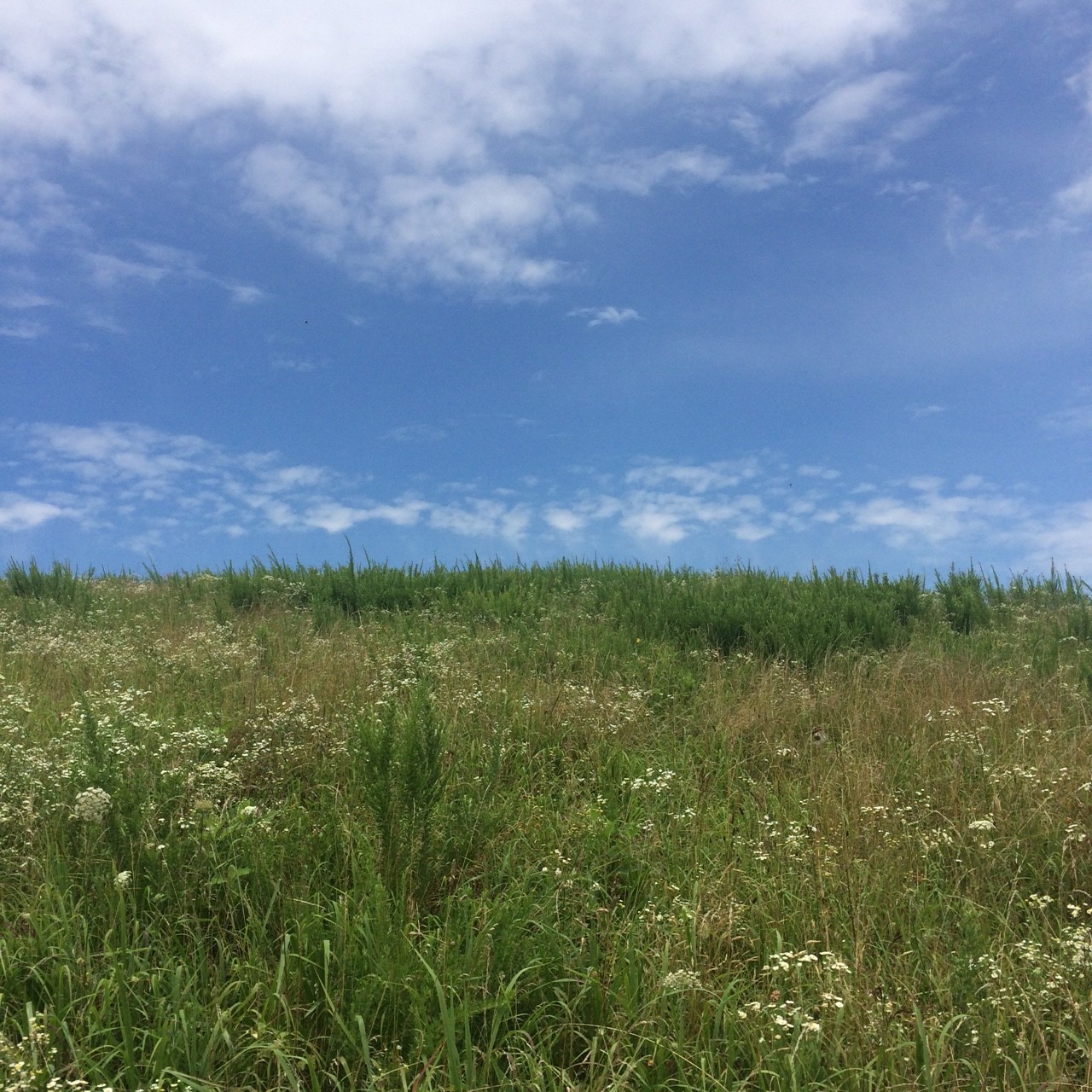 I snapped this at the start of a long walk in Sky Meadows State Park last weekend — a highly recommended trail, even on a hot day, since it winds up a mountainside and through woods that somehow stay cool.
In the spirit of blue-sky, purposeful day-dreaming on a summer Sunday:
I'm reading… "How Do You Do it?" by Raney Aronson.
I'm listening to… Kate Braestrup on The Moth Radio Hour.
I'm watching… Bill T. Jones at TED 2015.
How about you? What are you reading, listening to, watching today?