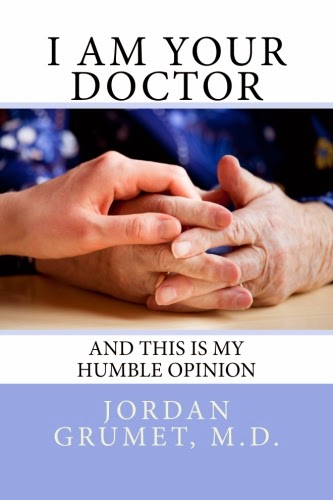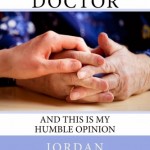 Dear Jordan,
You begin your book with a beautiful description of your public writing as a love letter to your patients and to your father, who died suddenly when you were seven years old. My heart opened at that moment and I saw you in a new light. I've read your blog and followed your story on Twitter, but reading your book has been a deeper journey. One that I will recommend to many people.
Thank you for sharing these essays with me and with the world. You have many gifts and one of them is your ability to express your humanity in words. I began reading your book as I settled into my seat on a train in Trenton and didn't look up until Baltimore — it was that good, that absorbing. You make me want to write. You make me want to pursue my passion. You make me want to be a better human, the way you are working every day toward being one.
Just as your book is a love letter, all of your readers are writing thank you notes in return. Every tweet, every share, every time we mention it to a colleague, we are thanking you.
With my best wishes,
Susannah
PS to everyone else: Buy the book from Amazon — you won't be sorry.