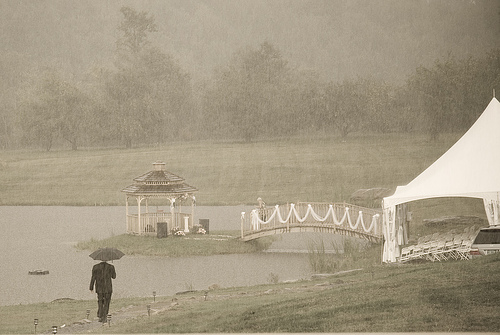 One year ago this week I ported over five years' worth of posts from e-patients.net and launched this blog. But I have never shared the story behind the susannahfox.com domain name (and there is a story). Here it is: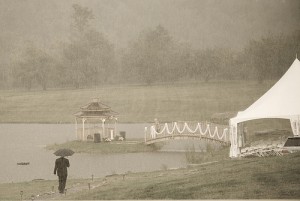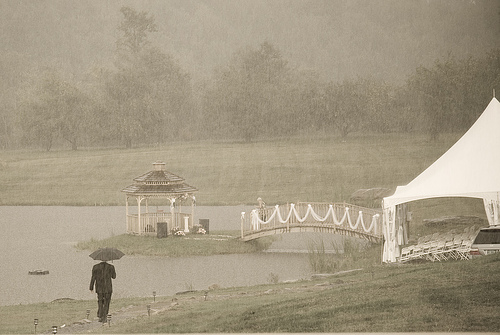 In 2006 I was a bridesmaid for my friend Steph up in Maine. It poured rain to the point that the bridesmaids wore garden clogs and the groomsmen wore waders, but we didn't care. It was a beautiful wedding.
During the party, a woman asked to be introduced to me. She was a friend of Steph's mom and was tickled to see "Susannah Fox" listed in the program since that is her grand-daughter's name, too. I happened to go to college with a woman who shares my name, so it wasn't the first time I'd encountered this, but I soon found out that this Susannah Fox lives in Washington, DC (just like me), majored in anthropology (same), and was pursuing master's degree studies about technology's impact on society, particularly as it relates to health (!!)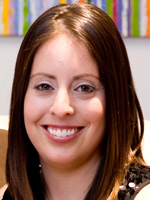 When I returned home to DC, Susannah and I hit it off on the phone and have kept in touch over the years. I loved hearing about the adventures of this younger, more advocacy-oriented Susannah Fox. She finished her master's degree and got a job as the director of development at the Capital Breast Care Center, which provides breast cancer screening regardless of a woman's ability to pay, and now works at Physicians for Social Responsibility. I was so happy to hear that she had found love, marrying a man with the last name Fox (no relation to either of us) and now she has a baby girl.
She had registered susannahfox.com while she was in grad school, as part of her job search, but she was now so busy that she didn't update the site very often. When I shared with her that I was working on a personal project, bringing together all the wisdom of patients and caregivers who had shared their stories with me over the years, she generously gave me the domain name so I could launch this blog.
So: thank you, Susannah!