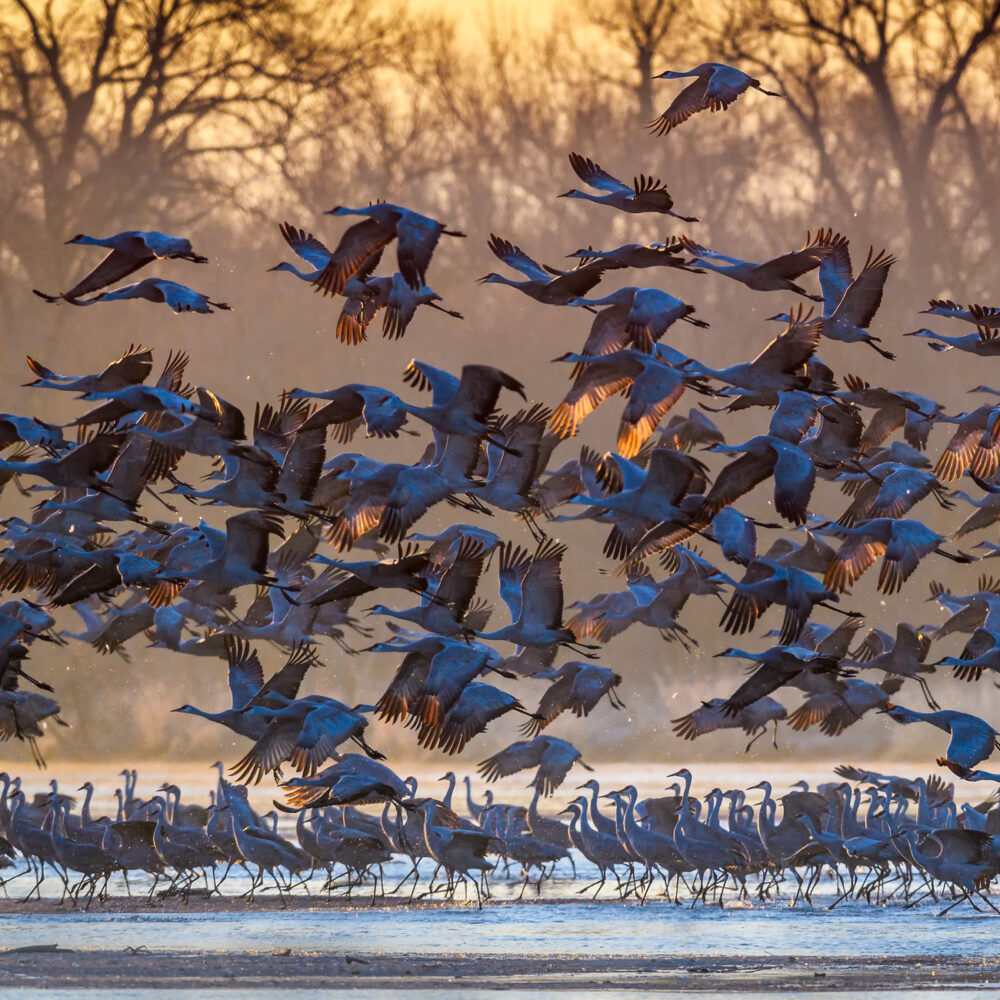 Evidence is piling up in favor of peer health communities. The question is: How do we sustain them for the long-term?
Here are 3 studies (of many) about the benefits of peer-to-peer health advice:
A survey of the #bcsm community found that participation lowered people's anxiety and increased their overall knowledge of breast cancer.
A survey of a diabetes peer group — CGM in the Cloud — found: "Respondents put a high level of trust in their peers versus health professionals in many health situations with nearly 40% of individuals reported to be helped by following advice found in the Facebook group, and 99% reported no harm."
A full decade ago, PatientsLikeMe, a for-profit site now owned by UnitedHealth Group, conducted a survey of their epilepsy peer community and reported that:
"One in three epilepsy patients did not know a single other person with their condition. Patients with epilepsy reported the benefits of using an online community to find other patients like them. Benefits included gaining a better understanding of seizures and learning more about treatments. The more friends with epilepsy that users had in the online community, the more benefits they experienced from using the site."
I could go on and on, listing study after study showing the benefits of peer-to-peer connection among people living with the same health conditions or challenges.
The benefits are great, but the burden on the moderators of these peer communities is heavy. They often serve without pay, responding to questions at all hours, and burnout is a significant danger.
How might we better support the moderators of these communities? Should they be paid? By whom?
When I asked Deanna Attai, MD, one of the moderators for the #bcsm hashtag community on Twitter, she replied:
For me, the #bcsm work certainly is on my own time, although I do have one administrative day per week to work on research and other projects. I do include my moderator activities on my personal statement for academic review, under the "creative and scholarly pursuits" section. I also include my research and publications related to my work with the #bcsm community. I doubt that anyone on the promotions committee has any idea about the impact of the community, but they understand publications and citations.

I think a huge part of the success of #bcsm and other communities is that they all started organically – patients recognized a problem and then stepped in to solve it. I've seen a few efforts on the part of pharmaceutical companies or other breast cancer-related companies to develop "patient communities" but even when they are not branded, they don't seem to get as much attention, but maybe they've just moved on to other platforms.

If a hospital system or institution wanted to develop a patient support community I would recommend they set up the leaders and let them do their thing, independently. The institution should provide the infrastructure and support, but keeping things as unbranded and transparent as possible will make for a better patient experience, which should then reflect well on the institution.

More generally, institutions in general could encourage their clinicians to have a social media presence, providing training and education for those who are interested.
I would like to hear from more moderators of peer health communities, whether you are unpaid or paid, associated with any institution or independent. What do you need? What would make your work easier, safer, higher-impact (or however you want to define "better")?
Disclosure: I am writing a book for MIT Press about the peer health revolution and this post is part of my process. Thanks for your help in thinking this through!
Image: Sandhill cranes taking flight at sunrise, at Platte River near Kearney, Nebraska, by Diana Robinson on Flickr.