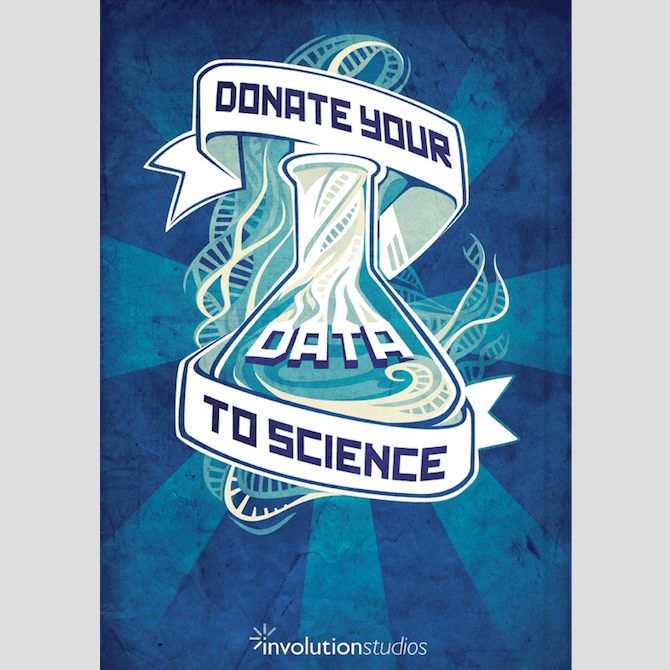 I'm honoring the contributions of my community colleagues over the years by pulling out some of their best comments and quotes. This comment was posted in 2011 and I'm featuring it now because it is an example of how we, as a health data community, have been — and need to continue — discussing a power dynamic that flows in multiple directions. 
Steve Downs, in response to "Peer-to-peer Healthcare: Crazy. Crazy. Crazy. Obvious."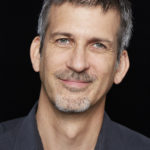 There's such a fantastic opportunity to harvest individually generated data for insights and new knowledge. I'd like to think that researchers would be drooling over the possibilities, though I'm not sure. Realizing this potential still runs into limitations: islands of data don't connect; data are locked up as business assets; people with data don't always have an easy mechanism to share it.
Your post inspired me to think about this last challenge. The research by Weitzman and Mandl suggests that under the right conditions, people will choose the path of information altruism. So then part of the challenge is to make that choice not theoretical. but highly practical — or easy. In effect, a "green button" that says "share it." Obviously there's a lot that goes behind that — making sure people understand the choice they're making, having a infrastructure that can receive such "donations" of data, but you get the point.
(Read the 2011 responses and add your thoughts, either to the original post or below.)
Note: The featured image is the "Donate Your Data to Science" Care Card created by Involution Studios.